Life at Veeva
When you join Veeva, you become part of a global company whose culture celebrates the diversity of people and ideas. We know everyone has different interests, lifestyles, and ways of learning and we do our best to support all employees.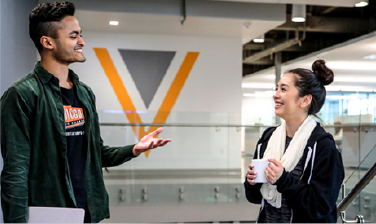 Core Values
We take pride in our four core values: Do the Right Thing, Customer Success, Employee Success, and Speed. As our foundation, they guide us in everything we do.
Learn More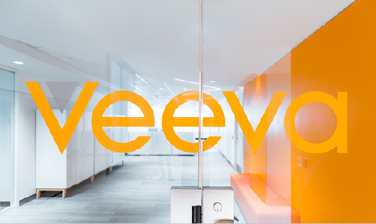 Offices Around the World
Headquartered in Pleasanton, California, Veeva has 15+ offices spanning five continents. With our global footprint, we are able to effectively support our customers and maintain a competitive edge.
View Jobs by Location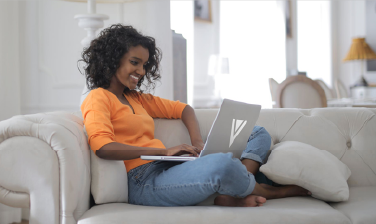 Work Anywhere that is Best for You
Life is dynamic an full of changes. Our jobs are all over the globe. Be in the environment where you can do your best work - home or office.
View All Jobs