Why Attend?
Veeva & U Community Forums are collaborative events across 7 regions in Europe, where Veeva customers and CSM team members come together for a networking event to share strategies, challenges, and best practices. View the infographic.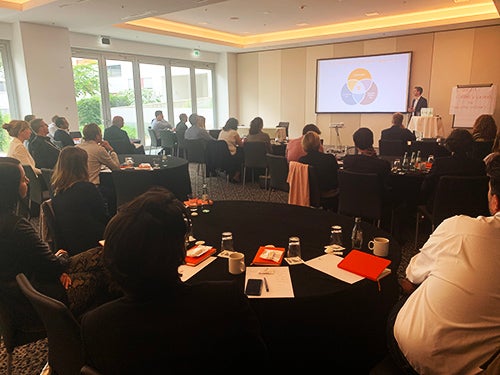 Networking sessions/meet your peers
Meet Veeva experts
Knowledge sharing
Interactive sessions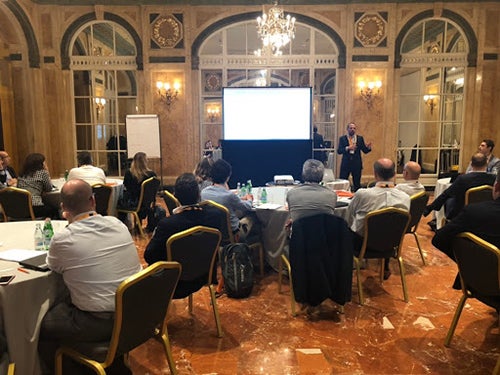 Hear customer success stories
CRM and PromoMats dedicated sessions
Join Your Local Community
Upcoming Virtual Forums in 2021
Spain
For more information, contact your account executive or customer success manager.