Why Attend?
Veeva & U Community Forums are collaborative events across 7 cities in Europe, where Veeva customers and CSM team members come together for a networking event to share strategies, challenges, and best practices. View the infographic
Networking sessions/meet your peers
Meet Veeva experts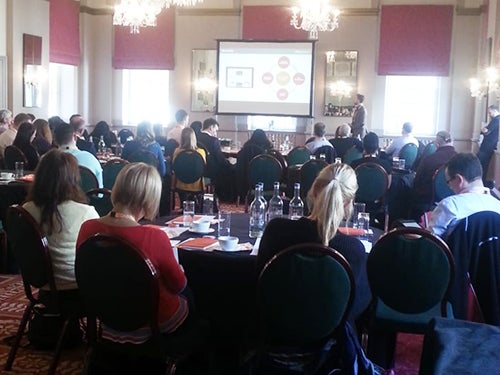 Knowledge sharing
Interactive sessions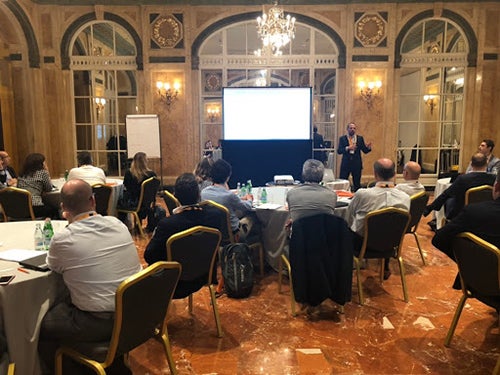 Hear customer success stories
CRM and PromoMats dedicated sessions
French Community Forum
Virtual Session in French, 19 March. Recordings available:
Italian Community Forum
Virtual Session in Italian, 26 March.
For more information, contact your account executive or customer success manager.