Browse and Access Content on Demand
Featured Content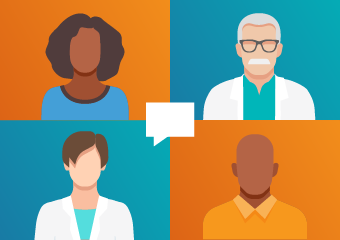 Learn how to accelerate remote engagement by using a greater mix of virtual channels and insights to drive next best action.
Watch Now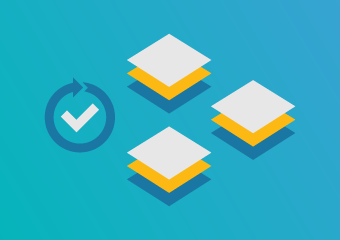 Best practice for effectively enabling the sharing and re-use of content in Vault PromoMats.
Watch Now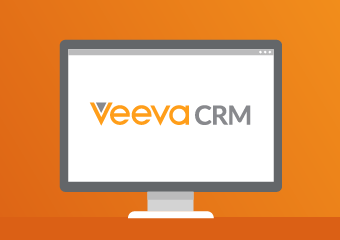 Learn the latest product enhancements available to increase team productivity and improve engagement models.
Watch Now