Hotel and Travel
Below is some useful information to help you arrange your travel.
Event venue address:
Veeva R&D and Quality Summit is at The Circle Convention Center, which is connected to the Hyatt Regency Zurich Airport Hotel.
(Address: The Circle 41, 8058 Zurich, Switzerland)
Evening Dinner
Join us at the beautiful Giardino Verde on 8 June at 18:15. Shuttle buses to the evening event will depart from the venue at 17:30. Shuttle buses back will leave the evening event at 22:00 and arrive at The Circle at 22:30.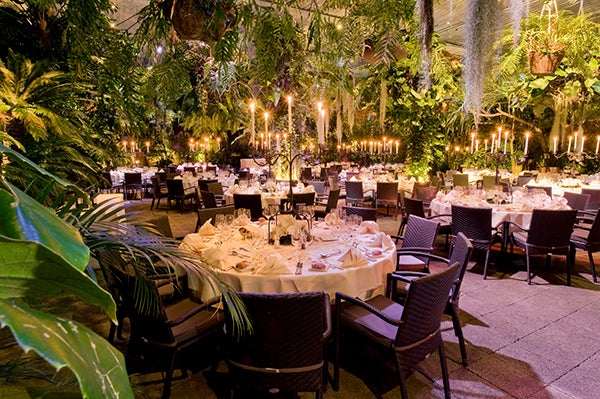 Accommodation:
The conference venue is surrounded by a number of hotels. Book your stay at one of the below hotels, which are listed in order of proximity to the conference center:
Hyatt Regency Zurich Airport The Circle
Directly connected to the Circle Convention Centre
where the conference will take place.
Hyatt Place Zurich Airport The Circle
Two-minute walk to the venue.
Radisson Blu Hotel Zurich Airport
Two-minute walk to the venue.
Hilton Zurich Airport
Five-minute taxi ride to the venue.
Ibis Budget
Five-minute taxi ride to the venue.