Clinical Research Sites Forum
Hundreds of industry leaders and experts joined the 2020 Veeva Research Sites Virtual Forum. Attendees heard from industry-leading experts, including a keynote from Amy Abernethy, principal deputy commission from the FDA, on speeding drug development through technology innovation.
Join us on November 16, 2021 to connect with other research sites, share industry knowledge and exchange best practices.
Access is complimentary for Veeva SiteVault customers and investigative sites.
Register Today!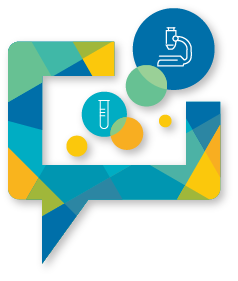 Tuesday, October 27, 2020
11:00 a.m. - 11:35 a.m.
Opening Remarks & Keynote
Opening Remarks with Henry Levy, General Manager, Vault CDMS, Sites, and Patients
Fireside Chat with Amy Abernethy, Principal Deputy Commissioner & Acting CIO, US Food & Drug Administration on speeding drug development through technology innovation.
11:45 a.m. - 12:30 p.m
University of Louisville: Enabling Research during COVID-19 and Beyond
The University of Louisville shares how they adapted their operations in the midst of the COVID-19 pandemic. Hear how they enabled remote monitoring within one week, negotiated with study sponsors, and streamlined operations to keep research moving forward. You'll also learn about their plans for future research.
12:45 p.m. - 1:15 p.m.
Lunch & Learn: Create your Own Reports and Dashboards in SiteVault
Join us for an interactive session and learn how to create your own custom reports and dashboards in SiteVault Free and SiteVault Enterprise.
12:45 p.m. - 1:15 p.m.
Lunch & Learn: Implementing Technology in Complex Research Institutions
Join us for an informal session with Augusta University and University of Florida - Jacksonville on implementing technology in complex research institutions. Speakers will discuss training approaches, harmonizing processes, and adoption considerations.
12:45 p.m. - 1:15 p.m.
Lunch and 1:1 Networking Break
1:30 p.m. - 2:15 p.m.
St. Jude: Modernizing Regulatory Processes Across Multi-center, Investigator-initiated, and Sponsored Studies
St. Jude shares their journey to modernize regulatory processes across their research institution. Hear how they standardized documentation and streamlined business processes. They will share their approach to change, lessons learned for a successful implementation and their future plans for growth.
1:30 p.m. - 2:15 p.m.
Ohio Sleep Medicine & Celerion: SiteVault Free Best Practices
Clinical research sites will provide practical tips and best practices for managing regulatory and source documents in SiteVault Free. They will share how they eliminated multiple storage systems, streamlined operations, and shortened monitoring visits.
2:30 p.m. - 3:15 p.m.
Innovation Showcase and Product Roadmap
Join us to hear Veeva's vision for clinical research sites and SiteVault. Get a live demonstration of MyVeeva and Vault Site Connect. We'll look ahead at the roadmap and explore our plans for the next 12 months.
3:30 p.m. - 4:00 p.m.
Ask the Experts
Veeva experts will answer your product questions.
4:00 p.m.
Program Concludes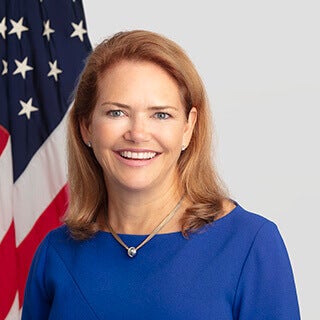 AMY ABERNETHY
US FOOD & DRUG ADMINISTRATION
Principal Deputy Commissioner & Acting CIO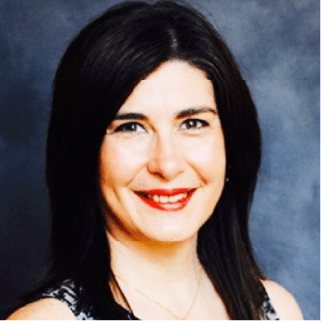 LALE AKCA, MBA, CCRA
UNIVERSITY OF LOUISVILLE
Executive Director, Clinical Trials Unit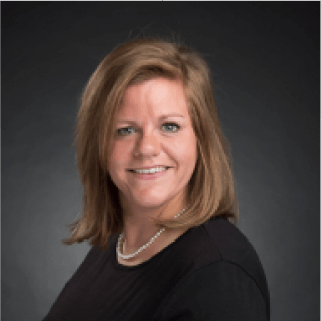 LAUREN COLVIN TALLEY
ST. JUDE CHILDREN'S RESEARCH HOSPITAL, INC.
Manager - Clinical Research Informatics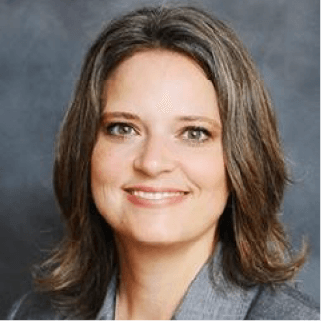 RACHEL SHEPPARD, MBA, CCRC, CCRA
UNIVERSITY OF LOUISVILLE
Clinical Regulatory Director, Clinical Trials Unit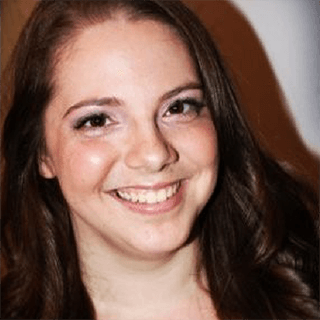 KIRA HARRIS
OHIO SLEEP MEDICINE INSTITUTE
Senior Clinical Research Coordinator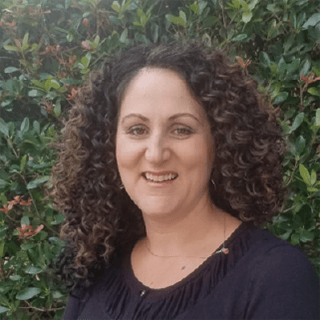 SARAH LONG
AUGUSTA UNIVERSITY
Director of Research Operations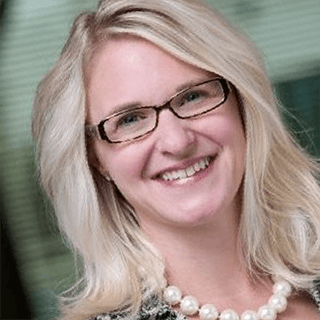 STACI MCDONALD
CELERION
Executive Director, Scientific Clinical Operations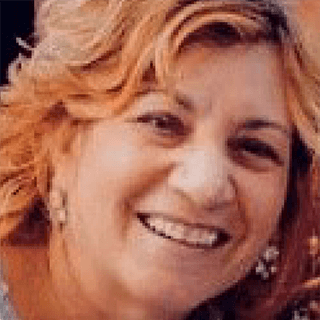 TINA BOTTINI
UNIVERSITY OF FLORIDA - JACKSONVILLE
Research Administration Senior Assistant Dean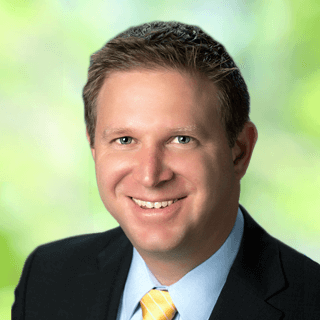 HENRY LEVY
VEEVA SYSTEMS
GM Vault CDMS, Sites and Patients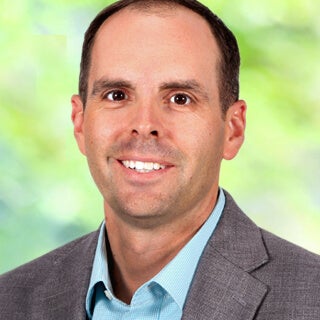 TODD TULLIS
VEEVA SYSTEMS
Director, SiteVault Product Management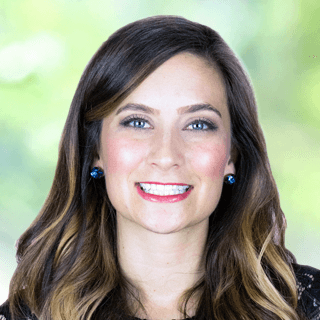 BREE BURKS, RN, MSN
VEEVA SYSTEMS
VP of Strategy, Site Solutions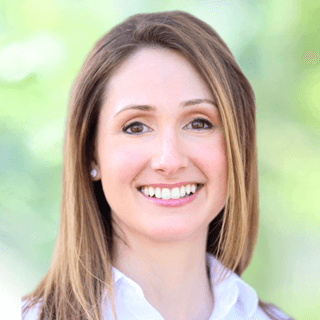 ANNA ARGYRIS, MSHS, CCRP
VEEVA SYSTEMS
Director, Site Solutions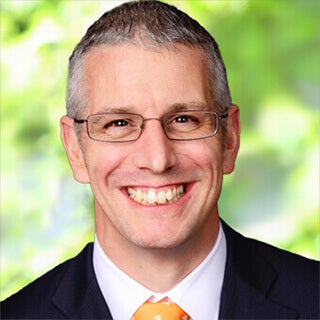 STEVE HARPER
VEEVA SYSTEMS
VP Product Management, MyVeeva for Clinical Trials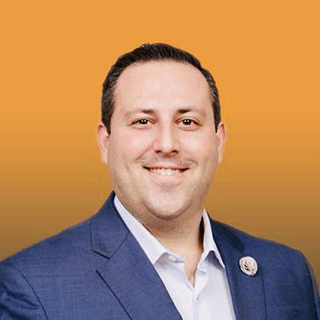 ROSS GELLER
VEEVA SYSTEMS
Practice Manager, Site Solutions

Top 4 Reasons You Should Attend

Meet your
community
Become an active member of the Veeva site community that is helping to move the industry forward.

Gain perspective
from your peers
Hear from innovative research sites and Veeva experts.

Maximize your
investment
Discover best practices to get the most out of Veeva SiteVault.

Get a front row seat to
news and updates
Be the first to know about new Veeva innovations, announcements, and feature updates.
Join us, November 16, 2021
By registering for Veeva's Clinical Research Sites Forum, you agree to receive communications from Veeva regarding this event. You may unsubscribe from communications at any time. For more information, please review our
privacy policy
.