Software Developers, Meet Veeva
Veeva is the fastest-growing enterprise cloud software company for the life sciences industry. And we are planning to open a brand new engineering hub in Kansas City. We are ready to hire 100 of KC's best and brightest software engineers to develop software that will innovate and accelerate clinical trials.
If you are ready to design and code on some of the most important and urgent software applications in our lifetime, then learn more and explore job openings below.
Our CEO is an Engineer...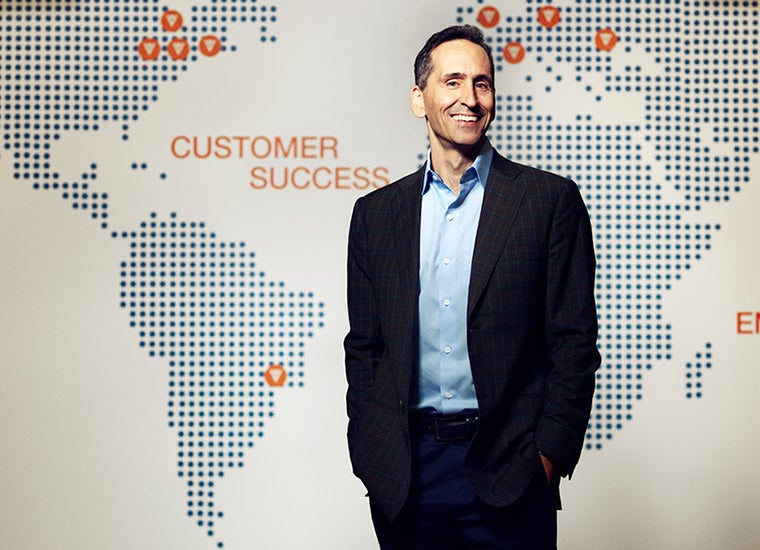 So we know what engineers need -- fast impact, meaningful work, and autonomy. Get to know Peter, his vision, and why Kansas City is the next game-changing Veeva engineering hub for the life sciences industry.
A Public Benefit Corporation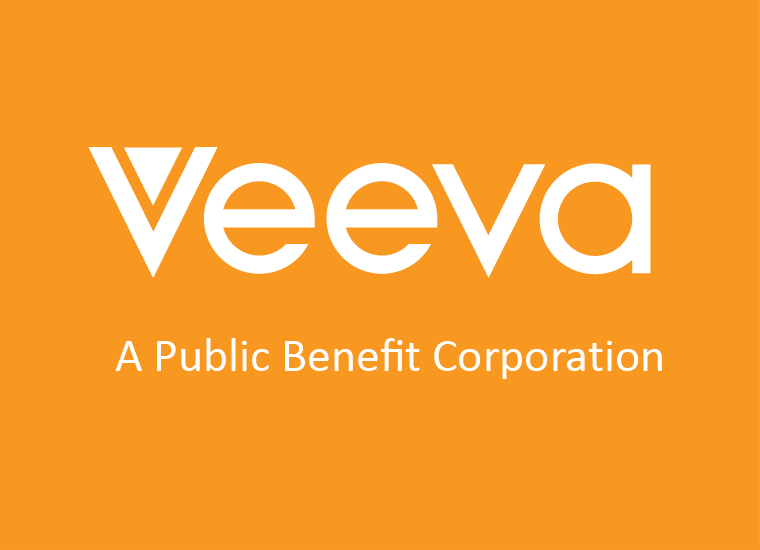 For many technology companies, their legal purpose is to make money for their shareholders. Veeva is different. As a Public Benefit Corporation we are accountable to employees, customers, society, and shareholders alike.
Work in the Environment
that is Best for You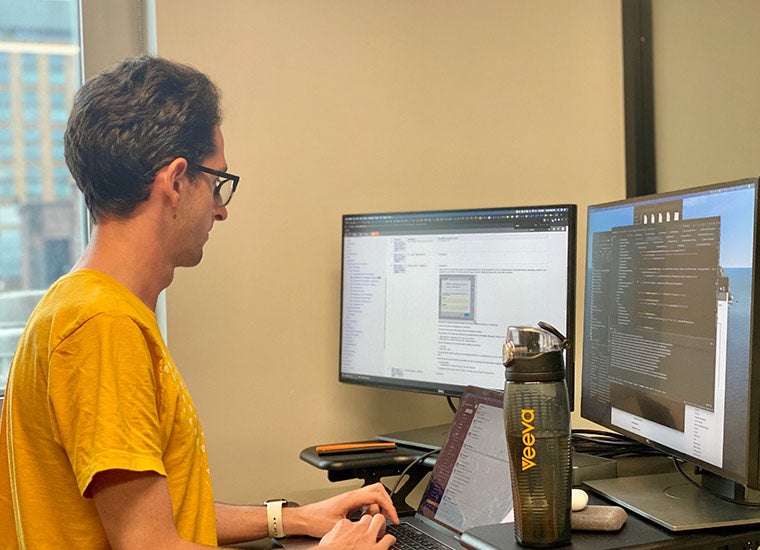 Veeva is a 'Work Anywhere' company, so you can connect with teams in our new office (coming soon!) at our Kansas City Hub while also having the flexibility to work from home.
Did you Know?
There are 1 million patients in clinical trials each year. The mobile and web applications we are developing aim to reinvent the clinical trial process to make it faster and better for patients and doctors.
Our Tech Stack & Hot Jobs

Front End Engineers | Back End Engineers | Full Stack Engineers | Mobile Engineers | DevOps Engineers | Data Engineers
Grow, Contribute and be Recognized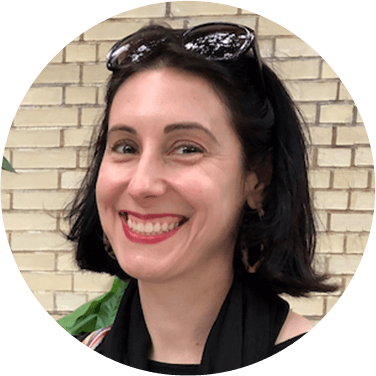 "I get a lot of satisfaction out of building products that are changing the face of clinical research, but that would mean nothing if I didn't look forward to collaborating and innovating with the MyVeeva team day-in and day-out. They're the best I've ever worked with!"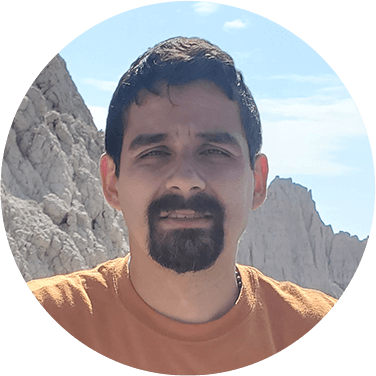 "I joined Veeva because I want to help connect patients and providers together using innovative technology, this brings two passions of mine together; a clear win."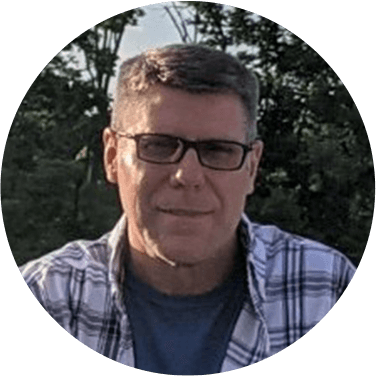 "At Veeva, I'm getting an opportunity to grow high performing teams and work with them to innovate and build solutions that will help deliver lifesaving therapies to patients more quickly. I'm excited to be doing what I love and seeing the results of our work change lives and make a positive impact on society."
Previous
Next