Exciting technology.
Exceptional people.
Extraordinary opportunities.
Grow your career at Veeva.
Apply Now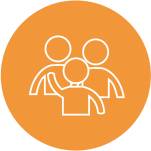 ABOUT US
We build cloud software for the global life sciences industry. Our customers are companies like Amgen, Lilly, Novartis and Pfizer – companies that make products to improve and extend life. Our industry cloud solutions help them get products to market more efficiently. We like what we do!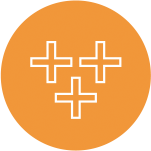 WE'RE GROWING FAST
We serve 300+ customers like Amgen, Bayer, Lilly, Merck, and Novartis whose mission is to improve and extend life. Their success – fueled by our exceptional employees – is what drives us. We went public in 2013, and we've been growing fast ever since, ending last year were more than $300 million and projecting strong growth as we look ahead.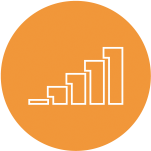 CUSTOMER SUCCESS
Every company has a culture that ultimately defines it. At Veeva, our first value is customer success. Our customers mean everything to us, and we work hard to please the leading life sciences companies in the world.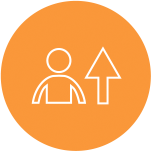 EMPLOYEE SUCCESS
Our second value is our commitment to employee success. We believe in our people, and we want them to be successful in their careers, learn, work with people they like, and be well compensated for their efforts.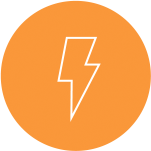 SPEED
We thrive in a culture that gives people the autonomy, the ownership and the speed they need to ensure customer success. Small, empowered teams make for great, empowered products.
Work Hard. Have Fun.
At Veeva, work and fun go hand-in-hand. Here's what you're likely to see at our offices on any given day.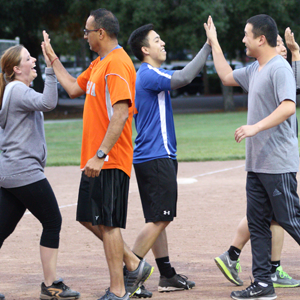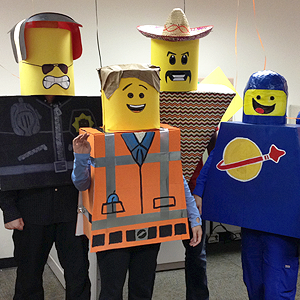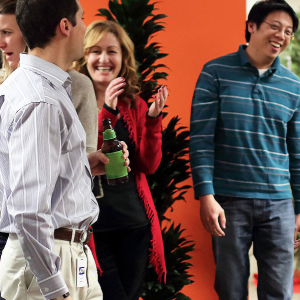 Of course, we've also got all the traditional benefits you'd expect from a leading technology firm. Want to know details?
Get in touch with us
.
Apply Now!
If you're interested in joining us to develop cloud solutions, then please start by uploading your resume or LinkedIn profile.

WE'LL GET BACK TO YOU
Within three business days, an engineering manager will screen your resume and get back to you. We will be fast and considerate, so you'll know it's not the right fit now, or we should talk.

PHONE INTERVIEW
If a discussion is the right next-step, you'll do a video Skype or phone screening with an engineering manager.

ON-SITE INTERVIEW
If it seems like a fit, we'll bring you in for a half-day interview that includes a coding test. If not a fit, we'll let you know.

FIND OUT FAST
Our goal is to get you a final answer three business days after your on-site interview. We try our best to ensure it's a good fit for you, and for us. We may not always get this right. Interviewing is not an exact science.
Small Teams Make Great Products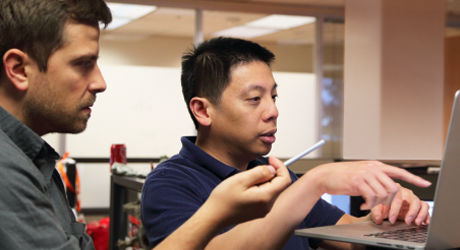 Product excellence is deep in our culture. Our CEO is a former engineer and knows the value of great products.
At Veeva, we code in Java on the server-side, and today we have native iOS and .NET mobile clients. Our Pleasanton engineering team develops two major product lines: The first is a suite of multichannel CRM applications built on the Salesforce platform, with disconnected clients for Windows and iOS. The second, Veeva Vault, is a series of content management applications built on our own platform.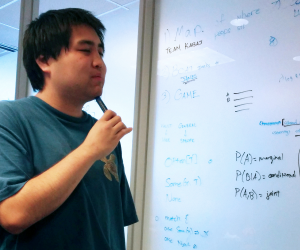 ASSOCIATE ENGINEER
Learn enterprise software from the best here. We look for grads from the top 50 CS programs. But, we are not formulaic. Physics? Math? Mechanical? No degree but great work experience? Apply if you think it makes sense. Write a sincere cover letter and tell us why.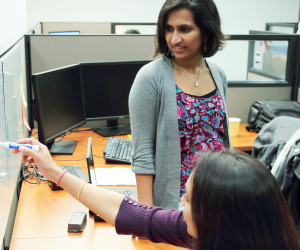 ENGINEER
Have 3+ years work experience and like working on enterprise apps? We are looking for people who have worked at good companies and have been top performers. We are looking for people who know they want a career in enterprise software.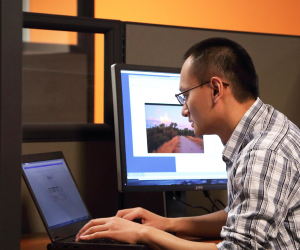 SENIOR ENGINEER
Our senior and principal engineers have at least 5+ years experience. They are deep in the code, solving some of the hardest problems, they oversee engineering projects, and beginning to teach associates, to help them be more productive and get a good start.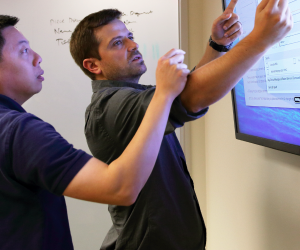 TECHNICAL ARCHITECT
You're the right fit if you have more than ten years of experience at great companies, can show design leadership—and yet still want to spend half your time coding. Technical architect compensation and seniority is similar to engineering director, but their role is hands-on.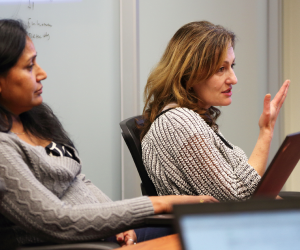 ENGINEERING DIRECTOR
Have deep development experience, what it takes to lead great teams, and set the direction for the next wave of cloud computing? Our engineering directors don't code. They build teams, review code, architect, and figure out who does what. They are the coach, not the player.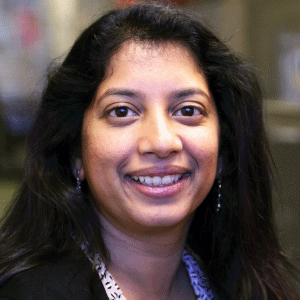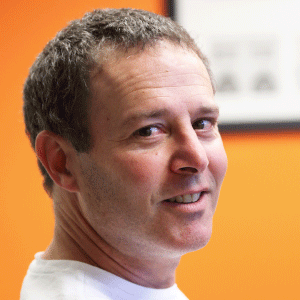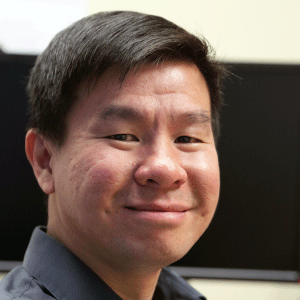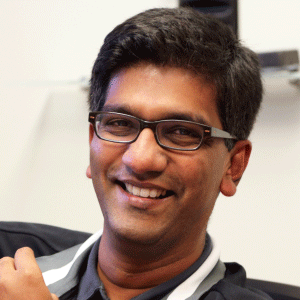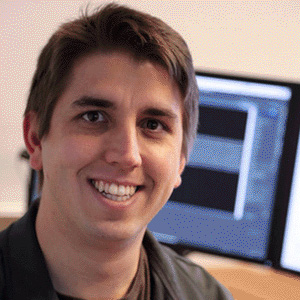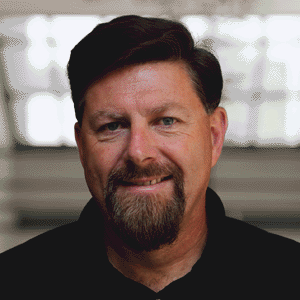 Our New Headquarters
One of the great things about our Pleasanton location is that it's close to all the action without the gridlock that's common in the Bay Area.

We're excited about our new headquarters. With room for more than 900 people, there's plenty of space to support growth.

Designed to promote productivity and fun, our headquarters has private workspaces, plenty of conference rooms, open areas for collaboration, and a game room.

We offer free, healthy lunches made by our chef every day and we always have plenty of snacks on hand.
The design has been informed by input from our employees and features: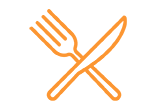 FREE HEALTHY LUNCHES

A GAME ROOM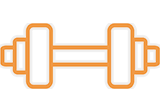 FITNESS STUDIO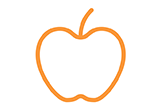 HEALTHY SNACKS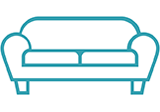 LOUNGE & COLLABORATION SPACE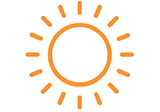 PLENTY OF NATURAL LIGHT
Beyond engineers, we're growing in all areas. From product managers to quality assurance people, sales and service experts to marketing professionals, we're looking for great people to define, test, support, and sell our cloud applications.
Kick off your career at Veeva!
Veeva provides countless opportunities to gain new skills, meet other A-players, and advance your career. Whether you are looking for a summer internship or a full-time job, we believe you can make a valuable contribution to the work we do. Make an impact on our customers, from emerging biotech companies to the largest global pharmaceutical companies, while learning from a world-class team. Check out our open positions under College Recruiting and find out what Veeva has to offer!
Jumpstart your career at Veeva