Veeva Andi
Embedded AI in Veeva CRM to drive next-best action suggestions.
Benefits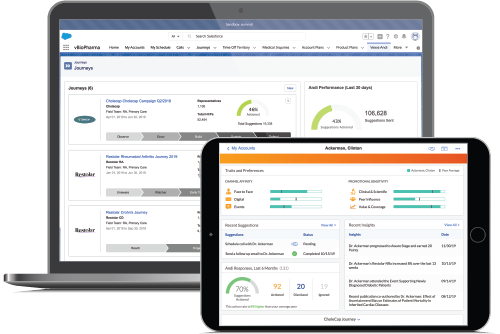 Better Execution
Get predictive insights and recommendations directly in your team's daily workflow.
Greater Speed and Agility
Build and scale your AI program to accelerate intelligent engagement.
Optimized HCP Experiences
Drive personalized experiences with insights based on each HCP's individual customer journey.
Customer Journeys Reflect Brand Strategy
Use Veeva CRM Journeys to align brand strategy with execution.
Define your strategy based on brand-specific segmentation and targeting
Journeys allow for brand, field, and region-specific data science initiatives
Easily update brand journeys to refine insights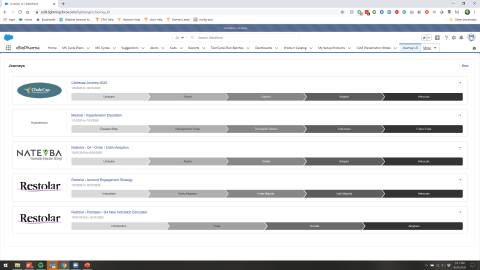 ---
Next Best Action Suggestions for Reps
Get actionable suggestions right in your field team's hands.
Embedded AI next-best actions directly within Veeva CRM
Include field feedback for continuous learning over time
Generate intelligent suggestions across channels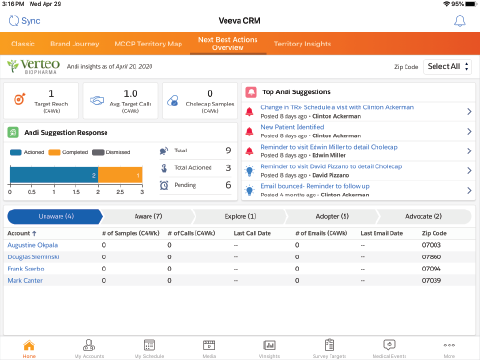 ---
Control Your AI With an Open and Easy User Interface
Enable and modify any Veeva Andi inputs to deploy changes quickly.
Easily enable brand-specific configurations
Control and own your AI directly
Tailor Veeva Andi to address changing business requirements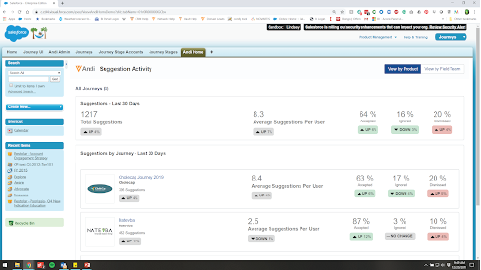 ---
Inform individual customer insights.
Derive HCP traits based on historical and predicted behavior
Suggest actions tailored to HCP's profile and traits
Deliver suggestions that focus on high-impact opportunities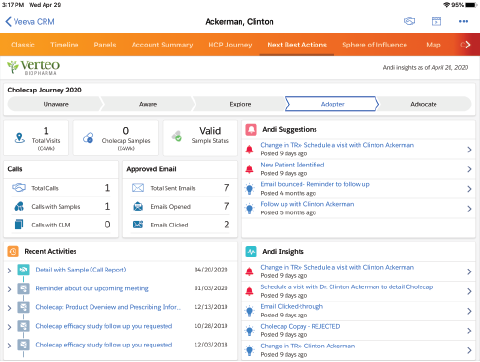 ---
Unify data sources to drive real-time engagement.
Derive better insights, including formulary wins, patient events, HCP activity, and more
Deploy rapidly using pre-built data schemas
Identify insights to help reps bring unique value to HCPs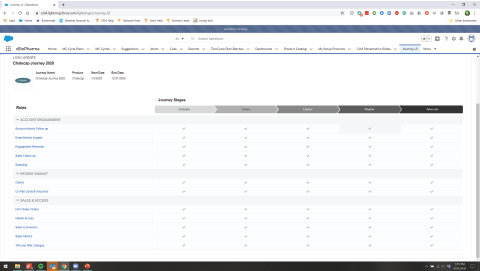 ---
Veeva Introduces New Artificial Intelligence Application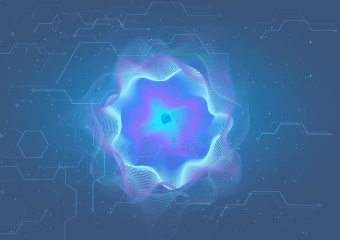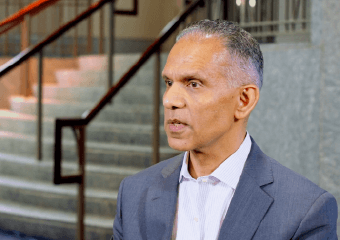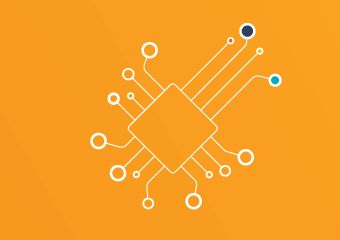 Article
Can AI Increase Sales Performance?