Veeva Network
Simplify Master Data Management
with Veeva Network
Deliver trusted master data to the commercial organization
with an MDM for life sciences.
Multi-domain master data management
Veeva Network is a global, multi-domain master data management platform and customer master application for pharmaceuticals and biotech. Network customers can build additional data domains (such as product or payer) for data mastering beyond customer.
Integrated with Veeva CRM and Veeva OpenData
Veeva Network comes with a pre-defined data model to support the management of customer reference data including data change requests from field users in Veeva CRM. Customers can master their reference data, alongside data from a provider, such as Veeva OpenData, to ensure a single source of truth for customer data.
Master data everywhere
The Network business portal and widgets allow access to customer data for commercial business users.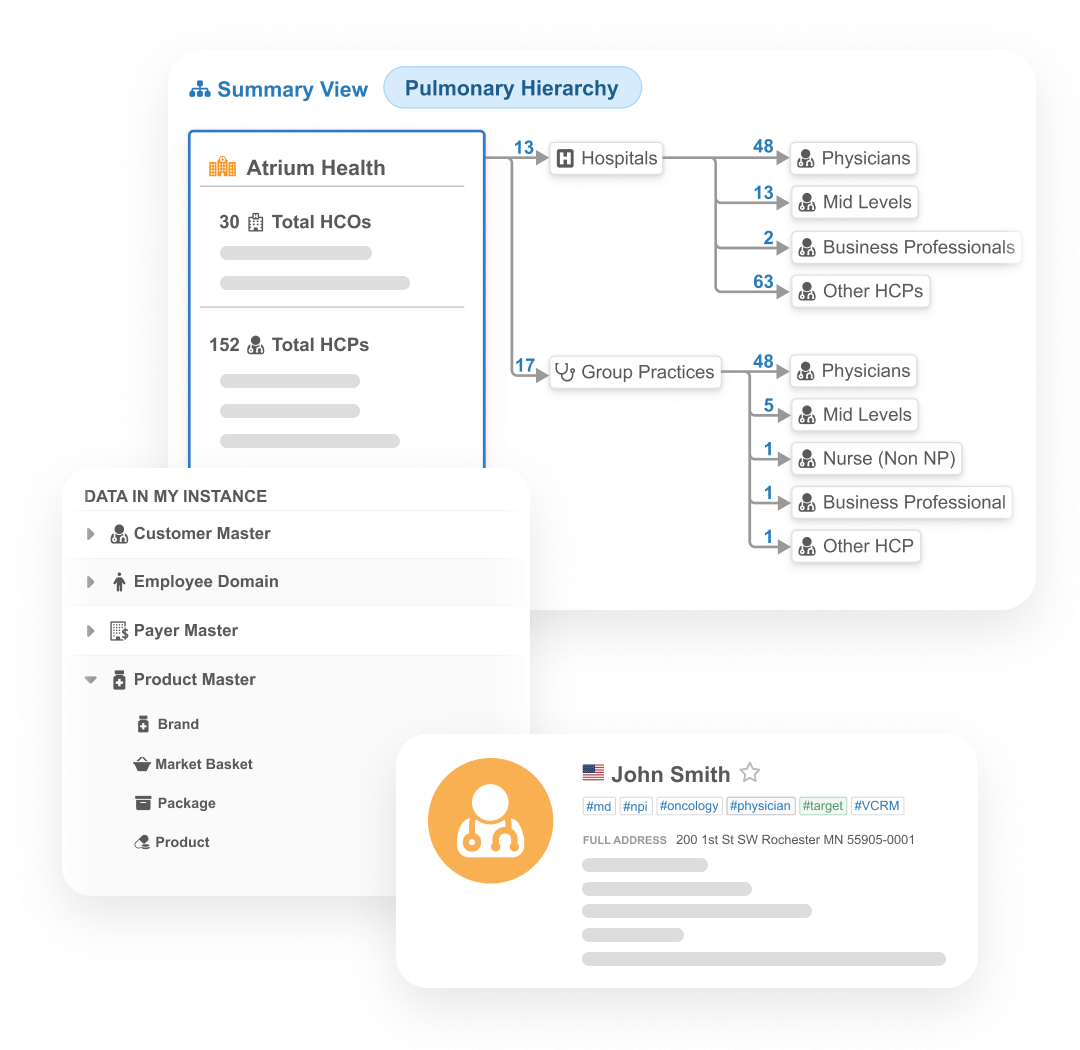 Why Veeva Network
Boost commercial productivity
More impactful field teams

Provide accurate, comprehensive data to your field teams for impactful HCP interactions.

Less time wasted

Reduce time spent fixing data quality issues and managing custom integrations.

More granular insights

Increase the accuracy of reporting and analytics with correct master data.
Speed and scale
45K+
field users accessing Network
50%
fewer clicks to search and download an HCP
>7
billion records under management
"With Veeva Network, we were able to improve the quality of data and speed of updates without increasing our support staff."
Andrew Sheely, Director of IT
Dyax Corporation
Read case study
"Having a complete view of customer interactions in a single solution allows us to create a sales force that's laser-focused on customer needs."
Matt Nestor, Director of Commercial Operations
Keryx Biopharmaceuticals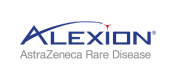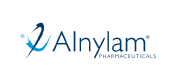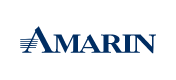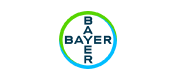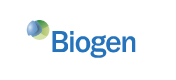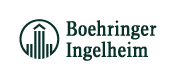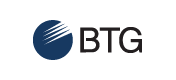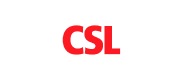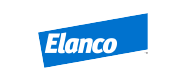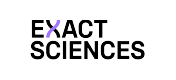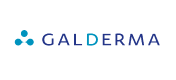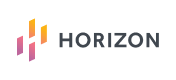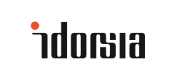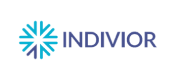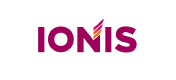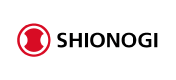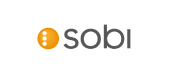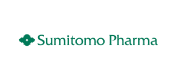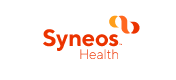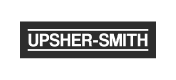 Interested in learning more about how Veeva can help?