You focus on innovation & product development. We focus on building cloud software solutions to streamline the total product development lifecycle so you can get products to patients faster.
From ideation to commercialization, we understand the unique challenges of developing medical devices and diagnostics.
Veeva MedTech provides unified and connected cloud solutions to speed processes across clinical, regulatory, quality, commercial, and medical affairs so you can focus on innovation.
Learn How Leading MedTech Companies are Digitally Transforming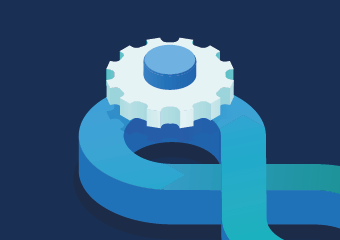 Customer Story
MedTech Experts Share Best Practices for Modernizing Quality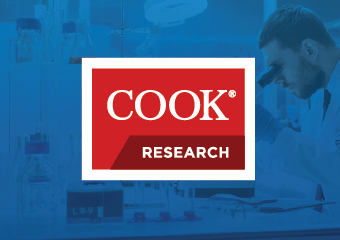 Customer Story
Cook Research: A Global MedTech's Journey to Speed Clinical Research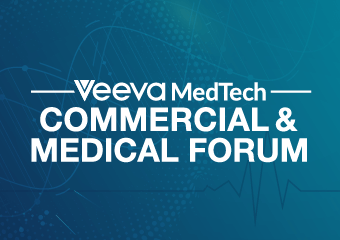 Register Now
Join the MedTech Commercial and Medical Forum, October 6