Exciting technology.
Exceptional people.
Extraordinary opportunities.
Grow your career at Veeva.
Apply Now
Meet Veeva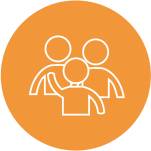 ABOUT US
We build cloud software for the global life sciences industry. Our customers are companies like Amgen, Lilly, Novartis and Pfizer – companies that make products to improve and extend life. Our industry cloud solutions help them get products to market more efficiently. We like what we do!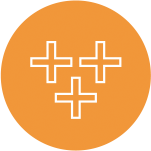 WE'RE GROWING FAST
We serve 475+ customers like Amgen, Bayer, Lilly, Merck, and Novartis whose mission is to improve and extend life. Their success – fueled by our exceptional employees – is what drives us. We went public in 2013, and we've been growing fast ever since, ending last year were more than $300 million and projecting strong growth as we look ahead.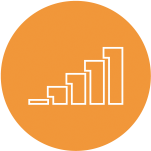 CUSTOMER SUCCESS
Every company has a culture that ultimately defines it. At Veeva, our first value is customer success. Our customers mean everything to us, and we work hard to please the leading life sciences companies in the world.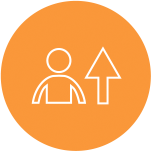 EMPLOYEE SUCCESS
Our second value is our commitment to employee success. We believe in our people, and we want them to be successful in their careers, learn, work with people they like, and be well compensated for their efforts.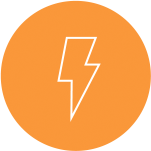 SPEED
We thrive in a culture that gives people the autonomy, the ownership and the speed they need to ensure customer success. Small, empowered teams make for great, empowered products.
Work Hard. Have Fun.
At Veeva, work and fun go hand-in-hand. Here's what you're likely to see at our offices on any given day.
Of course, we've also got all the traditional benefits you'd expect from a leading technology firm. Want to know details? Get in touch with us.