We build enterprise
cloud software
and provide services that enable the global life sciences industry to bring new therapies to market faster. As a
profitable, public company
, we are growing fast and looking for world-class talent to drive Veeva
into the future.
We Don't Use External Recruiters.
Read Our Policy
A Look Inside Life at Veeva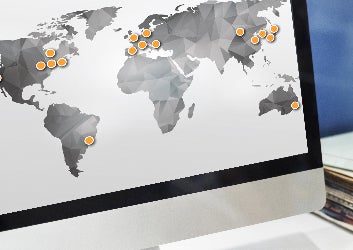 OUR GLOBAL OFFICES
With 15+ offices spanning across five continents, we are able to effectively support a global industry and maintain a competitive edge.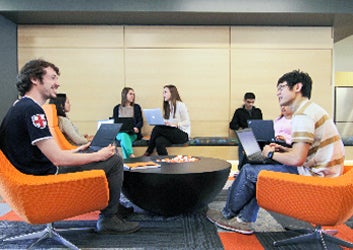 OUR VALUES
We take pride in our four core values: Do the Right Thing, Customer Success, Employee Success and Speed. As our foundation, it fuels our growth and innovation.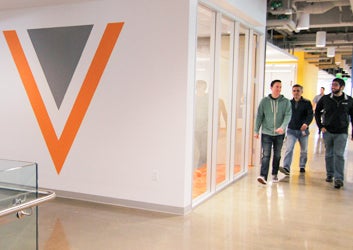 OUR HEADQUARTERS
Based in Pleasanton, CA, our new office features a gourmet kitchen, free healthy lunches served daily, fitness classes, and more.
Customer Success through Speed
and Innovation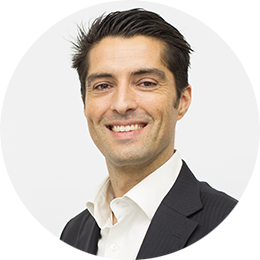 Sander van den Ende
Director, Solution Consulting
"This has been an amazing place to work. My past 7 years have been orange, fast-moving and in constant change. Our positive spirit sets us apart from other companies."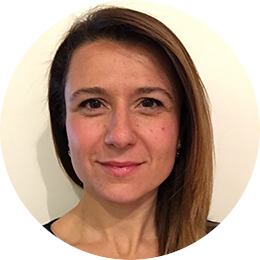 Leticia Gutierrez
Sr. Product Manager, CRM
"Veeva will give you an outstanding opportunity to grow and make an impact. Customer Success is in our DNA: making a difference in an industry that makes a difference in society; to me, that truly matters."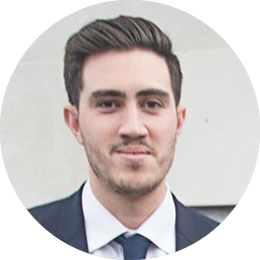 Lewis Allman
Services Engagement Manager
"Employee Success is fundamental at Veeva. It allows its employees to embrace new opportunities within the company; giving you the platform to achieve your personal goals and utilize your skill set in the role that is best suited for you."
Revolutionizing the Enterprise Cloud
for Life Sciences