Veeva Commercial Cloud
Connecting Sales, Medical,
and Marketing
Deliver more customer-centric and coordinated engagement.
Veeva Commercial Cloud
Veeva Commercial Cloud is the technology foundation for commercial innovation, enabling sales, medical, and marketing teams to work together more seamlessly. Together with Veeva Data Cloud, it provides a complete suite of connected software and data solutions designed to accelerate insights and eliminate inefficiencies.
CRM Suite
Adapt to the future of engagement with the next-generation CRM for life sciences.
Advance field and medical teams with the most widely used life sciences CRM solution.
Send compliant emails to HCPs in a unified experience within CRM.
Increase HCP touchpoints with advanced meeting, messaging, and content sharing.
Manage the end-to-end event lifecycle with compliance.
Achieve the right alignments faster with integrated field feedback.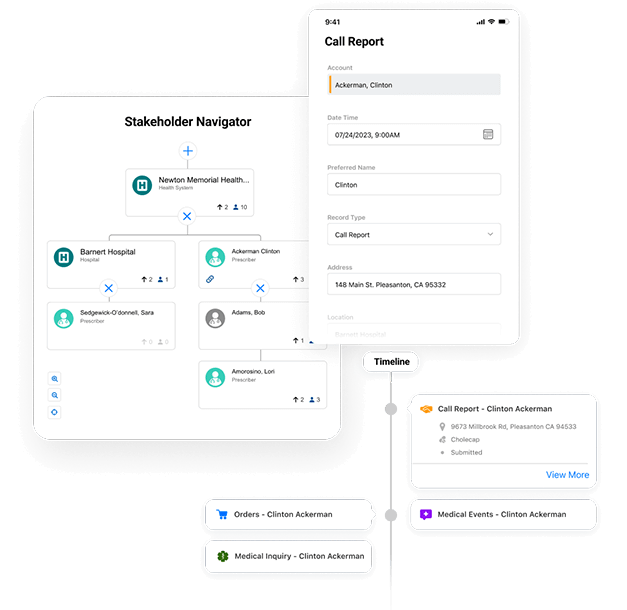 Manage medical content and inquiries efficiently through a single, cloud-based solution.
Streamline the creation, review, and distribution of medical content.
Automate the intake, management, and fulfillment of medical inquiries.
Learn more about the complete suite of Veeva Medical solutions.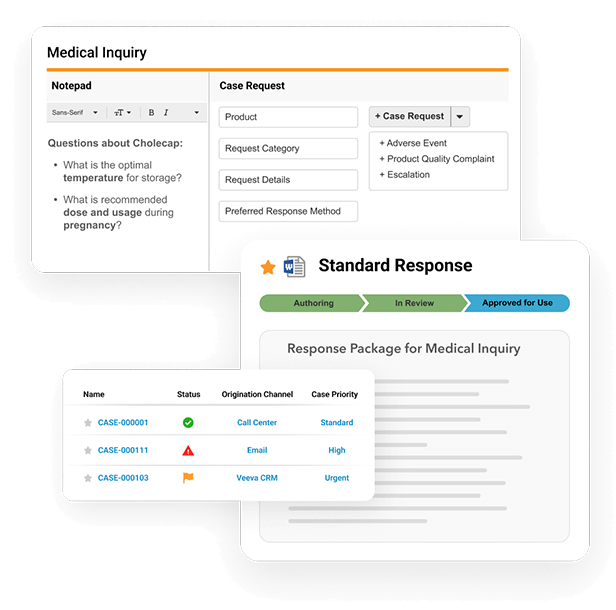 Deliver compliant content at scale across channels, geographies, and brands.
Streamline the creation, review, and approval of promotional content.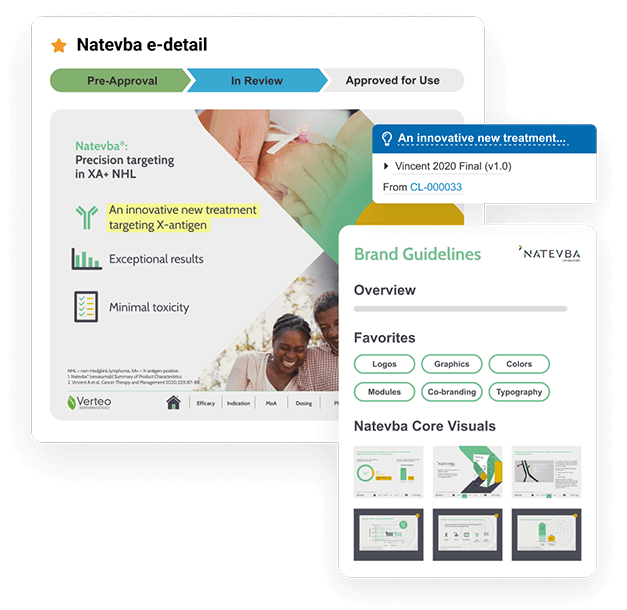 Plan, activate, and evaluate your DTC and HCP marketing campaigns with greater precision.
Measure and optimize direct-to-consumer digital media and brand websites.
Measure and optimize HCP non-personal promotion and brand websites.
Reach high-quality health audiences in a privacy-safe way.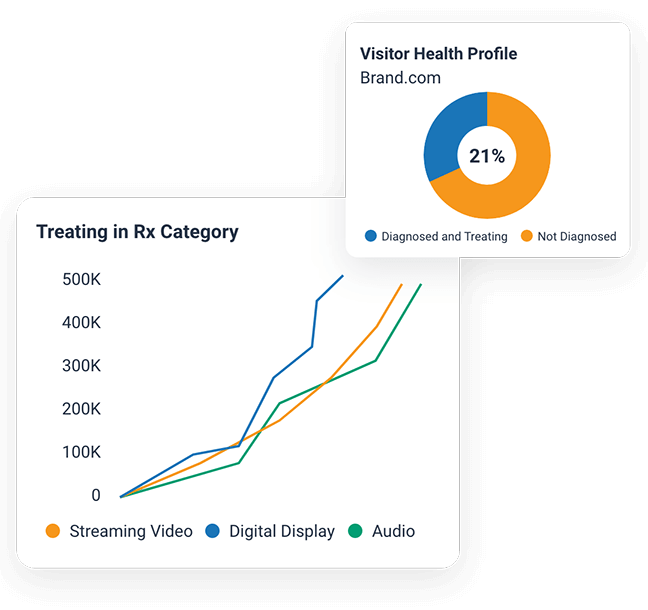 Top Companies Use Veeva Commercial Cloud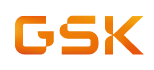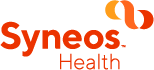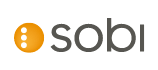 Seamlessly Coordinate Launch with Veeva Commercial Solutions
Achieving Commercial Excellence
LEO Pharma: HCP Insights on Digital Engagement Trends
Previous
Next
Resources for Veeva Commercial Cloud