Veeva 2018 Unified
Clinical Operations Survey
Unifying systems and processes is a top priority
to improve study execution. Download the Survey

Previous
Next
Industry Cloud

for Life Sciences
What's happening at

Veeva
Veeva Introduces Single Application to Manage All Trial Data
Veeva Vault CDMS delivers complete and concurrent clinical data for faster insights and execution.
Leading Companies Make Switch to Veeva OpenData
Emerging biopharma and largest pharmaceutical companies improving field productivity and customer engagement.
Companies Use Vault CTMS for Greater Visibility, Speed in Trials
Vault CTMS gives industry a new approach to streamline clinical trial management.
Companies Adopt Vault Quality Applications to Modernize Quality Processes
Leading innovators streamlining quality management across organizations and with external partners.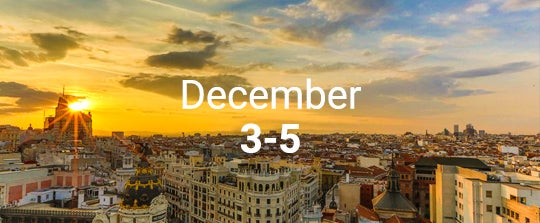 VEEVA EUROPEAN COMMERCIAL & MEDICAL SUMMIT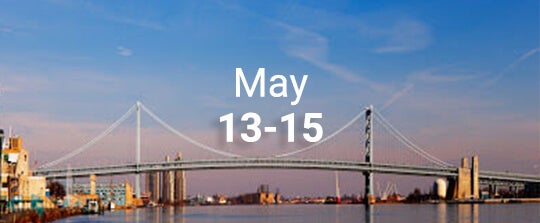 COMMERCIAL & MEDICAL SUMMIT - NORTH AMERICA