The Rise of
First-Time Launchers
of all product launches will be by pre-commercial companies by 2025
The Execution
Challenge
of first-time launchers achieve
their sales forecast
Pre-Commercial Success
Starts with Digital
of biotechs launch their first
brands with Veeva
The European
Opportunity
of revenue from international drug launches come from outside the U.S.
---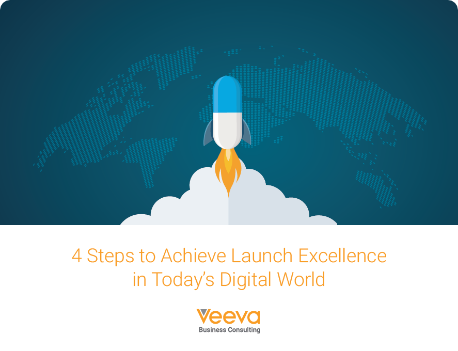 Four Steps to Achieve Launch Excellence
Learn how biotechs accelerate their first drug launches with data, software, and consulting.
Download eBook
Watch a Demo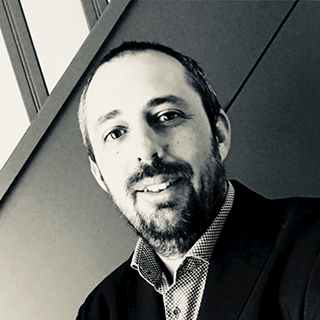 "Veeva's end-to-end solution was the foundation for our pre-launch and launch success, allowing us to focus on refining our strategy and not integrating systems."
Baptiste Omont, Director, Team Leader Commercial Systems, Idorsia Pharmaceuticals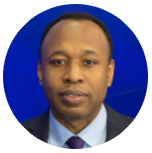 "The Veeva partnership provides us a specialized platform of technology, data, and business consulting to drive our digital-centric commercialization approach for more effective and efficient execution."
Herriot Tabuteau, CEO, Axsome
Learn How to Succeed in Your Launch Strategy, From Planning to Efficient Commercial Execution

Launching innovative new medicines at
Idorsia
with Veeva Commercial Cloud
Read the Story
---

Effective pre-launch planning and digital-first commercial execution at
Impel Neuropharma
Read the Story
---

Partnering to build
Axsome's
digital-centric commercialization platform
Read the Story
Solutions for Emerging Biotech
Veeva's phased approach drives successful launches.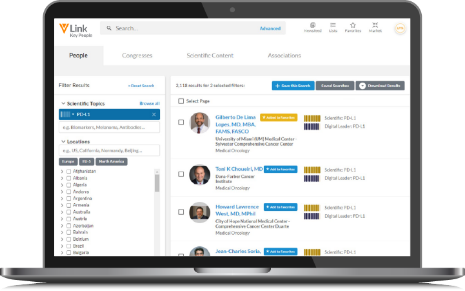 If you would like more information, please contact us.