DATA & ANALYTICS
Connected Data and Real-Time Intelligence to Power Commercial Excellence
Build the right data foundation for precision engagement and advanced analytics.
Speak to an Expert
Data Is Foundational
to Commercial
Success
of pharma companies view customer
data as a strategic asset
Commercial Excellence
Requires
Accurate
Reference Data
of HCPs moved last year, and 6%
changed specialty
Real-Time Customer
Intelligence
Deepens Relationships
of MSLs improved scientific
engagement with external experts
---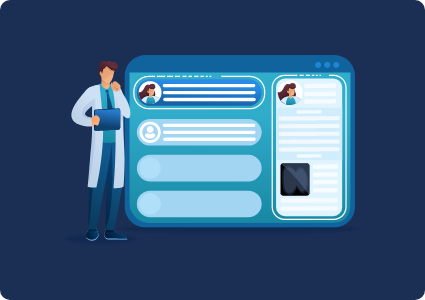 Measuring the Impact of Real-Time Customer Intelligence
Learn how to quickly identify the right experts and understand their scientific activities.
Download Infographic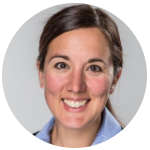 "When you have clean, fast data, you can have better analytics. This is how we are driving more precision engagement."
Elodie Privat, Sales Analytics and Operations Lead, Novartis Gene Therapies
Pharma Leaders Use Real-Time Customer Data to Drive Commercial Excellence

Novartis
is using connected data and analytics to drive precision engagement
Watch the Story
---

Alnylam
reaches a broader HCP audience using integrated customer data
Read the Story
---

Shionogi Europe
accelerates speed-to-market with business insights
Read the Story
Data & Analytics
Connecting sales, medical, and marketing with a common data architecture.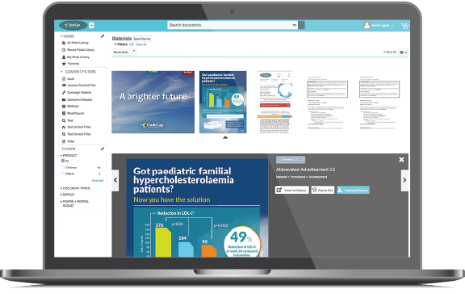 If you would like more information, please contact us.