Product Partners
All partners have tools, training, best practices, and support resources to enable the seamless integration of their solutions with Veeva.
Premier Level
Partner closely with Veeva. Tiers are earned through customer engagement, collaboration, experience, and certifications.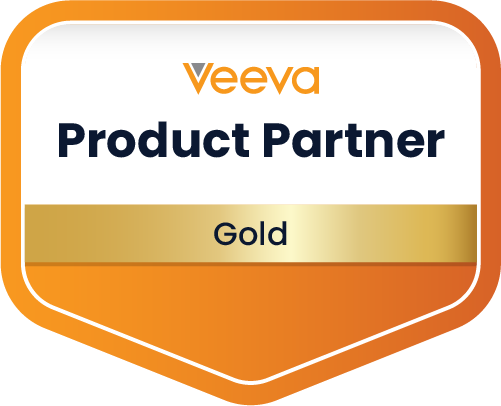 Gold Product Partner
Trusted, certified, and proven. Quality integrations and references across multiple Veeva product areas.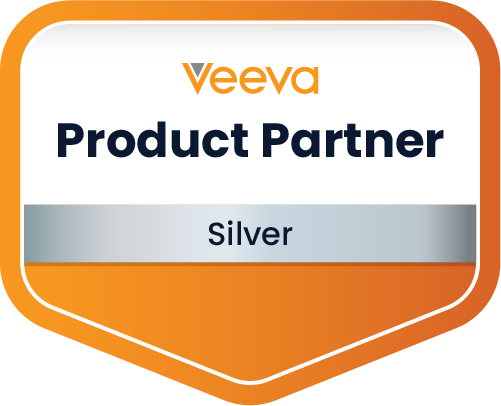 Silver Product Partner
Proven, certified, quality integration typically in a single product area. Customer references and trained teams.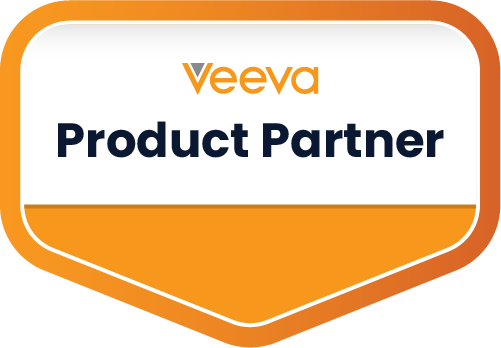 Base Product Partner
Shared focus on customer success and collaboration. Integration or certification in progress. 
Why Choose a Certified Partner?
Integrations meet Veeva's development, technical, and security requirements
At least two Veeva-trained employees
Verified feedback from live reference customers
Integration Level
Veeva's open approach to partnership supports customer choice.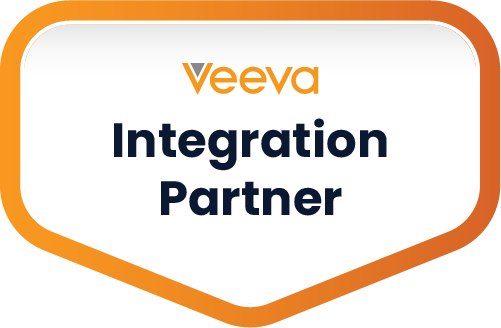 Integration Partner
Join to access resources and support to build and maintain a standard product integration with Veeva.
Featured Product Partners