Industry Cloud

for Life Sciences
What's happening at

Veeva
Tufts Reveals Clinical Data Management Delays Are Slowing Trial Completion
Survey shows 83% release database after first patient visit, creating downstream delays
BMS Expands Adoption of Veeva Commercial Cloud
Biopharma leader adds Veeva CRM Events Management and Veeva CRM Approved Email
Companies Adopt Vault Development Cloud as Foundation for Drug Development
Vault Development Cloud streamlines product development across clinical, quality, and regulatory
Regeneron Standardizing on Veeva Vault in Clinical and Regulatory
Leading biotechnology company using Veeva Vault Submissions and Veeva Vault eTMF

"Veeva Vault Development Cloud gives us next-generation cloud applications to drive end-to-end business processes more efficiently and get medicines to patients much faster."
Robert Nist | Vice President and Information Officer, Medicines Development and Connected Care IT, Eli Lilly

Find Out How
"With Approved Email, we've gained visibility into metrics on physicians interactions, allowing us to continuously enhance our content and achieve open and click rates above industry averages."
Lindsay Ledger | O&I Business Analyst, Bayer

Find Out How
"Combined CRM and CLM functionality will help us determine which marketing communications are working - and which are not - in order to maximize overall effectiveness."
CRM Project Lead, Merck Sharp & Dohme

Find Out How
"Veeva provides Boehringer Ingelheim with a flexible, cost effective, global platform to better enable our customer-facing organizations, reduce development costs and allow our IT group to rapidly adapt to changing customer needs."
Scott Morrison | VP, Information Systems, Boehringer Ingelheim

Find Out How
"With Vault eTMF ... we can provide sponsors with transparency of trial data and enable a richer, more collaborative partnership for improved trial results, including faster time to market."
Gregg Dearhammer | Chief Operating Officer, inVentiv Health Clinical

Find Out How
Previous
Next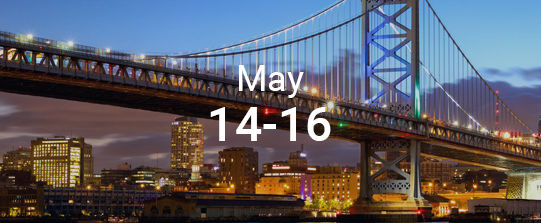 2018 VEEVA COMMERCIAL & MEDICAL SUMMIT
NORTH AMERICA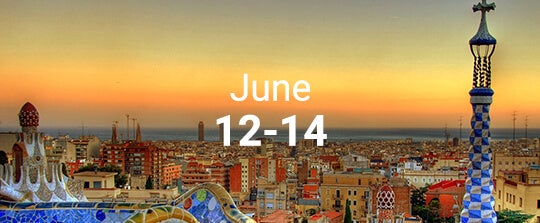 2018 VEEVA R&D SUMMIT
EUROPE