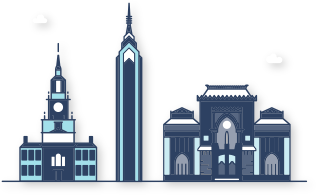 It's not too early
to start planning for the industry's largest event
Register now for the 2017 Commercial and Medical Summit
May 7–10, Philadelphia, PA
Online HCP Meetings–
Now Easy and Compliant.
Open up a new channel for digital customer engagement
with Veeva CRM Engage Meeting. Learn more

Vault EDC +
Vault eSource
Veeva to deliver first-ever EDC and eSource
applications on a single cloud platform to
transform clinical data management.
Learn more

Previous
Next
Industry Cloud

for Life Sciences
What's happening at

Veeva
Thought leaders in the cloud.