Share your insights
Get a $25 Amazon gift card for
sharing your opinion
Take the Survey
Veeva OpenData
Access the industry's most comprehensive and accurate customer reference data to support pharmaceutical commercial sales execution, compliance, and business analytics.
Benefits
Boost Sales Productivity
Get verified customer reference data to improve sales rep productivity and drive intelligent engagement with healthcare providers.
Streamline Compliance
Quickly confirm specialty data, prescriptive authority, and sample eligibility to stay compliant with privacy laws and regulations.
Improve Planning
See relationships between healthcare providers and organizations to improve targeting, eliminate territory coverage gaps, and create account-based selling plans.
Comprehensive Customer Reference Data
Get accurate customer reference data for precise targeting, enhanced productivity, and deeper marketing penetration.
Access 16+ million profiles for healthcare professionals (HCPs) and healthcare organizations (HCOs) across the world.
See demographics, licenses, affiliations, contact preferences, email addresses, and more.
Centralize data from authoritative sources, such as the American Hospital Association, Centers for Medicare and Medicaid Services, and U.S. state license boards.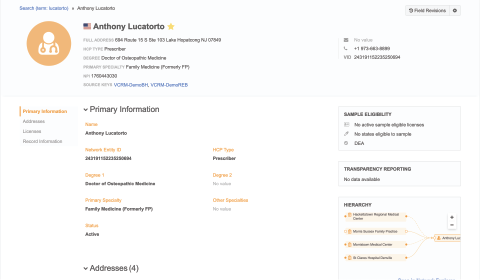 ---
Designed For Compliance
Stay compliant with real-time access to healthcare provider specialty and eligibility data.
Minimize the risk of off-label promotions by accessing accurate prescriber specialty and state license data.
Use unique HCP and HCO identifiers to navigate complex healthcare networks, trace visibility to cross-border engagement, and track aggregate spend.
Comply with privacy laws and regulations including GDPR, PDMA, DEA, CCOA, Ohio TDDD, and more.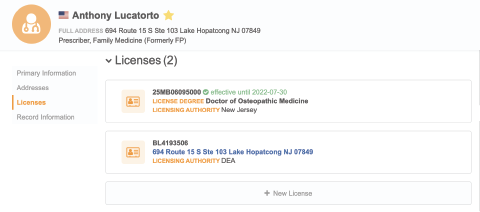 ---
Responsive Data Stewardship
Free up valuable resources by letting Veeva data stewards maintain high-quality data on your behalf.
Get continuous, automatic data updates from a global staff of expert data stewards.
Enjoy industry-leading data change request (DCR) response times.
Improve data quality with services to identify duplicate, inactive, outdated, and incomplete records.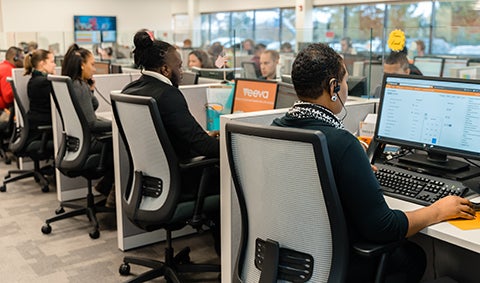 ---
Integrated with Veeva CRM
Integrate directly with Veeva CRM and allow your field team to target the right physicians and opportunities in real-time.
See data up to 60% faster and with 50% few clicks by delivering records directly into Veeva CRM.
Submit data change requests (DCRs) from Veeva CRM or Veeva Network.
Bring together multiple sources of data in one trusted system.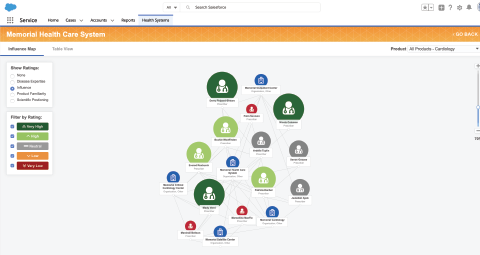 ---
Global Availability
Veeva OpenData is available in more than 65 countries.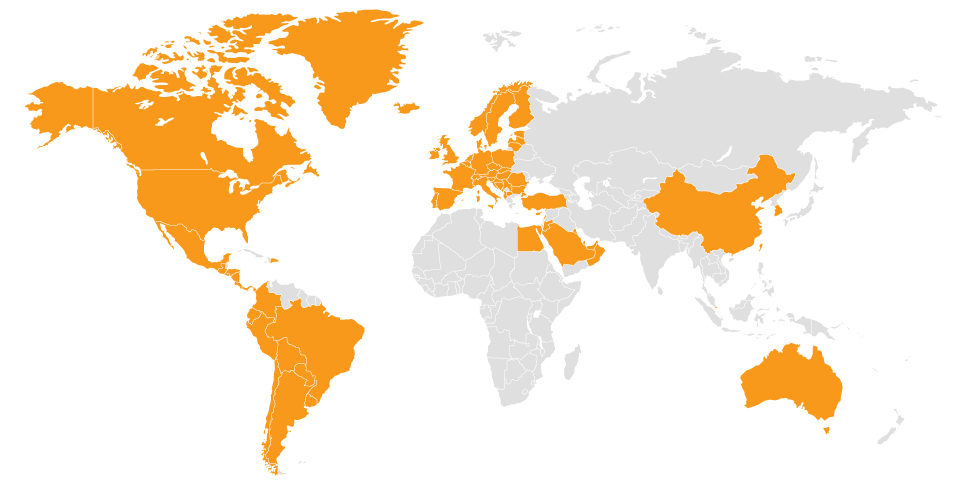 Veeva OpenData Countries
Albania
Andorra
Argentina
Australia
Austria
Bahamas
Bahrain
Barbados
Belgium
Bermuda
Bolivia
Bosnia and Herzegovina
Brazil
Bulgaria
Canada
Cayman Islands
Channel Islands
Chile
China
Colombia
Costa Rica
Croatia
Curacao
Czech Republic
Denmark
Dominican Republic
Ecuador
Egypt
El Salvador
Estonia
Faroe Islands
Finland
France
Germany
Gibraltar
Greenland
Guatemala
Honduras
Hong Kong
Hungary
Iceland
Ireland
Isle of Man
Italy
Jamaica
Jordan
Kuwait
Latvia
Lebanon
Liechtenstein
Lithuania
Luxembourg
Macau
Mexico
Monaco
Montenegro
Netherlands
Nicaragua
North Macedonia
Norway
Oman
Panama
Paraguay
Peru
Poland
Portugal
Qatar
Romania
San Marino
Saudi Arabia
Serbia
Singapore
Slovak Republic
Slovenia
Spain
South Korea
Sweden
Switzerland
Taiwan
Trinidad and Tobago
Turkey
United Arab Emirates
United Kingdom
United States
Uruguay

"Veeva OpenData gives us a consistent level of quality and the ability to submit DCRs, which are often addressed within a day. That's fantastic turnaround for our field teams."
Associate Director, Sales Force Technology, Shionogi

"Our field users can easily search, find, and download additional records in real time, which allows them to be more productive and engage efficiently with more healthcare professionals (HCPs)."
CRM & Field Force Technology Lead, Alnylam
Read more

"Veeva OpenData enables our reps to be more productive, providing us with interaction
insights that we need to better understand what is happening in the field."
Global CRM Manager, Nestle HealthScience
Learn more

"While building out Shield Therapeutics commercial data infrastructure, we were confident Veeva OpenData would support our growing commercial operations team with high quality HCP/HCO data. It's an asset we leverage cross functionally every day."
Vice President, Commercial Operations, Shield Therapeutics
Previous
Next
Boost Commercial Success with Veeva OpenData