Veeva OpenData
Power Commercial Operations with
High-Quality Customer Reference Data
Improve field productivity and HCP engagement with accurate, integrated,
and globally available customer data.
Veeva OpenData Commercial is global reference data of healthcare professionals, healthcare organizations, and affiliations.
It contains addresses, emails, specialties, demographics, and compliance data (license information and industry identifiers). It is available in 100+ countries today and 115+ countries by the end of 2024.
OpenData Commercial is provisioned via Network, Delivery Manager, master API, or data files.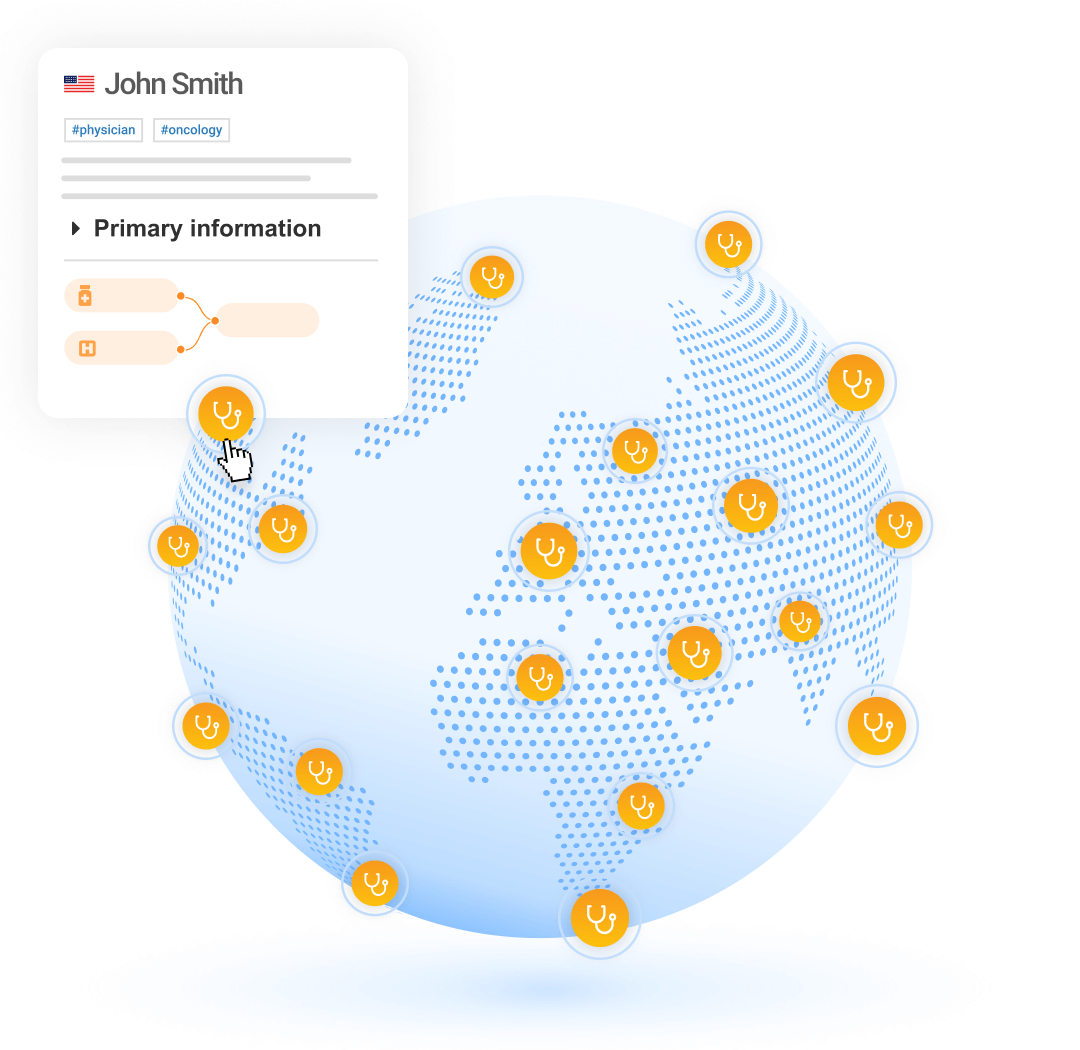 Why Veeva OpenData
Master data that works
Excellent data quality

Effortlessly maintain high-quality data with Veeva data stewards providing continuous, automatic updates.

Best user experience

Keep reps happy and productive with seamless access to customer data directly from Veeva CRM.

Globally available data

Scale and simplify your data strategy with globally harmonized customer master data.
Ensuring speed and accuracy
1000+
global data stewards maintaining quality
<5 hours
data change requests (DCR) resolution
100+
countries covered by the end of 2023
"Vault CRM and Veeva OpenData are essential to driving more precise and effective customer engagement in every region and therapeutic area."
Patrick Moeller, Global Head of Commercial IT and Digital Pharma
Bayer
Read press release
"Veeva OpenData gives us a consistent level of quality and the ability to submit DCRs, which are often addressed within a day."
Scott Eaves, Associate Director, Field Force Technology
Shionogi
Watch video
"The difference between OpenData and other solutions is that it is fully embedded into our CRM, and it is more intuitive to use."
David Andrew, CRM & Field Force Technology Lead
Alnylam
Read blog post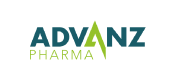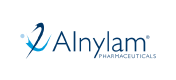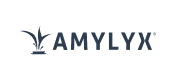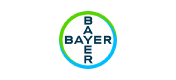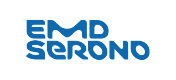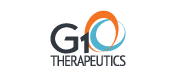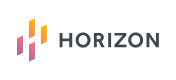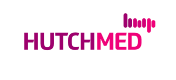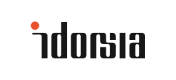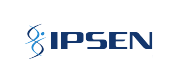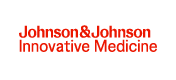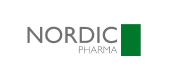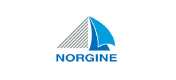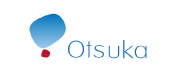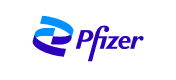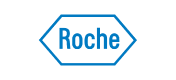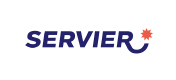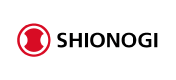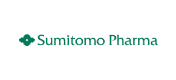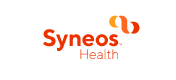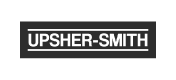 Interested in learning more about how Veeva can help?