Veeva OpenData Ohio TDDD Compliance
Simplify Compliance
with Ohio TDDD
Streamline compliance and deliver
samples without delay.
Veeva OpenData Ohio TDDD Compliance
Veeva OpenData streamlines compliance with Ohio Terminal Distributor of Dangerous Drugs (TDDD) requirements so you can stay focused on commercial execution.
Benefits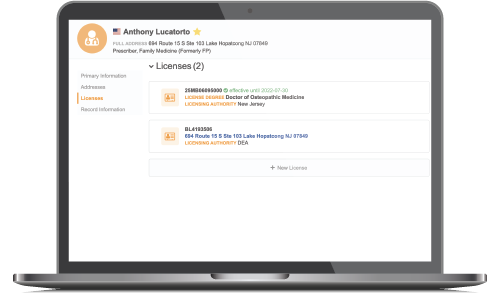 Reduce Compliance Burden
Use built-in compliance workflows and automated validation checks to allow field teams to detail prescribers and sample products without delay.
Quickly Adapt to New Regulations
Access verified cross-referenced license data and stay current with changing regulations as they take effect.
Stay Focused on Your Business
Combine up-to-date licensure information and affiliations data to ensure compliance and keep reps focused on commercial execution.
EVER Pharma
"With Veeva OpenData and Veeva CRM, we can better identify
customers and bring them valuable information more quickly."
CRM Manager, EVER Pharma
Learn more
Thea
"I believe Veeva OpenData combined with Veeva CRM is the best solution in the market."
Commercial Excellence Lead, Thea
Nestle HealthScience
"Veeva OpenData enables our reps to be more productive, providing us with interaction
insights that we need to better understand what is happening in the field."
Global CRM Manager, Nestle HealthScience
Learn more
Previous
Next
Streamline Compliance with Veeva OpenData Compliance Data
Resources for Ohio TDDD Compliance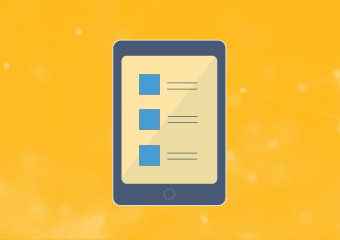 Press Release
Veeva OpenData Helps Meet Compliance Requirements in Ohio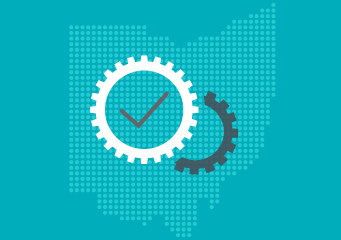 Video
Ohio TDDD License Verification Requirements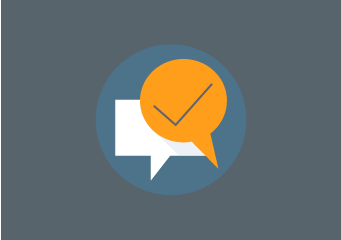 Webinar
Ensuring Compliant Sales Engagement
Interested in learning more about how Veeva can help?