DIGITAL ENGAGEMENT
Are You Delivering the Omnichannel Experience HCPs Want?
Tailor HCP engagement and operationalize digital excellence.
Explainer Video
Speak to an Expert
HCP Access
is Back…
higher vs. 2021 across specialties
And More
Virtual
of accessible HCPs use video
Effective Rep Email
Remains Crucial
of the channel mix in Europe, compared to 18% in U.S.
HCP Expectations
Reshape Pharma Events
of HCPs consider speaker programs a very effective channel
Discover key insights on field engagement activities worldwide
---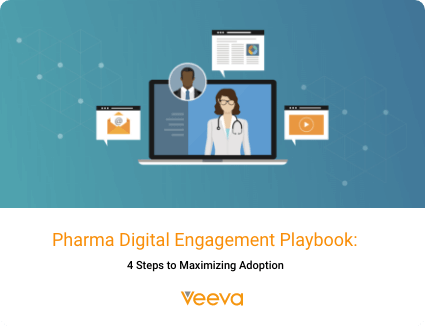 Four Steps to Maximizing Digital Adoption in the Hybrid Era
The rules of HCP engagement have changed. Customers now expect personalized, relevant, and seamless experiences across all channels.
Download Playbook
Request a Demo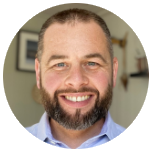 "When I think about digital engagement, I believe we have the opportunity to deliver our HCPs a compliant, customer-centric, and 'single source' touchpoint within life sciences. Let's drive this platform together!"
Dave Yates, Global Product Director, GSK
Learn How to Make the Most of Your Digital Engagement Strategy From Pharma Leaders and HCPs

Sanofi
evolves its strategy to build an effective hybrid engagement model
Watch the Story
---

---

GSK
enhances the customer experience through an integrated global events strategy
Watch the Story
Veeva CRM Suite
Improves the customer experience by bringing together digital content, channels, and insights for personalized interactions and better engagement.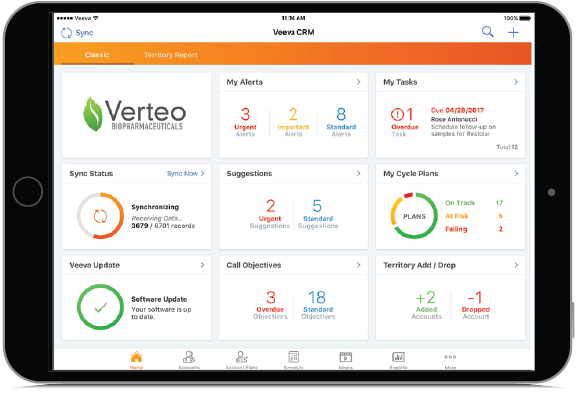 If you would like more information, please contact us.