Veeva Commercial Cloud
Achieve Commercial Excellence
Elevate your commercial strategy and put your customer at the center.
Veeva Commercial Cloud
Connected software, data, and services to advance commercial excellence for sales, medical, and marketing.
Software
The foundation for commercial excellence, powered by seamless engagement, content management, and advanced analytics.
Improve the customer experience by bringing together content, channels, and insights for more personalized engagement.
Deliver compliant content at scale across channels, geographies, and brands.
Manage medical content and inquiries efficiently through a single, cloud-based solution.
Maximize marketing effectiveness with the industry's most comprehensive data set. (U.S.-specific)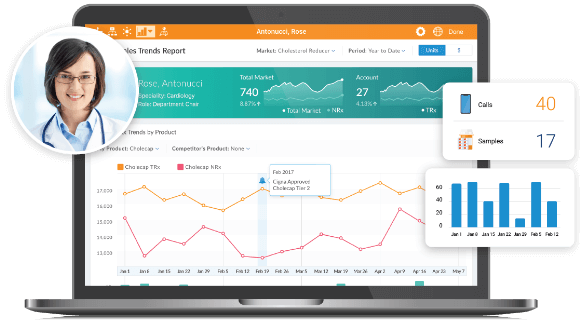 Data
Unlimited access to high-quality data through modern cloud software.
Support commercial excellence with the most comprehensive and accurate customer reference data.
Drive new patient starts and accelerate commercialization with on-demand, daily patient claims data. (U.S.-specific)
Identify the right experts, plan engagements, and optimize strategy with real-time intelligence in one connected platform.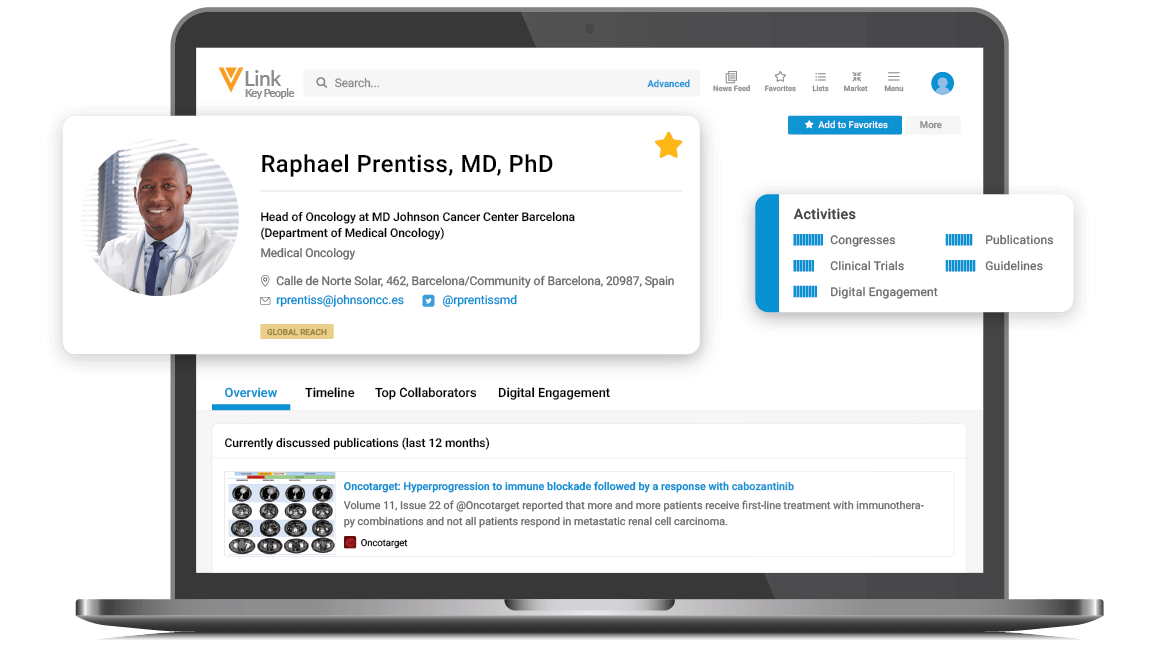 Services
A team of experts to help accelerate the move to commercial excellence - from strategy to execution.
Gain differentiated insights and better business outcomes with access to industry expertise, unique data, and software.
Improve segmentation and targeting with advanced analytics and insights.
Accelerate digital transformation with best-in-class event planning services for digital, live, and hybrid events. (U.S.-specific)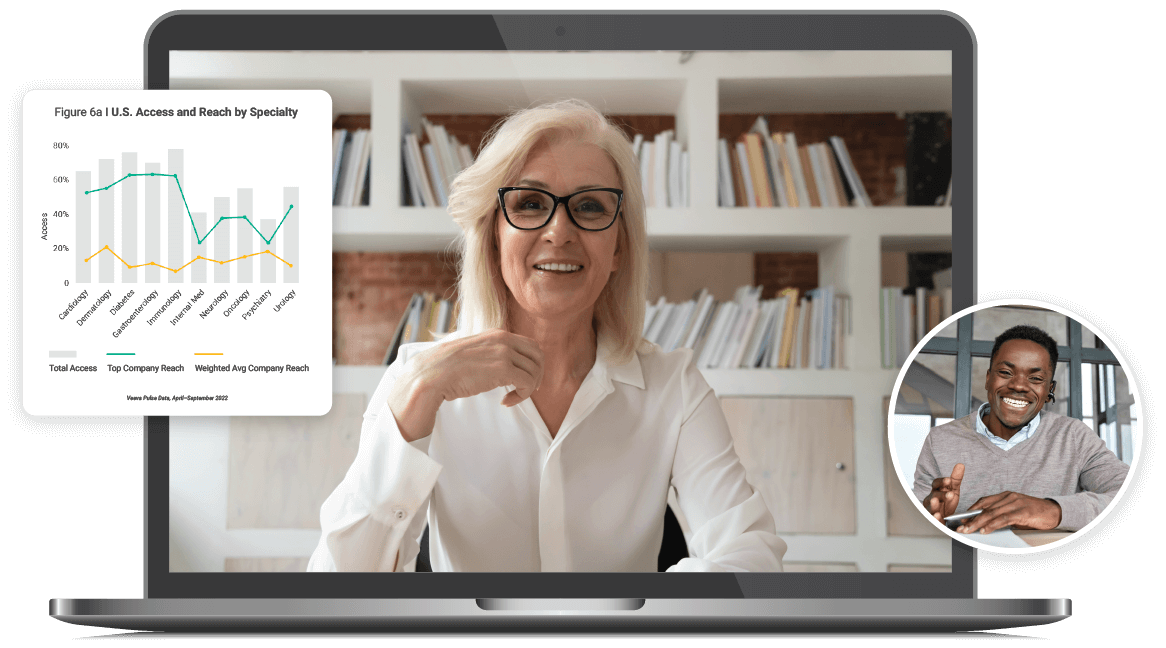 Idorsia Pharmaceuticals
"Veeva already created the vertical (software) for the pharmaceutical
industry and the workflows and terminologies of the industry are
pre-configured and embedded in their product."
CIO, Idorsia Pharmaceuticals
Learn more
Top Companies Use Veeva Commercial Cloud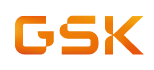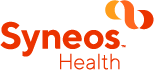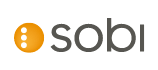 Seamlessly Coordinate Launch with Veeva Commercial Cloud
Achieving Commercial Excellence
LEO Pharma: HCP Insights on Digital Engagement Trends
Previous
Next
Interested in learning more about how Veeva can help?