Share your insights
Get a $25 Amazon gift card for
sharing your opinion
Take the Survey
Veeva OpenData
Access real-time customer reference data across the complete healthcare ecosystem to support commercial sales execution, compliance, and business analytics.
Benefits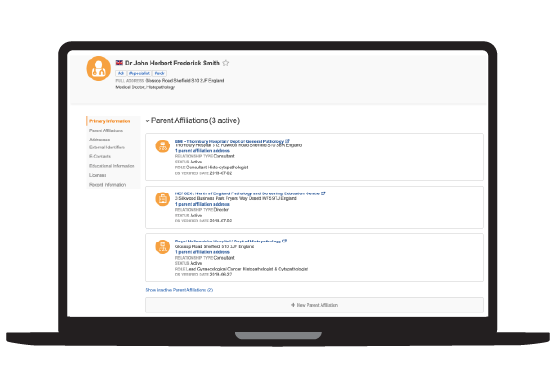 Enable Precision Engagement
Access verified customer reference data to drive personalized, compliant engagement with healthcare providers and other key people in the healthcare ecosystem.
Increase Commercial Agility
Power commercial operations with unlimited access to the complete OpenData universe, unrestricted data usage, and constant innovation.
Improve Sales Execution
Boost rep productivity with insights embedded in Veeva CRM and real-time updates that reflect the constantly changing healthcare landscape.
Build a Connected Customer Data Foundation
Complete Healthcare Ecosystem
Get accurate customer reference data to connect with increasingly complex healthcare landscapes.
Access 16+ million profiles for healthcare professionals (HCPs) and healthcare organizations (HCOs) across the world.
Extend your reach to key people such as scientific experts and digital influencers.
Improve targeting with the richest, most accurate relationship data in the industry.
See demographics, email data, licenses, affiliations, and more.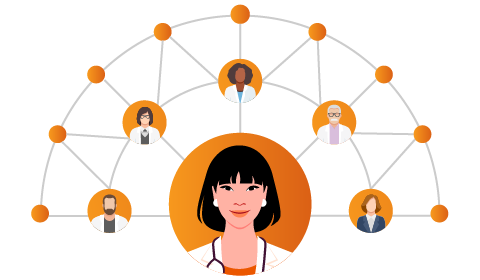 ---
Responsive Data Stewardship
Free up valuable resources by letting Veeva data stewards maintain high-quality data on your behalf.
Get continuous, automatic data updates from a global team of expert data stewards that speak 20+ languages.
Enjoy industry-leading data change request (DCR) response times.
Use Research Services to identify your most relevant customers.
Master data quality with services to identify duplicate, inactive, outdated, and incomplete records.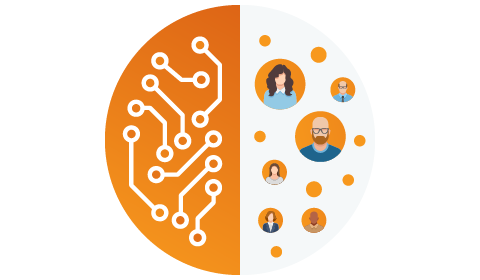 ---
Embedded Insights
Empower your field team with real-time access to the complete OpenData universe seamlessly integrated with Veeva CRM, so they can target the right physicians and opportunities.
Get real-time data 60% faster and with 50% fewer clicks, directly from your CRM.
Bring together multiple sources of data in one trusted system.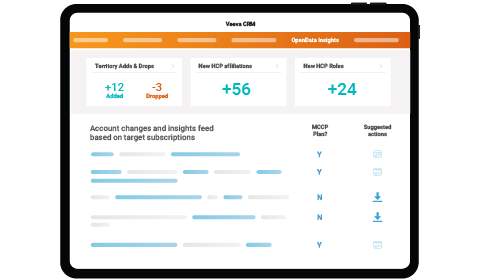 ---
Receive proactive data updates that accurately reflect the ever-changing landscape.
Submit data change requests (DCRs) and track how they are processed directly from within Veeva CRM or Veeva Network.
Get your DRCs resolved 90% faster than the industry average.
Improved user experience and adoption of CRM.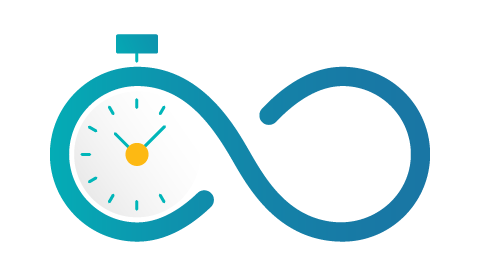 ---
Stay compliant with real-time access to accurate data.
Minimize the risk of off-label promotions.
Master privacy, consent, and GDPR compliance.
Report aggregate spend with a single, global customer identifier and national identifiers.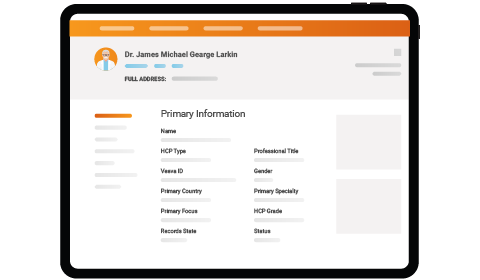 ---
Global Availability
Veeva OpenData is available in more than 65 countries.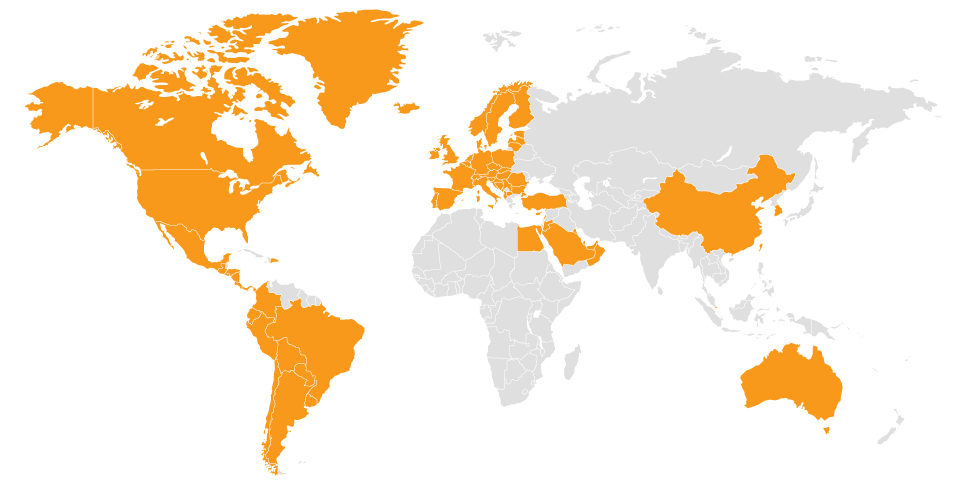 Veeva OpenData Countries
Albania
Andorra
Argentina
Australia
Austria
Bahamas
Bahrain
Barbados
Belgium
Bermuda
Bolivia
Bosnia and Herzegovina
Brazil
Bulgaria
Canada
Cayman Islands
Channel Islands
Chile
China
Colombia
Costa Rica
Croatia
Curacao
Czech Republic
Denmark
Dominican Republic
Ecuador
Egypt
El Salvador
Estonia
Faroe Islands
Finland
France
Germany
Gibraltar
Greenland
Guatemala
Honduras
Hong Kong
Hungary
Iceland
Ireland
Isle of Man
Italy
Jamaica
Jordan
Kuwait
Latvia
Lebanon
Liechtenstein
Lithuania
Luxembourg
Macau
Mexico
Monaco
Montenegro
Netherlands
Nicaragua
North Macedonia
Norway
Oman
Panama
Paraguay
Peru
Poland
Portugal
Qatar
Romania
San Marino
Saudi Arabia
Serbia
Singapore
Slovak Republic
Slovenia
Spain
South Korea
Sweden
Switzerland
Taiwan
Trinidad and Tobago
Turkey
United Arab Emirates
United Kingdom
United States
Uruguay
Novartis
"It is very important for us to have Veeva OpenData within our data foundation because it provides accurate data fast."
Sales Analytics & Operations Lead, EMEA, Novartis Gene Therapies
Bayer Italy
"We adopted Veeva CRM and Veeva OpenData and it has been
the foundation for building an exceptional customer experience."
Head of Integrated Multichannel Marketing and Sales, Bayer Italy
Alexion
"Since we've had OpenData, our sales reps spend far less time on reporting
and more time focusing on what matters most – HCPs who are treating patients."
Commercial Operations Manager, Iberia Lead, Alexion
Watch video

"The move to Veeva OpenData has been very successful and has given us
a strong data foundation for the future".
Director of Digital Innovation, Europe, Shionogi
Learn more
Previous
Next
Boost Commercial Success with Veeva OpenData