VEEVA CLINICAL PLATFORM
The Most Complete Clinical Platform
Easier and faster clinical trials for patients, sites, and sponsors
Better Trials for All
The Veeva Clinical Platform improves clinical research by providing the most complete and highest-quality solution built for the unique needs of patients, research sites, and trial sponsors.
With seamless connection and data flow across all stakeholders, the Veeva Clinical Platform enables faster, more efficient trials that achieve higher data accuracy, and deliver a better experience for sites and patients.

SPONSORS
Improve Efficiency

SITES
Reduce Complexity

PATIENTS
Simplify Trial
Participation
Unify clinical systems and processes on a single cloud platform to enable end-to-end trial management.
Ensure TMF quality, timeliness, and completeness.
Streamline trial management and monitoring for all studies.
Speed study startup and simplify site selection. 
Streamline payments to clinical research sites. 
Simplify document exchange during startup, execution, and closeout.
Manage GCP and study-specific training.
See It in Action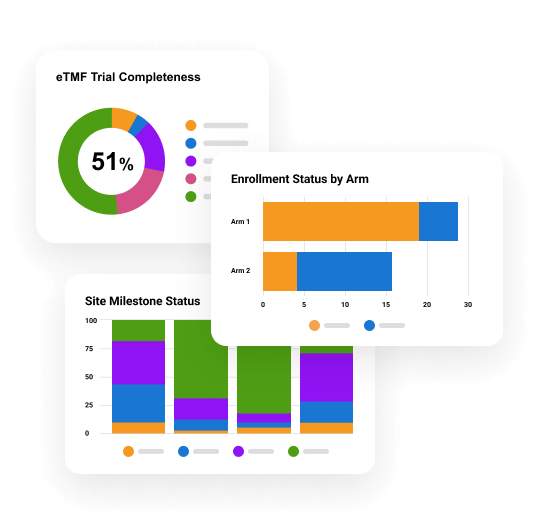 Accelerate study timelines with modern applications.
Collect, clean, and review study data.
Aggregate, clean, and transform clinical data from multiple sources.
Ensure study data is accurate, complete, and readily available.
Simplify eClinRO management and improve site experience.
Speed trials and reduce complexity.
See the Connected Data Flow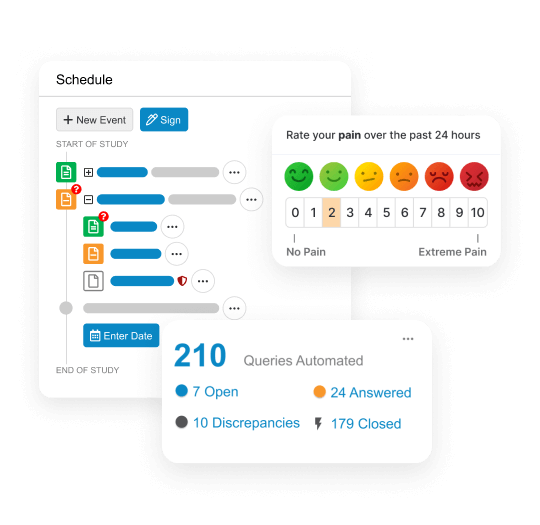 Data Cloud
Accelerate insights and eliminate inefficiency with connected reference and deep data.
Link SiteBase (Future Product)
Real-time intelligence on sites, investigators, and trials to optimize site selection.
OpenData Clinical (Future Product)
Global reference data of sites, investigators, and their affiliations.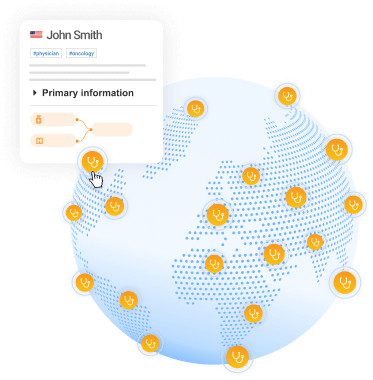 Simplify the site experience.
Single sign-on for clinical researchers across all sponsor systems.
Securely store, organize, and access sponsor systems for any study.
Manage studies and collaborate with sponsors in a single, site-owned system.
Veeva provides free software and global support to research sites as part of its mission as a Public Benefit Corporation (PBC) .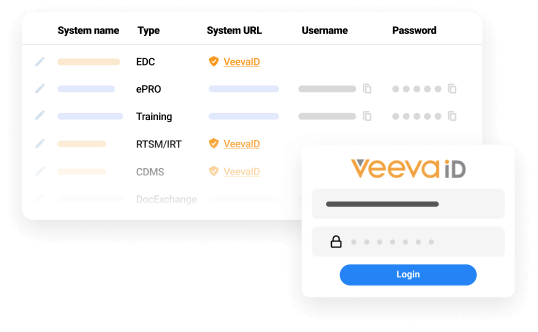 Patients
Make trial participation more accessible and convenient.
Keep patients informed and connected with a single application for all their trial activities.
See It in Action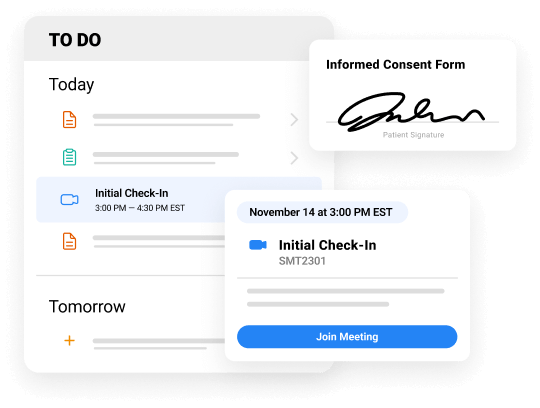 Resources for Veeva Clinical Platform