COMMERCIAL CONTENT
Modular Content Is the New Way of Working
Tailor content at scale with an agile content supply chain.
Speak to an Expert
Accelerate Content
Creation and Approval
faster content review
Scale from Global
to Local
growth in content reuse with modular content
Increase Content
Efficiency
reduction in content spend
Discover key insights on commercial content performance in 2022
---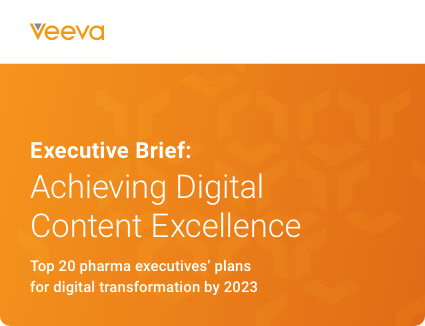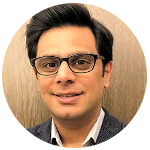 "Modular content enables us to do many things to optimize our operating model so that we can efficiently create content across more channels, finetune our medical, legal, and regulatory (MLR) reviews, and improve our agility."
Mubasher Hassan, Global Head of Content Management, Grünenthal

---

Norgine
streamlines content approvals across global and local operations
Read the Story
---

Commercial Content
Delivering compliant content across channels, geographies, and brands.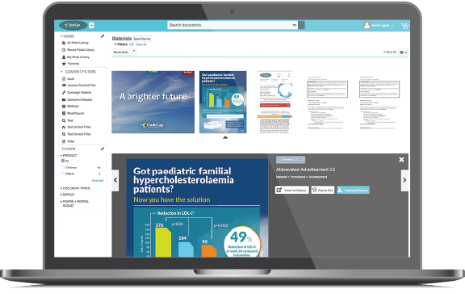 If you would like more information, please contact us.