Veeva Vault PromoMats
Content Insights
and Reporting
Benchmark your content against the industry.
Insights and Performance Analytics
Unlock the power of data and industry benchmarks to drive content strategy.
Benefits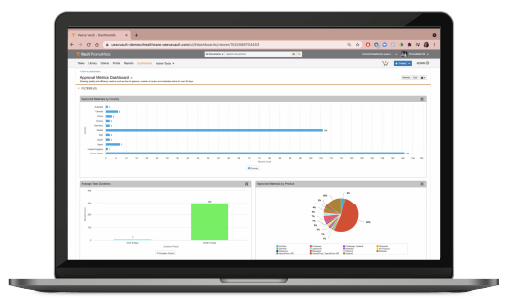 Make Informed Decisions
Access data and insights to improve your content strategy.
Benchmark Your Performance
Demonstrate progress over time and compare against industry standards.
Be More Effective
Use the data to drive efficiencies and optimize your workflow to get content to market faster.
Veeva Pulse Content Metrics
The first and only industry benchmark on commercial content performance across 350+ pharma companies.
3.3x
more digital vs. print content created
54%
of all digital content is e-detailed aids, emails, and training materials
74%
of digital content needs only one review cycle
21 days
to approve a single piece of content
Want to learn more about Veeva Pulse Content Metrics?
Karen Timmins, Head of International Advertising and Promotion at Takeda explains why it is important to benchmark performance against industry peers.
Robust Reporting Capabilities
Extensive reports provide visibility into performance and activities across all your assets.
Real-Time Dashboards
Create customized reports.
Industry-Benchmark Metrics
Exclusive access to unique metrics.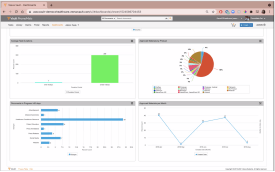 ---
Resources for Vault PromoMats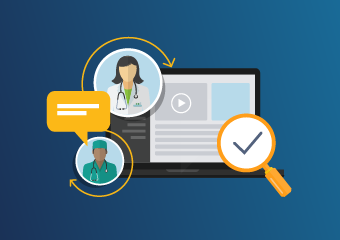 Report
2022 Veeva Pulse Content Metrics Report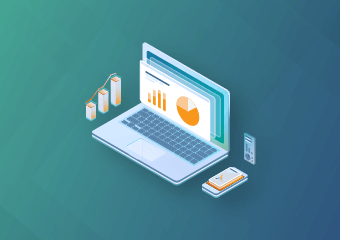 Blog
Establishing the Industry's First Industry-wide Content Benchmarks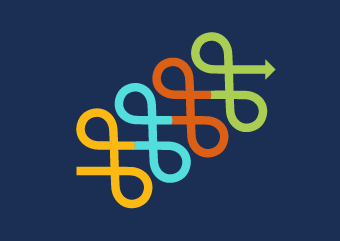 Learn more about Veeva Vault PromoMats