MEDICAL
Maximize the Impact of Medical Affairs
Build the foundation for enhanced scientific exchange.
Speak to an Expert
Increase scientific
impact
treatment adoption after disease
state education by MSLs
Build long-term
relationships
treatment adoption sustained
over 18-24 months post-launch
Identify high-impact
KOLs
KOLs engage with only one company's
field medical team
---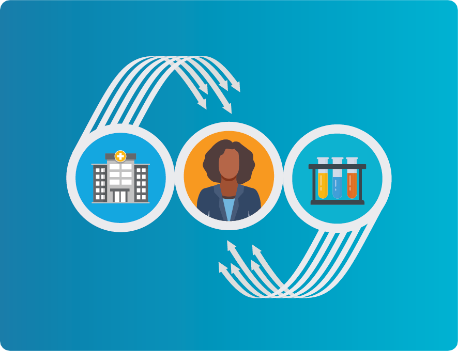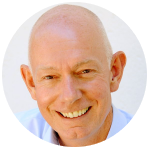 "A sophisticated and integrated CRM is absolutely essential. It helps you foster a two-way dialogue and capture valuable real-time insights from discussions in the field."
Nick Warwick, Chief Medical Officer, Advanz Pharma
Foster Meaningful Scientific Exchange and Build
Long-Term Relationships
See How Medical Leaders Are Maximizing the Impact of Medical Affairs with Veeva Medical Suite
Where Are You in Your Medical Journey?
If you would like more information, please contact us.