One Day of Learning, Sharing, and Connecting
Thank you to all Commercial and Medical professionals in the Life Sciences industry that joined 2021 Veeva Commercial & Medical Summit Connect, Europe to see the latest innovations, share best practices, and learn from each other.
You can still be part of Veeva Summit Connect! Access the on-demand sessions including keynotes from ADVANZ PHARMA, AstraZeneca, Boehringer Ingelheim, Janssen, LEO Pharma, Merck KGaA, Darmstadt, Germany, and Novo Nordisk.
Why Attend?

See what's coming next
See the latest innovations that
are driving digital excellence in
scientific engagement across the
entire customer journey.

Learn from industry leaders
Hear from industry pioneers on
how they are transforming
commercial strategy and
advancing medical innovation.

Connect with peers from your region
Engage with industry experts and
local communities that are facing
similar challenges to share best
practices.
Is There Anybody Out There?
Making Relationships Real in a Digital Age
Life sciences visionaries, Monica Shaw, LEO Pharma, and Timmo Rousku Andersen, Boehringer Ingelheim, joined Chris Moore and Paul Shawah, Veeva, to discuss digital acceleration and how Veeva is innovating with the industry to address their challenges.
Two Years That Will Shape Two Decades. The CEOs of Merck KGaA,Darmstadt, Germany and Veeva in Conversation
CEO of Healthcare at Merck KGaA, Darmstadt, Germany, Peter Guenter, and CEO of Veeva, Peter Gassner, come together to discuss how the past two years have changed their perspectives on healthcare, strategy, company culture, and digital.
2021 Keynotes Spotlight
Making Relationships Real in a Digital Age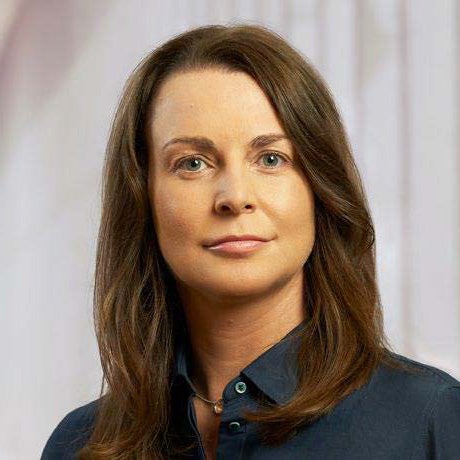 LEO Pharma
MONICA SHAW
EVP Head Region Europe, Canada, Australia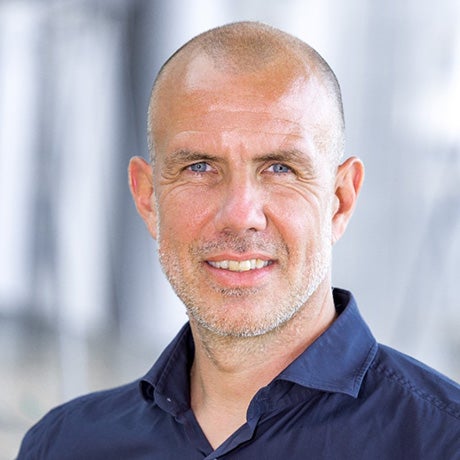 Boehringer Ingelheim
TIMMO ROUSKU ANDERSEN
Head of Human Pharma Regions
Two Years That Will Shape Two Decades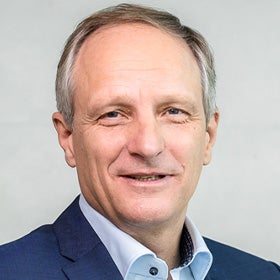 Merck KGaA, Darmstadt, Germany
PETER GUENTER
Member of the Executive Board | CEO Merck Healthcare
Be Part of One of the Largest Life Sciences Community Event
Agenda Overview
This year's virtual Summit brought a fresh approach with a one-day agenda focused on connecting you with industry experts on topics across commercial & medical.
09:00
Opening Keynote
10:00
10:00
Track Keynotes
11:00
10:30
Customer Sessions
11:30
11:45
Connect & Learn
On-demand sessions, Ask the expert rooms
& Pharma leaders Q&A
12:45
13:00
Local Industry
Panels &
Roundtables

Solution
Deep Dives

14:00
14:30
Closing Keynote
15:30
Tracks & Themes
Get the latest trends and hear best practices from industry leaders shaping the future of pharma across four tracks based on your top priorities.