2018 Veeva Commercial & Medical Summit, Europe was one of the largest events dedicated to commercial and medical affairs professionals in life sciences. Over 1,000 industry leaders gathered at the Marriott Auditorium Hotel in Madrid to hear what's new in the industry, experience the latest technology trends, and share best practices. 
The event featured 50 Veeva customers and experts including: Amy Landucci, CIO, Consumer Health Business Unit at GSK, and Vani Manja, Global Head of GTM Transformation at Boehringer Ingelheim, who shared their perspectives on the future of customer engagement.

Next year the event will be held on 3-5 December 2019 in Barcelona. Be the first to hear when registration for 2019 opens for the industry's largest event of its kind.

Save the Date

WHAT WAS NEW IN 2018
New for 2018, we expanded the conference with:
Mini-theaters: Deep dives into use cases, live demos, and how to get the most from Veeva.
Speakers' corner: Our delegates met with speakers and benefited from their experiences.
Community engagement: Special interest focus events were held including animal health, consumer health, commercial content, compliance, data, and medical.
SUMMIT IN 3 WORDS
How do pharma leaders describe their Summit experience in only 3 words?
---
TOP 4 REASONS YOU SHOULD ATTEND NEXT YEAR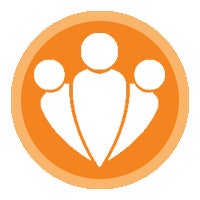 1 – Become an active member of the European life sciences community
And move the industry forward.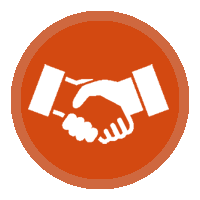 2 – Gain perspective from industry leaders
Hear from innovative life sciences companies, Veeva experts, and our partners.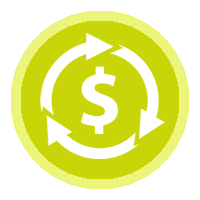 3 – Maximize your Veeva investments
Discover best practices and what you can gain from the Veeva partner ecosystem to get the most out of your Veeva solutions.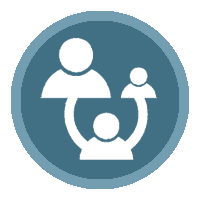 4 – Interact and have fun
Network with your peers, Veeva experts, and our partners. Join Vern at the after party!
---
WHO SHOULD ATTEND IN 2019
Commercial and medical affairs professionals in the life sciences industry: sales, sales/commercial operations, brand management, marketing, medical affairs, regulatory or compliance, data management or IT. Here is a snapshot of
this year's attendees.
---
JOIN THE CONVERSATION
Bookmark this page, and stay connected by following us @Veeva_EU, use #VECMS. Please check back regularly for more information about the conference.