Come together in Madrid on 28-30 November!
Madrid Marriott Auditorium Hotel & Conference Center
Join sales, medical, and marketing leaders, who are driving digital excellence across the entire customer journey, at Veeva Commercial Summit, Europe.
16:00
Registration Opens
17:00 - 18:00
Pre-Summit Connect
18:00 - 20:00
Welcome Reception
9:30 - 17:30
Opening Keynote, Zone Keynotes,
Sessions, Connects, Product Roadmaps, and Innovation Theaters
19:00
Evening Event
Party at the Cívitas Metropolitano,
the Home of Atlético Madrid
Fun, Food, Entertainment,
and Live Broadcast of the World Cup
9:00 - 15:00
Forums, Product Roadmap Repeats, Expert Sessions, Connects, Roundtables, and Innovation Theaters
Top Reasons to Attend

Learn about the trends that will help shape the future of sales, medical, and marketing

Hear from industry innovators on the future of engagement, data, and content

Network and reconnect with over 1,000 of your life sciences peers

Get insights on how to build capabilities around your Veeva investments to gain the most value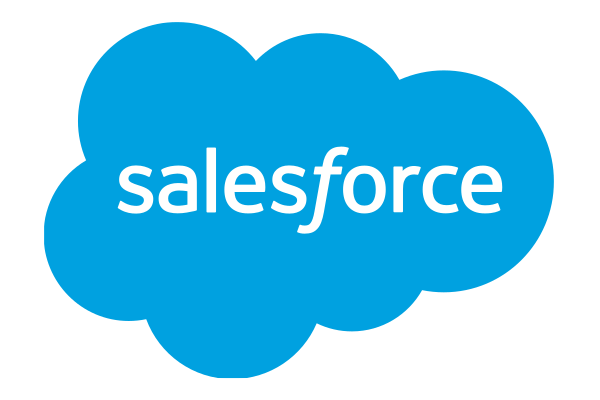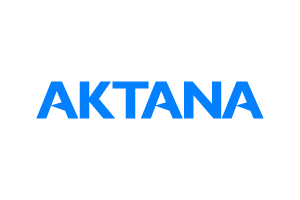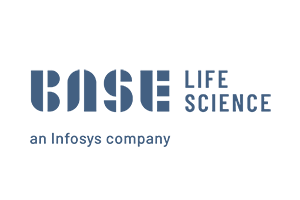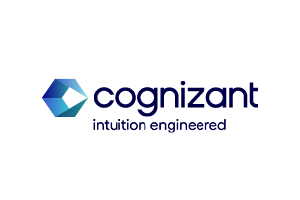 What Past Attendees Say
"What I'm looking forward to most is the opportunity to meet again in person and meet new people on a larger scale, it is just the buzz that is created at those events that is motivating."
Compliance Manager, Global Medical Affairs, Norgine
"A great experience. Meet colleagues from other countries who are doing same job, a beneficial part of attending Summit."
Senior Director, Commercial Operations, Astellas
"I look forward to the keynote sessions, everyone there has a common interest and focus, it really does feel that you are part of something really big."
Change Management Lead, AstraZeneca
"We want to learn about Innovation, Veeva Commercial Summit is the place for you to find that innovation, what everyone is doing that is cutting edge on pharma."
Digital and Innovation, Shionogi
"This community that Veeva built, is a unique community that I see in the industry, that no one before was able to provide us. That's really a key point for us to run our business."
LEO Pharma
"We feel even more part of a community, learning from experts and peers, learning from the industry, learning from Veeva, and seeing if our conceptual ideas can move forward."
Compliance Manager, Global Medical Affairs, Norgine
"It's a great way to connect with other peers from across the industry, listen to the new innovations from Veeva, and listen to customer stories."
CRM Lead, International, Alnylam
"It's good to see colleagues from all walks of life. It's not only big pharma, but you can also see SRs, a medium-sized pharma, as well as biological startups. And also you get the chance to have close discussions directly with some of the product managers which you usually can't find."
LEO Pharma
"The exchange of ideas with my peers at Veeva Summit was invaluable. It is truly a community of like-minded professionals who are passionate about improving health outcomes for patients through innovation."
Global Pharmacovigilance Leader, Biomapas
Previous
Next
Be Part of One of the Largest Life Sciences Community Event