Veeva OpenData Stewardship Services
Rest assured in the accuracy of your customer reference data with fast, proactive data stewardship services from Veeva OpenData.
Benefits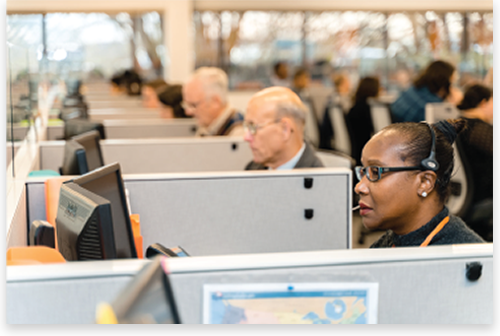 Boost Team Productivity
Free up valuable resources by letting Veeva data stewards maintain customer reference data on your behalf.
Drive Better Results
Ensure your data adheres to the highest quality standards to improve sales effectiveness, territory planning, and more.
Enrich and Append Data
Get customized services to clean, append, and enrich the quality of customer reference data.
Proactive Data Stewardship
Effortlessly maintain quality with proactive data stewardship services.
Rely on expert data stewards to fact-check data change requests
Get 99% of data change requests resolved within one business day
Submit and manage change requests directly from Veeva CRM

---
Data Quality Assessment
Get a comprehensive and professional analysis of your data quality.
Identify duplicate, inactive, outdated, and incomplete records
Get a personalized plan to remediate and elevate data quality
Eliminate redundant data subscriptions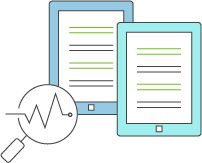 ---
Data Integrity Services
Ensure your customer reference data adheres to the highest quality standards.
Enrich records with demographics, credentials, affiliations, and contact preferences
Update addresses to align with industry-standard formats across the globe
Suppress records based on commercial objectives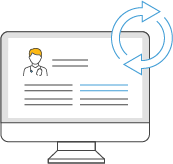 ---
Top 10 Pharma Company
"We're now able to deliver personalized interactions with high-quality
customer information using Veeva OpenData."
Head of US Enterprise Data Management, Top 10 Pharma Company
Learn more
Syner-Med
"Veeva delivers quality customer data right in CRM to improve our sales
execution and create more valued interactions with our customers."
Managing Director, Syner-Med
Pierre Fabre
"Veeva responds to change requests and verifies updates to customer data quickly."
Program Manager, Pierre Fabre
Learn more
Previous
Next
Improve Commercial Operations with Better Data
Resources for OpenData Stewardship Services