Smarter Engagement.
Agile Execution.
GSK builds competitive advantage with
intelligent customer engagement.
Watch Now
Cancer Research UK Improves
Clinical Trial Efficiency and Compliance
The leading charity modernized trial operations with
Veeva Vault eTMF to develop new cancer treatments faster.
Learn More

Meet the innovators
Each Veeva hero has made a timeless mark on Veeva's history and product innovation.
Learn More
Previous
Next
Driving the Industry Forward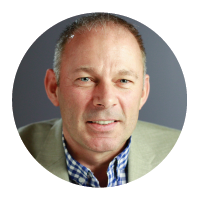 COMMERCIAL CONTENT
Shire discusses how they increased global reuse of content.
WATCH VIDEO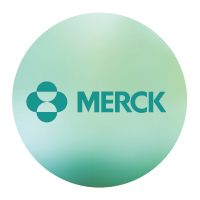 CLINICAL
Merck improves trial efficiency with strategic eTMF initiative.
LEARN MORE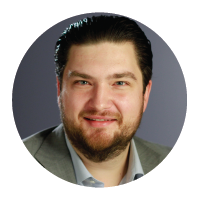 COMMERCIAL EXCELLENCE
Teva creates great multichannel customer experiences with digital content.
WATCH VIDEO