Unique Data and Industrywide Insights
Our Pulse data shows HCP engagement trends are constantly evolving. Make informed planning
decisions based on data from over 600 million HCP interactions.
treatment adoption after disease
state education by MSLs
treatment adoption sustained
over 18-24 months post-launch
KOLs engage with only one
company's field medical team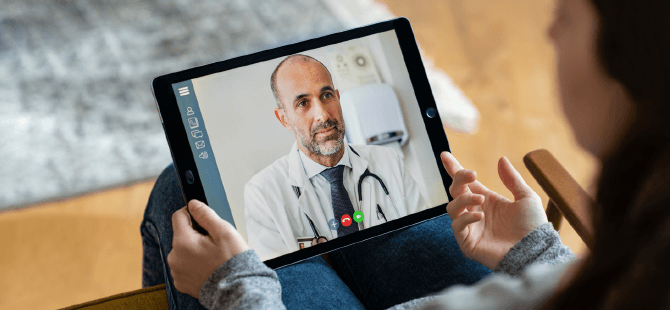 Why A New Mix of Field Skills is Crucial to Thriving in the Digital Era
Mark McLaughlin, Jim Whitaker
Read Article
View Resource Hub
Practice Areas
Our team of experts can partner with you from strategy through execution, helping you accelerate your digital transformation across the business.
Learn more about our Standard Offerings
Our Team
From Eli Lilly and AstraZeneca to Accenture and McKinsey, we come from pharma's leading companies and consultancies, helping bring diverse perspectives and proven best practices to the work we do.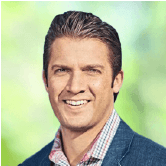 Dan Rizzo VP, Global Commercial Business Consulting Leader
Jim Whitaker VP, Business Consulting Lead, East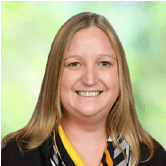 Alexis Cohen VP, Global Commercial Content, Business Consulting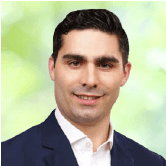 Brian Mahoney VP, Business Consulting - Commercial Analytics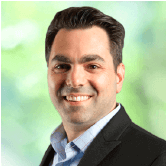 Ryan Quinn VP, Med Tech Business Consulting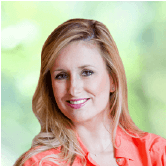 Sara Davis Senior Director, Business Consulting Operations Leader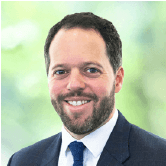 Aaron Bean VP, Business Consulting Lead, Europe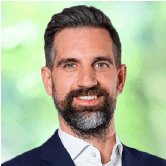 Stephan Ohnmacht EU R&D Consulting Leader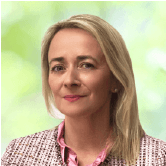 Louisa Peacock Practice Manager - Medical Business Consulting Lead, Europe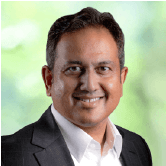 Shafi Hussain VP, Business Consulting Lead, Asia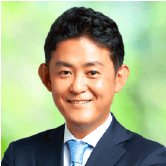 Shinichiro Akaho
赤穂 慎一郎 VP, Business Consulting Lead, Japan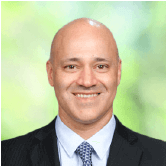 Sebastian Arbeleche Business Consulting Lead, LatAm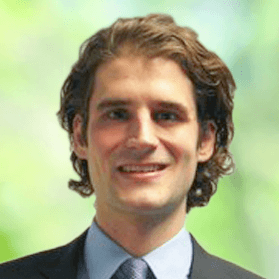 Karl Goossens EU Commercial Analytics Consulting Leader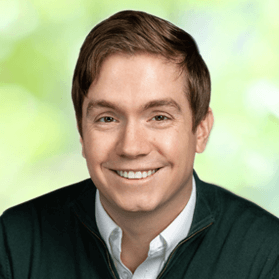 Rylan Collins US R&D Consulting Leader
Get the support you need for your key initiatives. Veeva Business Consulting is here to help.