Global Content Partners
Veeva's Global Content Partners are supported across all of their offices worldwide. This makes them a great option for customers looking for coordinated, consistent content support across multiple markets.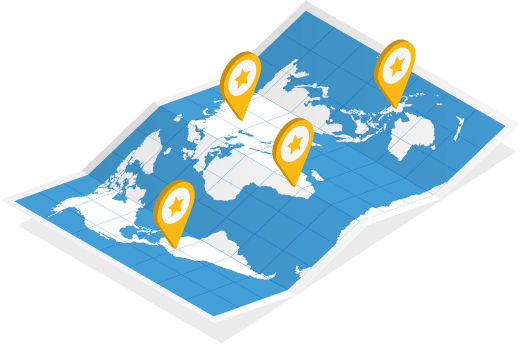 Partnership
Global Content Partners are Full-Service by default, enabling them to provide assistance with everything from Multichannel Veeva CRM content creation to content review and approval and creative collaboration.
Centers of Excellence
Content creation is always routed through the partner's regional Centers of Excellence, which receive enhanced support through our Digital Factory Accelerator Program.
Veeva Customers
Looking for more information on Veeva Content Partners?
Contact Us
Agencies & Digital Factories
Interested in becoming a Veeva Content Partner?
Contact Us