Veeva Pulse Field Trends Reports
Largest-ever field trends report with activity of 80%+ reps worldwide
As the pharmaceutical industry continues to adapt to HCP preferences and hybrid commercial models, it's more critical than ever to stay on top of evolving field and HCP engagement trends.
Each quarter, the Veeva Pulse Field Trends Report provides unique insights into global and regional engagement trends based on an analysis of 600 million HCP interactions across more than 80% of biopharmas worldwide.

See the Insights
Higher access boosted by video meetings
In-person meetings are no longer the sole indicator of HCP access. Field access now averages 52%. Increased access is driven by the use of video and in-person.
Figure 2 I

Europe HCP Access by Specialty and Channel


Download Full Report
Video expands access and improves promotional response
Video calls can yield 3x the promotional response compared to in-person and email alone. In-person meeting frequency also increases when paired with video. Oncologists met in person 2x more when video is part of the channel mix.
Figure 3 I

In-Person and Video Meetings vs. In-Person Meetings Alone in Oncology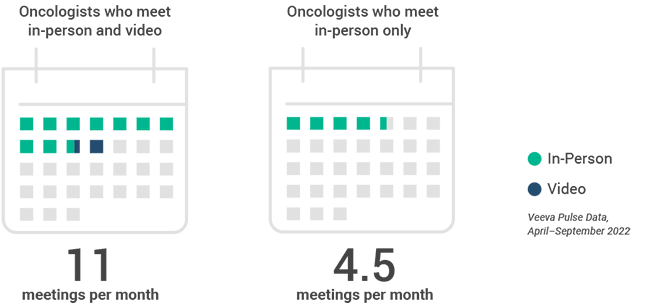 Download Full Report
Most HCPs only meet with select companies
HCPs are highly selective, and limit their access to three or fewer biopharmas.
Figure 4 I

Not All Access is Created Equal

HCPs are more selective
Accessibility can vary greatly by specialty. Urology, psychiatry, and gastroenterology are the most selective specialties.
Figure 5 I

Europe HCP Selectivity, 30-Day Average

Effective teams use HCP time wisely
Companies are not using their reach the same way. In an analysis of oncology, leading teams use content four to five times more often. Veeva Compass data shows up to 80% more treatment starts, despite field force size.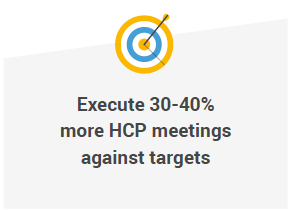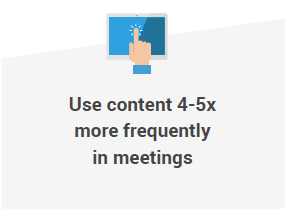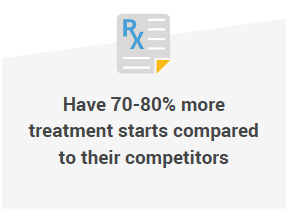 Veeva Pulse and Compass, April 2022 - September 2022, companies with with similar field force size and reach
Achieve Commercial Excellence
The way pharma and biotech field teams interact with HCPs is shifting once again. Success hinges on empowering field teams with data-driven insights to build the best omnichannel mix that engages HCPs when and where they need it most. The Veeva Pulse Field Trends Report, created with data and insights of more than 80% of all industry representatives worldwide, provides unique insights into HCP engagement to benchmark against industry leaders and set actionable goals to achieve commercial excellence.

Download Full Report