Veeva Vault PromoMats
Accelerate the End-to-End
Content Lifecycle
Streamline the creation, review, and distribution
of compliant content at scale.
Compliant content at scale
PromoMats is a regulated content management application that supports the full lifecycle of promotional content. It enables content creation, review and approval, digital asset management (DAM), claims management, and modular content.
Connected with CRM for automatic distribution
PromoMats is connected with CRM for automatic distribution of promotional content via applications like CLM and Approved Email. The PromoMats API allows for integration with third-party systems such as web content management or campaign management applications.
Single source of truth for all your content
PromoMats includes Brand Portal, a central repository that makes content easily accessible for internal users while enhancing content reuse. PromoMats generates eCTD compliance packages for digital submission to the FDA.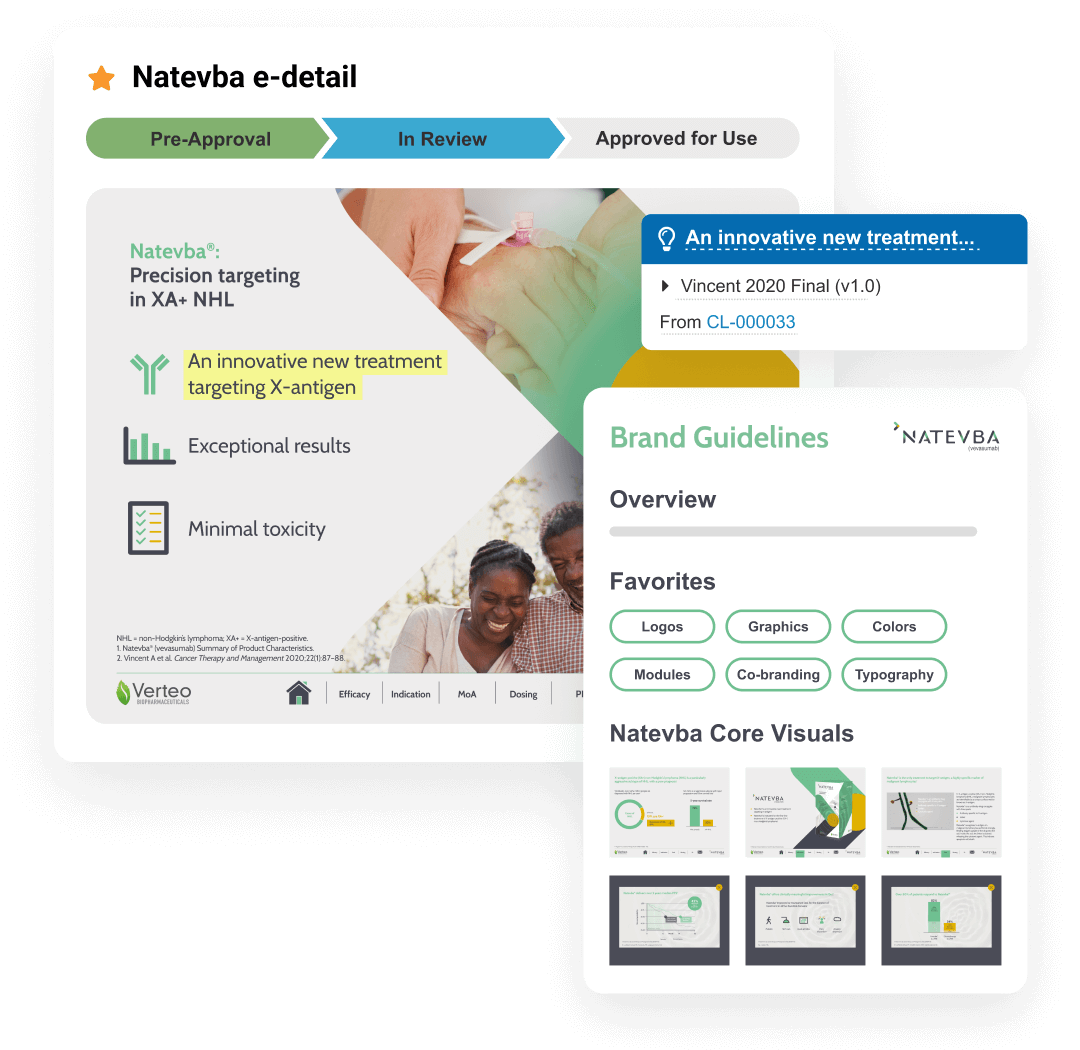 Why Vault PromoMats
Speed compliant content at scale
Speed content approval

Accelerate content creation and time to market with industry-leading medical, legal, and regulatory (MLR) review.

Ensure compliant content across channels

Easily publish and withdraw content to digital channels to make sure only approved assets are in use.

Maximize content impact and scale

Scale, reuse assets, and maintain brand consistency with built-in DAM designed for life sciences.
Transform the content lifecycle
+50%
average increase in speed to market
+40%
growth in content reuse with modular content
+20%
reduction in cost to create content
"Partnering with Veeva helps us move from a standard content approach to a personalized model that transforms our customer relationships."
Kevin Rose, Executive Director, Content Excellence
Boehringer Ingelheim
Read press release
"With Vault PromoMats as a single source of truth for digital content, we have the foundation needed to be effective as we expand globally."
Jason Kaufmann, Head of Marketing, Americas
Telix Pharmaceuticals
Read press release
"Vault PromoMats allows us to move faster, increase content reuse across channels, and speed the review process."
Cedric Grand-Pierre, Global Customer Experience
and Engagement Lead
Organon
Read press release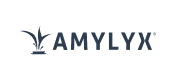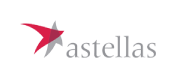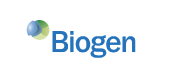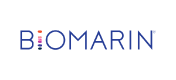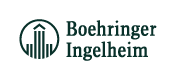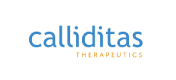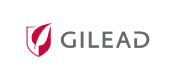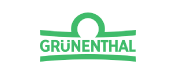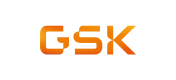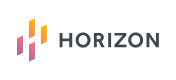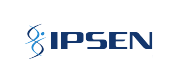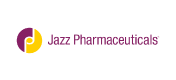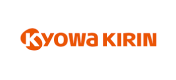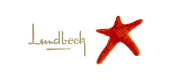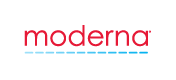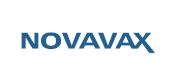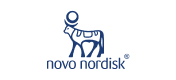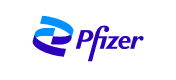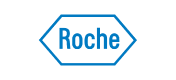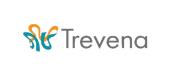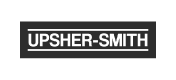 Interested in learning more about how Veeva can help?