Veeva Engineering – committed to innovation,
product excellence, and improving life.
Veeva is the leader in cloud-based software for the global life sciences industry. Our platform and applications allow customers to operate more efficiently and safely in order to bring life saving diagnostics, treatments and medicines to market faster than anytime in history.
Find Your Role
Develop and maintain the UI of Veeva's cloud-based applications with modern JavaScript frameworks.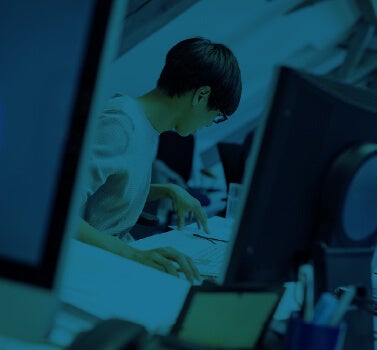 Front End Engineers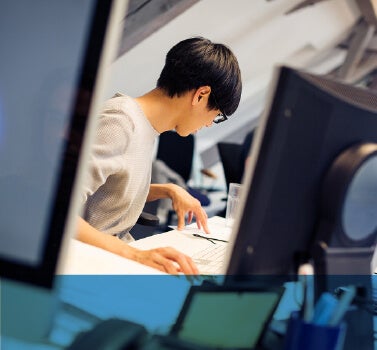 Develop new and enhance existing applications running on AWS. Java, HTML5, CSS.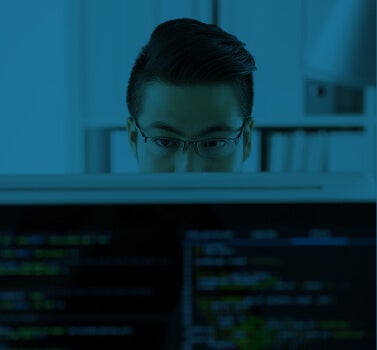 Back End Engineers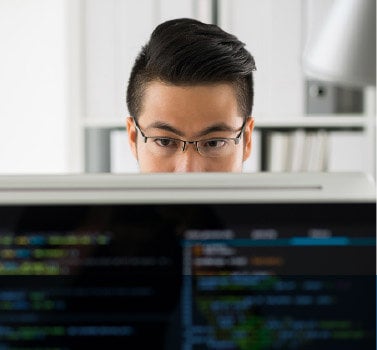 Develop new features on new apps, diagnose/debug in production and dev environments. Java on AWS, and React.js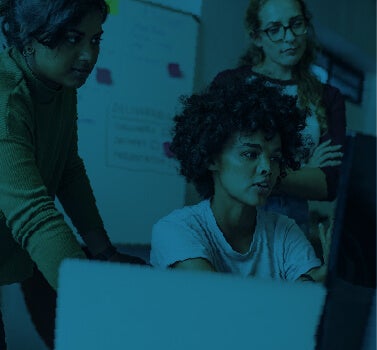 Full Stack Engineers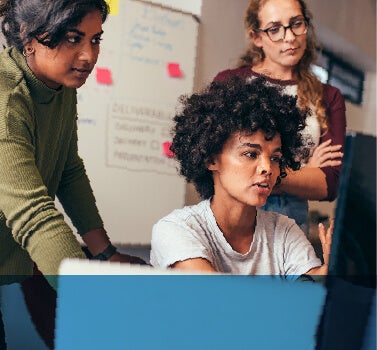 Design and build high performing, testable code for current and new responsive mobile applications. IOS, Android.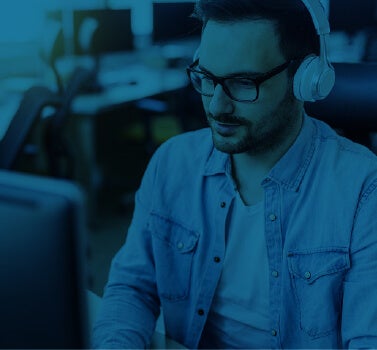 Mobile Engineers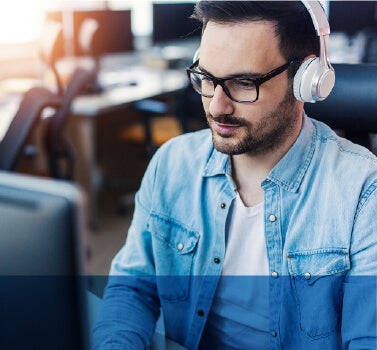 Design, develop, deploy, and operate full-stack distributed cloud infrastructure for cloud-native applications.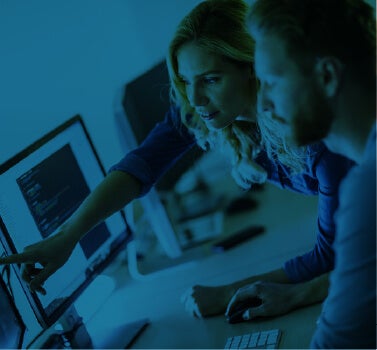 DevOps Engineers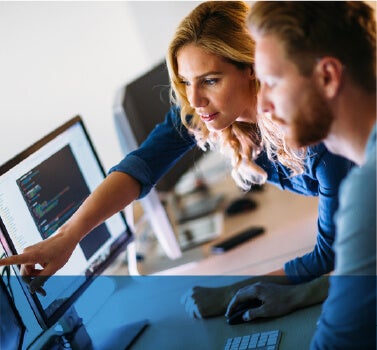 Develop new solutions, tools, data pipelines and integrated reporting. Relational SQL & Scripting. Innovators wanted!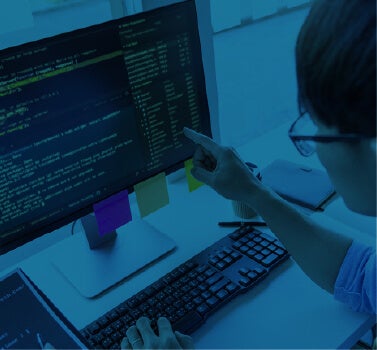 Data Engineers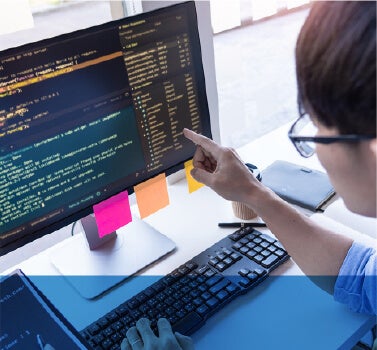 Browse All Engineering Jobs
What Our Teams are Working On
AI & Data Warehousing
Unifies our customers' most important data sources, delivering high scalability and performance. Creates more efficient and effective go-to-market execution.
Advanced Technologies
Teams are encouraged to use the right tools for the job to meet the needs of our customers. We leverage some of the latest cloud technologies and services including containerization and AWS.
Mobile
Creates in-the-field efficiency for our users to collect data and improve processes. Our mobile applications are built for iOS, Android & Windows tablet.
Scalability
Ensures we can meet demands. We are focused on constantly scaling our service offerings so we can support the largest enterprise customers in the life sciences industry.
Our Tech Stack & Hot Jobs

Front End Engineers | Back End Engineers | Full Stack Engineers | Mobile Engineers | DevOps Engineers | Data Engineers
Join An Industry Leader with a Purpose


As a successful publicly traded company, we are #2 on Fortune's Future 50 and #15 on their 100 Fastest Growing Companies in 2020. This gives you an idea of how fast the industry we serve is growing and how our product excellence has kept pace

In January of 2021 we converted to a Public Benefit Corporation. Now the largest PBC in the world, you will find that our corporate purpose is not just some checkbox slogan written on the wall of the employee lounge, but a real and very legal commitment to balancing the needs of our employees, customers, and shareholders alike; while focusing on making a positive impact on society.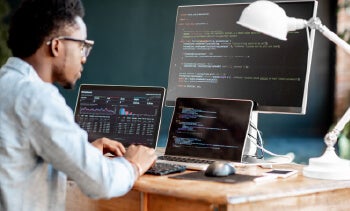 WORK ANYWHERE
Veeva is a Work Anywhere company, so you can connect with teams in the office while also having the flexibility to work from home.
WELLNESS PROGRAM
Every employee receives an annual fitness reimbursement allocation as well as access to resources that support a healthy lifestyle.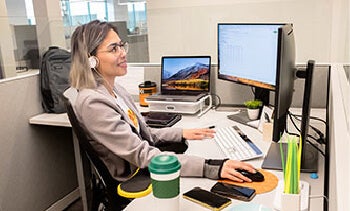 LEARNING & DEVELOPMENT
Employees receive an annual budget to deepen their knowledge & skills as they choose — whether to grow in their role or further their career.
FLEXIBLE TIME OFF
Take time as you need it. In addition to paid holidays, we also have "Veeva Break" -- a full week off during the holiday season.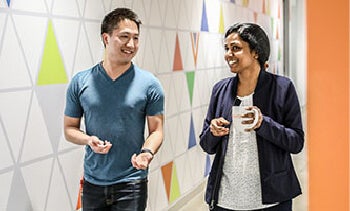 EMPLOYEE STOCK PROGRAM
Every employee has an equity stake in the future success of the Veeva, with stock options and RSUs granted annually.
CHARITABLE
We support the personal philanthropic interests of our employees. Everyone is given the equivalent of 1% of their base salary to donate to the non-profit of their choice.
Hiring Process
Hiring Managers are deeply involved in talent at Veeva.They, along with a Talent Partner focused solely on Engineering, will guide you along your candidate journey.

Online Application

Screen

Technical Assessment

Interview