Engineering and Product Management
At Veeva, we use the most
innovative technologies
to drive our product lines. We work in Java, Angular JS, Objective-C, Python, SQL, C#, Spring, Windows, iOS, and that's just scratching the surface.
Software Engineer
Push the boundaries, develop product features, and see them through the full development cycle.
Entry, Senior, Principal, Architect
Quality
Ensure feature deliverables meet quality objectives in functionality, performance, stability, security & data quality.
Entry, Senior, Principal
Product Management
Play key role as a product expert and primary point-of-contact for cross-functional teams.
Entry, Senior, Principal
Release & DevOps
Automate and use cutting-edge tools to keep the team turning out high-quality products as efficiently as possible.
Entry, Senior, Principal
User Interface
Develop and understand the concepts of building a responsive site that ensures our customers' success.
Entry, Senior, Architect
Leadership
Proven leaders with extensive experience managing teams and driving innovative product lines.
Director, Senior Director, VP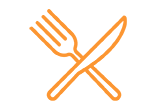 FREE HEALTHY LUNCHES

GAME ROOM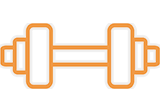 FITNESS STUDIO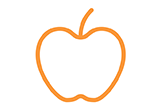 HEALTHY SNACKS

BIKE PROGRAM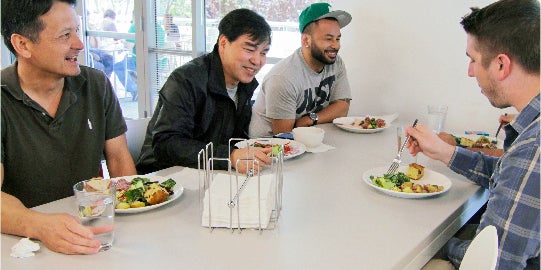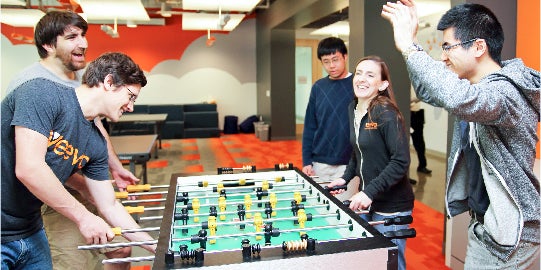 Customer Success through Speed
and Innovation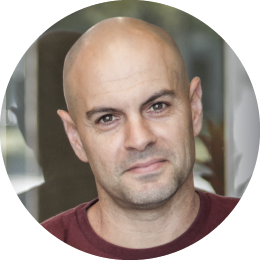 Eric Batzdorff
Architect
"I am constantly inspired and energized by the customer success we are able to achieve with our products & platforms. I attribute this success to Veeva's talented, curious, humble teams and fast release cycles."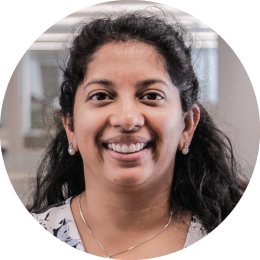 Raj Setlur
Director of Engineering
"Veeva's customer focus at every level of the organization energizes us to do our best to make customers successful. Our open and collaborative culture makes Veeva an extremely motivating and fun workplace."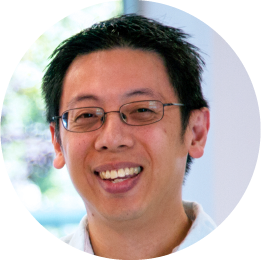 Ed Gee
Principal Engineer, New Product
"The amazing people at the core makes Veeva a fun and exciting place to work. Developing products that help expedite breakthrough drugs getting to market and helping millions of people around the world, is incredible."