VEEVA VAULT QUALITY
Modernize Quality Management
Drive GxP compliance and operational excellence
by harmonizing quality processes globally.
Vault Quality
Modernize global quality management with Vault Quality
that brings together quality processes, content, lab, and training
management applications on a single cloud platform.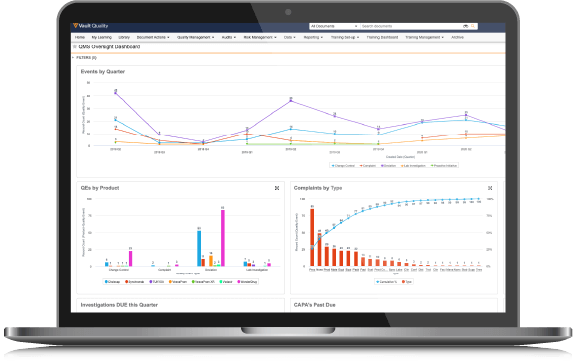 Processes
Streamline and automate quality processes for greater efficiency and compliance.
Vault QMS
Manage quality processes globally for greater visibility and control.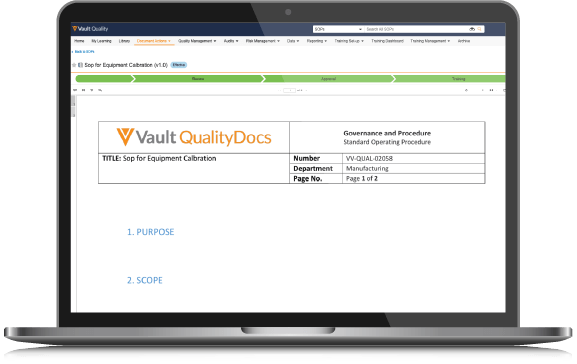 Content
Achieve greater visibility and control over regulated content and data across all GxPs.
Vault QualityDocs
Gain control of GxP documents with automated review and approval workflows.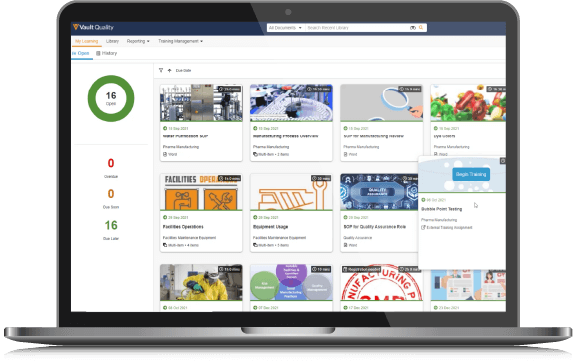 Training
Increase training efficiency and compliance with an end-to-end learning management solution.
Veeva LearnGxP
Continue to upskill employees and meet the latest regulatory requirements with a comprehensive eLearning library.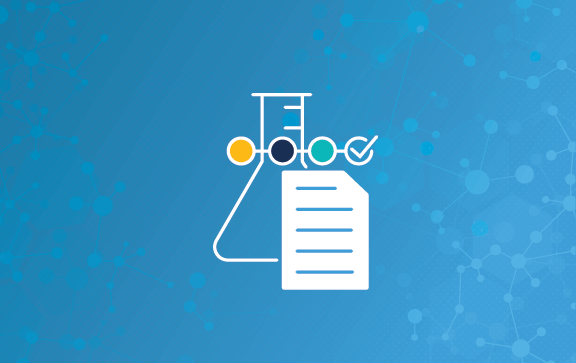 Lab
Modernize lab operations to increase productivity and efficiency.
Vault LIMS
Optimize QC labs for real-time batch release.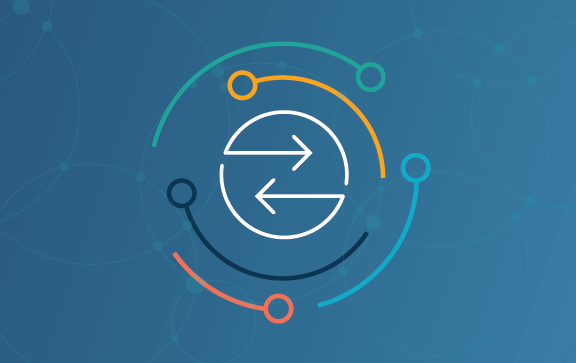 Vault Connections
Vault Connections are Veeva-delivered integrations for seamless transfer of data and documents between Vaults. Vault Quality to RIM Connection accelerates the change control process by connecting change control and variation management processes.
To see a full list of available Vault Connections, visit the Veeva Development Cloud page.
Our Customers
More than 450 biopharma, contract manufacturers, generics, and
medtech companies streamline and harmonize quality management
with Vault Quality applications.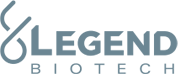 Are You a Contract Manufacturer or Generics Company?
Learn More
Unified Quality Management with Vault Quality
Streamlining Change Control with Unified Quality
Previous
Next
Resources for Vault Quality
Interested in learning more about how Veeva can help?