Veeva Medical CRM
Drive High-Impact
Scientific Exchange
Develop strategic relationships and engage
with key stakeholders across channels.
Veeva CRM is an enterprise customer relationship management application for pharmaceutical and biotech companies. It supports field medical teams, including medical science liaisons.
For the medical function, Veeva CRM enables key capabilities for field teams, including stakeholder profiling, planning, engagement, and capturing and analyzing medical insights.
Accessible online via a browser and desktop application or with full offline support on the iPad, iPhone, and Android.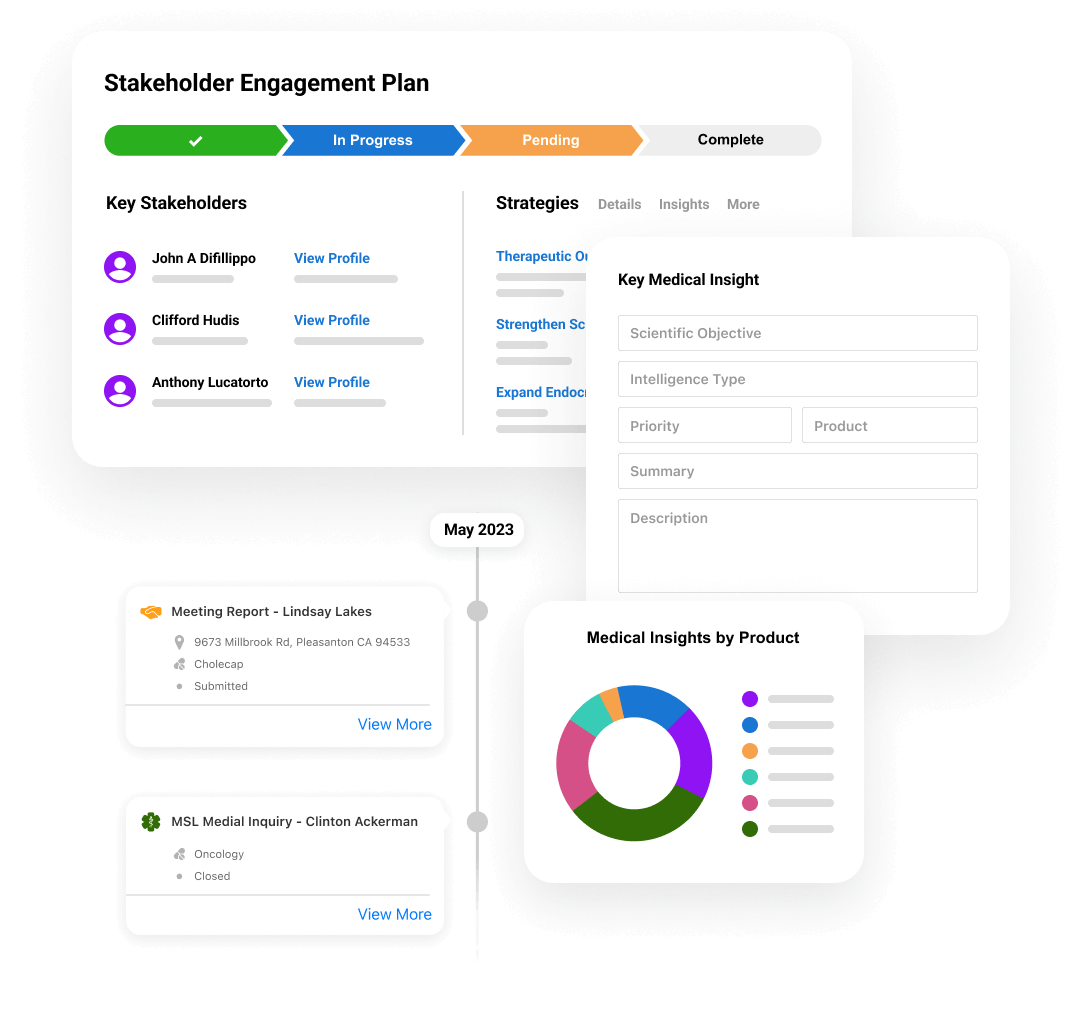 Why Veeva Medical CRM
Better scientific engagement, more efficient teams
Improve scientific exchange

Create meaningful interactions by planning, executing, and tracking engagement across channels.

Streamline content dissemination

Easily communicate scientific and medical information to drive high-value interactions.

Gather actionable medical insights

Share new information and perspectives from key stakeholders to inform product strategy.

Collaborate compliantly

Plan and align with commercial and clinical counterparts to ensure cohesive engagement.
"Valuable medical engagement means putting the customer at the center of everything and delivering on their preferences."
Pascal Vande Gucht, Medical Affairs Transformation Lead
UCB
Watch video
"An integrated CRM is essential to fostering a two-way dialogue and capturing valuable real-time insights."
Nick Warwick, Chief Medical Officer
Advanz Pharma
Watch video
"Understanding the needs of external stakeholders is the first step in building credibility, trust, and delivering value."
Walter Sheloff, Medical Affairs Academy Lead
Pfizer
Watch video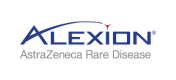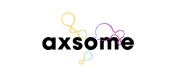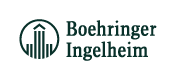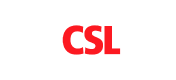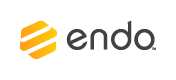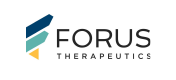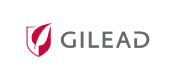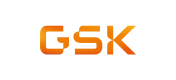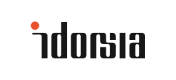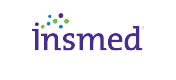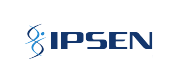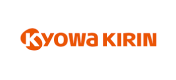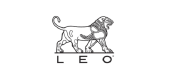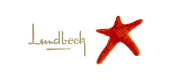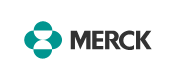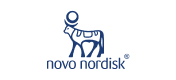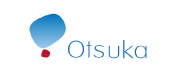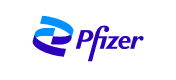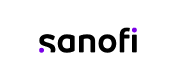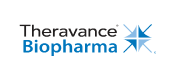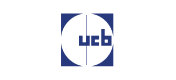 Interested in learning more about how Veeva can help?