Veeva R&D and Quality Summit
is headed to Zurich on 8 June
We're excited to bring the industry together at our Veeva R&D and Quality Summit which will be hosted in Zurich, Switzerland, on 8 June.
With five dedicated zones, this is an opportunity to connect face to face with leaders and experts across clinical, quality, regulatory, safety, and IT. This one-day Summit, complete with evening events, will provide plenty of time for networking and collaborative learning.
This conference is complimentary for qualified attendees. Space is limited, we encourage that you secure your place at your earliest convenience.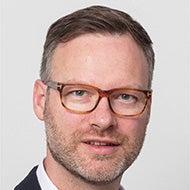 Roche Pharmaceuticals Division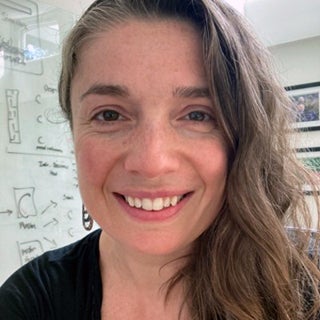 GSK
Michel Rider
VP Digital, Data, and Analytics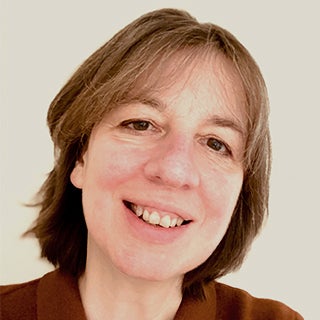 GSK
Leonie Christianson
Business Lead, Vault CDMS Project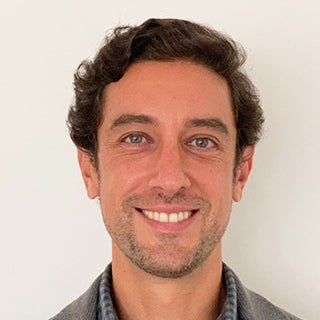 Roche
Jorge Carmona Toscano
Cross Veeva Strategy Lead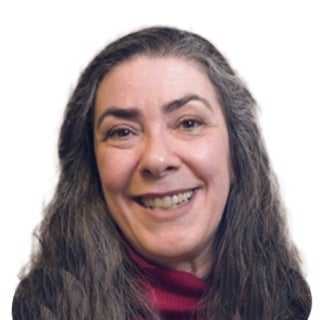 LEO Pharma A/S
Pilar Carrero
VP, Global Safety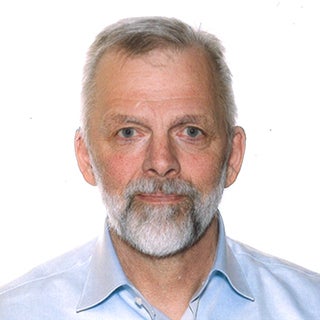 Novo Nordisk
Poul Henning Poulsen
Corporate VP, Quality Systems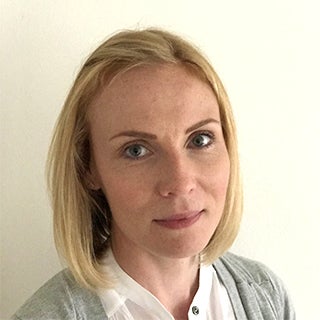 GSK
Lorna Bruce
Head of Regulatory Systems & Processes
A Day of Learning, Sharing, and Connecting
Leo Pharma
"It's good to see colleagues from all walks of life. It's not only big pharma, but you can also see SRs, a medium-sized pharma, as well as biological startups. And also you get the chance to have close discussions directly with some of the product managers which you usually can't find."
Senior Director, Digital Business Platforms
UCB Pharma
"The key piece that I always like at Summit is meeting the new customers, and we share our best practices, our experiences, and initiatives. And it can inspire us to do something new."
Digital Quality Partner
Previous
Next
The following leading organizations are attending
2022 Veeva R&D and Quality Summit.