Delivering for Patients.
Next-Generation Innovation
in R&D and Quality.
Join your peers across Clinical, Quality & Manufacturing, Regulatory, Safety and IT
at the Veeva R&D and Quality Summit, Europe.
Top Reasons to Attend

Learn about the trends that will help shape the future of R&D and Quality

Network and connect with over 700 of your life sciences peers

Gain the most value around your Veeva investment with new capabilities and insights

Discover upcoming Vault features in each product roadmap session
Agenda Overview
Times in CEST (Agenda subject to change)
Registration Opens
15:30 - 17:00
Welcome Reception
18:00 - 20:00
Opening Keynote
9:20 - 10:30
Keynotes, Zone Sessions, Connects
11:00 - 18:30
Networking Lunch
13:00 - 14:30
Roadmap Sessions
16:15 - 17:45
Evening Event
19:00 - 22:00
Roadmaps Q&A, Sessions
9:00 - 10:30
Community meetings, Innovation theaters
11:00 - 13:00
Networking Lunch
13:00 - 14:00
Closing Keynote
14:00 - 15:00
Five Zones
Clinical
Better trials for all through a connected clinical ecosystem
Quality & Manufacturing
Elevating quality beyond compliance
Regulatory
Mapping your regulatory journey from unification to optimization
Safety
Enabling safety as a strategic partner
Development Cloud
Breaking down industry silos and driving efficiency
2022 Speakers
2023 speakers coming soon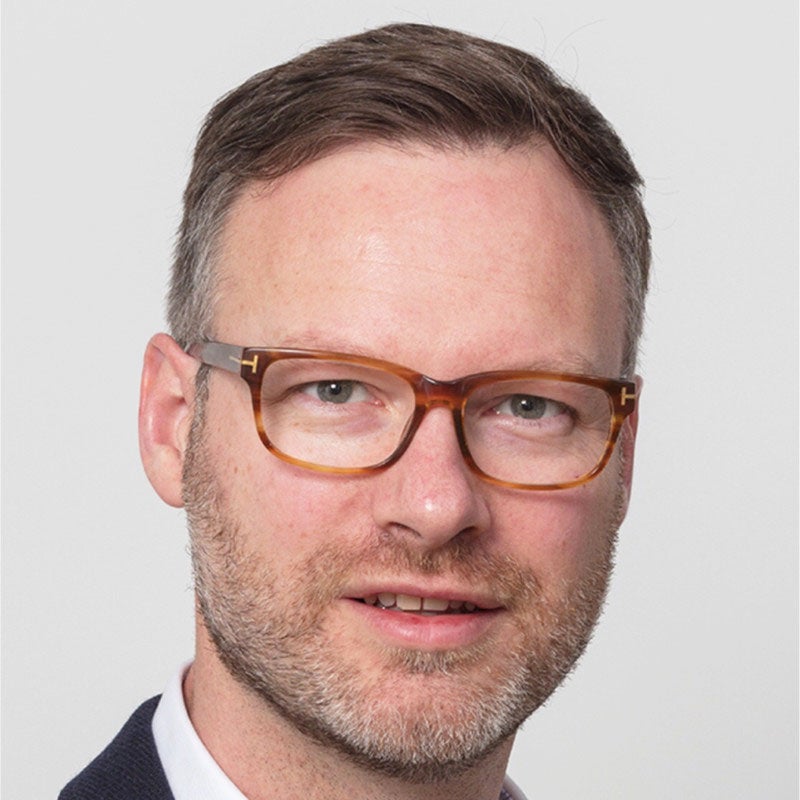 Steve Guise
Chief Information Officer
Roche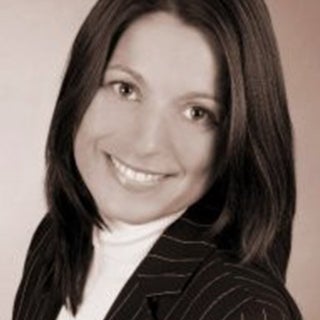 Simone Mechler
Senior Director, Team Leader
Clinical & Quality Systems
Idorsia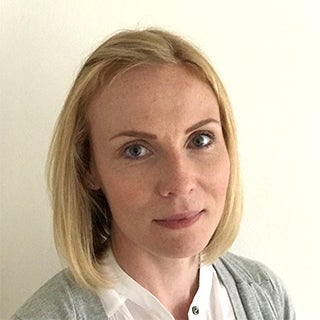 Lorna Bruce
Head, Regulatory Systems
& Processes
GSK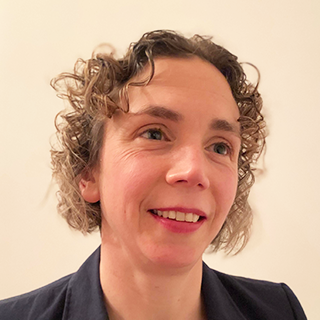 Helen Donnelly
Head of Regulatory Affairs
Mundipharma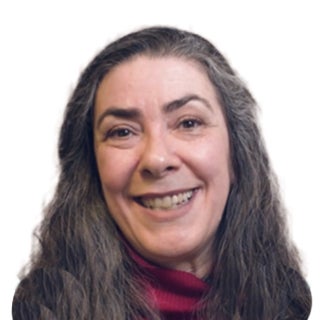 Pilar Carrero
Vice President, Global Safety
LEO Pharma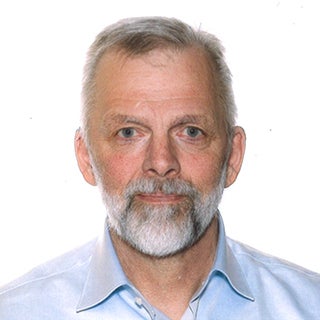 Poul Henning Pousen
Corporate Vice President,
Quality Systems
Novo Nordisk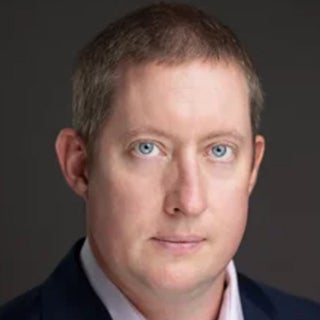 Kieran O'Donnell
Vice President,
Global Drug Safety
Arriello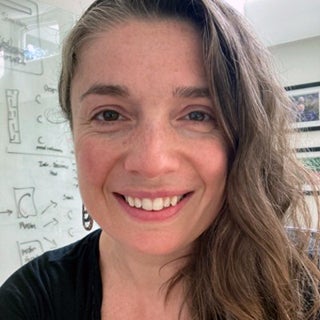 Michel Ryder
Vice President Digital,
Data, and Analytics
GSK
Click here to see all 2022 speakers
What Past Attendees Say
"I had very interesting chats with some of my colleagues, exchanging experiences. And it was also fun, it was really nice to feel part of the community of like-minded peers."
---
Biomapas
"The key piece that I always like at summit is meeting the new customers and we share our best practices, our experiences, and initiatives. And it can inspire us to do something new."
---
"It's good to see colleagues from all walks of life. It's not only big pharma, but also SRs, a medium sized pharma, as well as biological startups. You get a close discussions directly with some of the product managers which you usually can't find."
---
LEO Pharma
"I think summit gives us the opportunity to learn beyond the releases, beyond the paper version of what's coming available."
---
Horizon Therapeutics
"First time at Summit and it was great to meet people face to face, exchange around implementation and share experiences."
---
Sanofi
"It is my first Veeva Summit and it is nice to meet other customers, see all the prospective presented and to see all the challenges the rest of industry is having."
---
Idorsia
2022 Veeva Heroes
Each year, Veeva honors a few industry pioneers who have gone above and beyond to help move the industry forward. These innovators pushed boundaries and navigated change in their companies to improve processes and deliver outcomes.
The Hero award highlights forward-thinking people who have led substantial changes within their organization that are exceptional across the industry.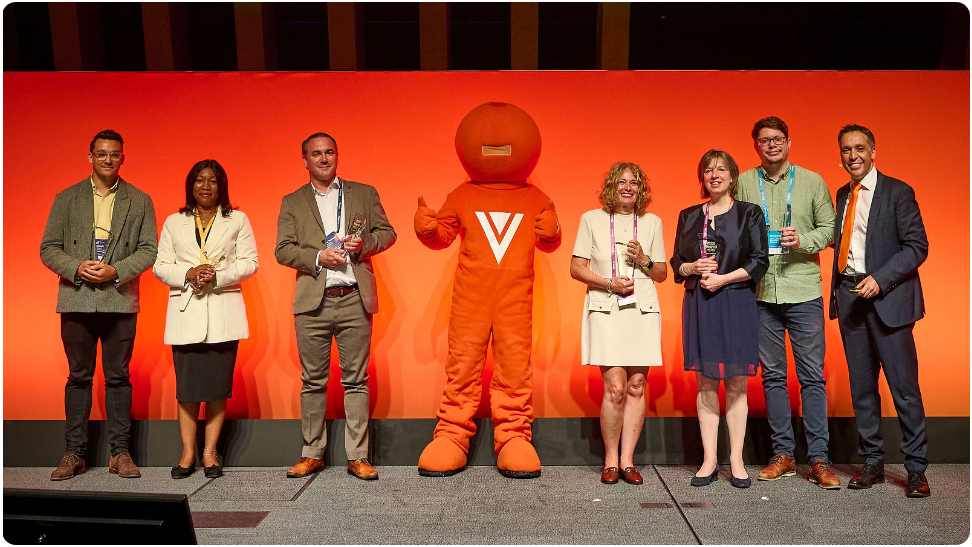 From left to right: John Cavanagh, GSK; Hannah Abdulai, BPL; Yvain Robreau, Lysarc; Alison Hughes, Simbec-Orion; Leonie Christianson, GSK; Moritz Kloft, Merck KGaA