VEEVA COMMERCIAL SOLUTIONS
Achieve Commercial Excellence
Connected software, data, and services to advance commercial teams.
Veeva Commercial Solutions
Novel and complex therapies require tighter alignment and collaboration across sales, medical, and marketing. Veeva Commercial solutions provide a connected suite of software, data, and services to ensure seamless customer experiences with greater insights.
Software
Align sales, medical, and marketing with Veeva Commercial Cloud, the technology foundation for commercial innovation.
Adapt to the future of engagement with the next-generation CRM for life sciences.
Deliver compliant content at scale across channels, geographies, and brands.
Manage medical content and inquiries efficiently through a single, cloud-based solution.
Plan, activate, and evaluate your DTC and HCP marketing campaigns with greater precision.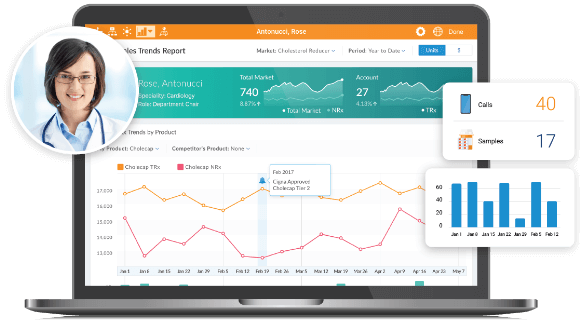 Data
Accelerate insights and eliminate inefficiencies with Veeva Data Cloud, the modern data platform for life sciences.
Power commercial operations with accurate, globally aligned customer reference data.
Gain deeper insights with real-time intelligence on key people, key accounts, and more.
Get unlimited access to patient, prescriber, and national data built for today's complex therapies.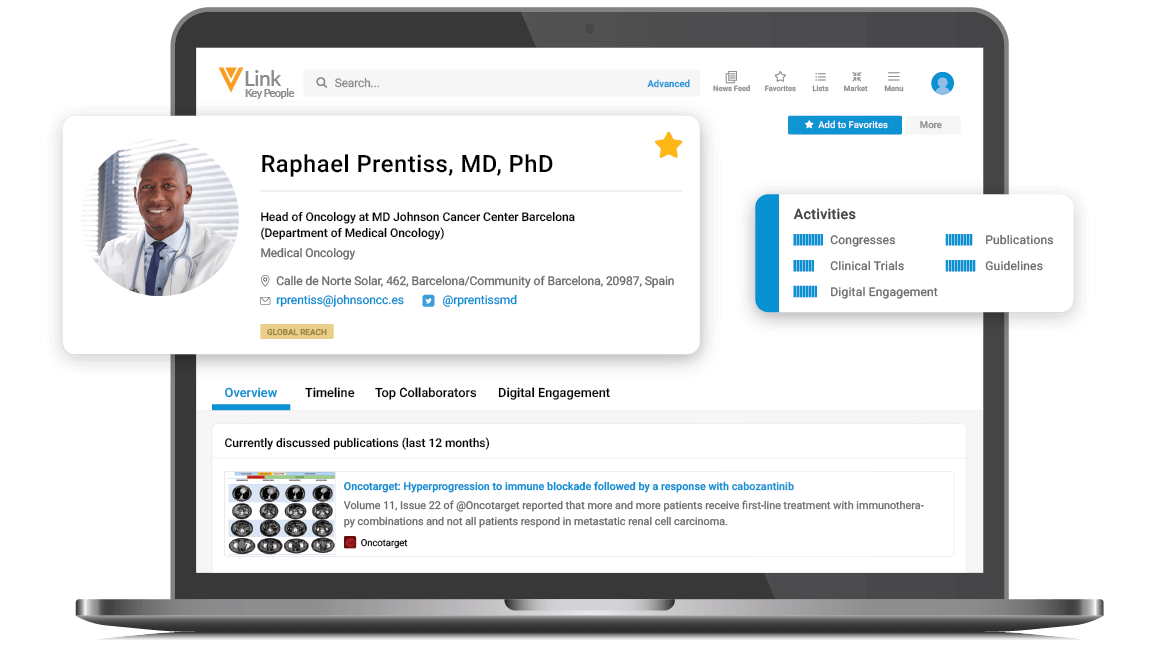 Gain differentiated insights and better business outcomes with access to industry expertise, unique data, and software.
Improve segmentation and targeting with advanced analytics and insights.
Accelerate digital transformation with best-in-class event planning services for digital, live, and hybrid events.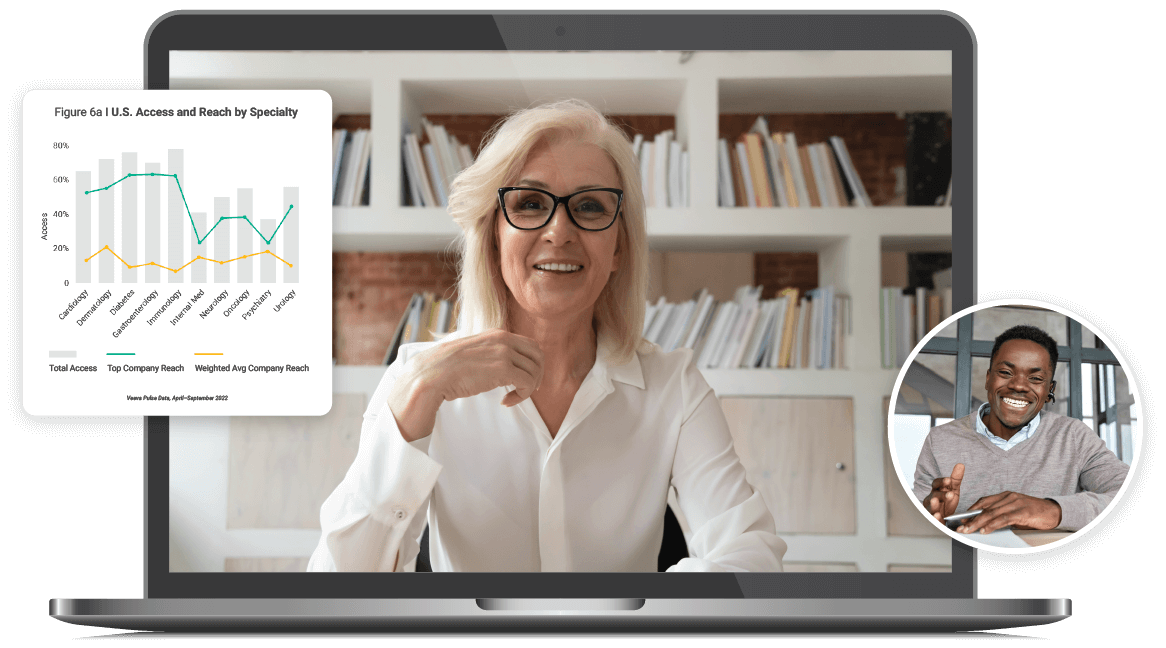 Top Companies Use Veeva Commercial Cloud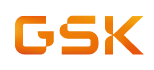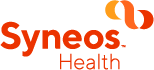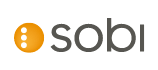 Seamlessly coordinate launch with Veeva Commercial solutions
Achieving Commercial Excellence
LEO Pharma: HCP Insights on Digital Engagement Trends
Previous
Next
Resources for Veeva Commercial Solutions