Part 1: How reps can prepare for intelligent engagement
Jun 09, 2019 | Deepa Ganesh
Machine learning and artificial intelligence are poised to replace the way humans work and interact. But what does this mean for the traditional medical representative?
Over the years, we have seen commercial pharmaceutical organizations reduce their field team spends. At the same time, spend in other areas, such as peer events and digital channels is increasing.
However, these trends can't be attributed to the growing presence of digital technology alone – even in light of the market's reduced field-force spending. Other factors have played a role in the evolution of the sales force, too.
In recent years, pharmaceutical marketing has shifted from a mass-market approach to focus on complex treatment areas. As a result, the type of messaging that a rep needs to articulate has shifted.
And, as face-to-face interactions with healthcare professionals (HCPs) and reps decrease, pharmaceutical companies have the difficult job of selecting an optimum number of reps and picking the right people for the job.
With this in mind, what does the role of the rep of the future look like?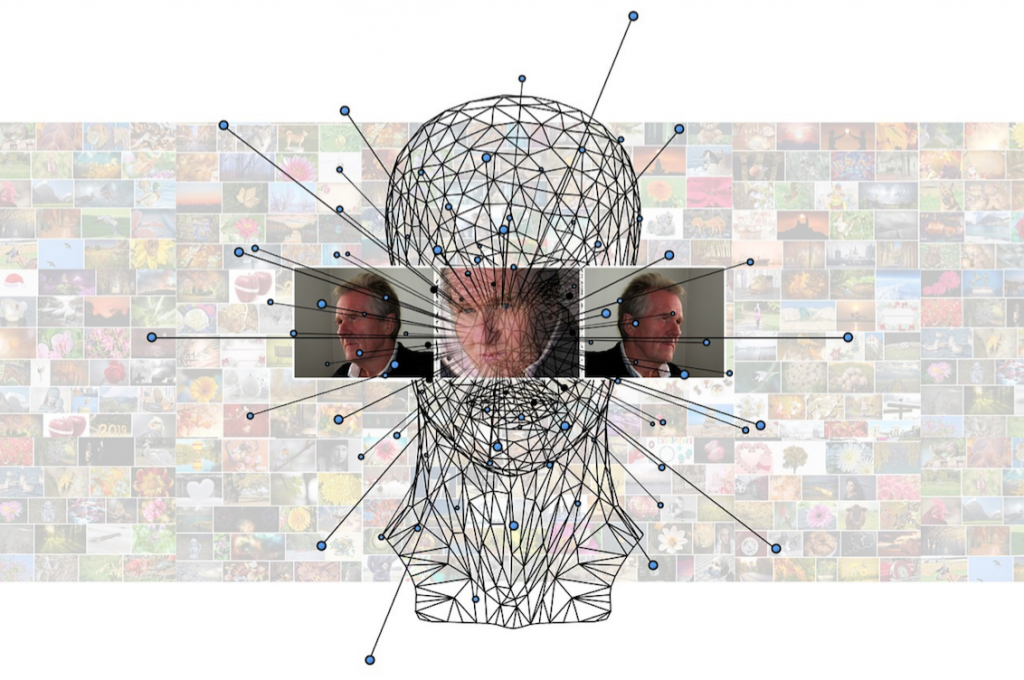 Value-driven, not target driven
With a plethora of information available to HCPs at a click of a button, understanding the value drivers of reps interactions with HCPs is becoming increasingly important.
A rep can make an impact by listening to feedback, understanding the HCP's unique needs and feeding this information back to their organization for further action.
Many pharma companies have invested in CRM systems to capture interactions, but do reps, medical and marketing teams understand how to leverage the tool as something more than a place to log a call?
Using CRM systems beyond logging calls requires a change in mindset for a traditional rep. Companies need to demonstrate that there is value in collaborating with different teams in pharmaceutical companies.
Additionally, every rep interaction is an opportunity to capture aspects like HCP behavioral changes, preference shifts and perceptions.
A skilled rep will use these aspects in conjunction with other quantitative methods to determine profiling. These techniques empower pharma companies to create differentiated and granular strategies for HCP segments.
Adapt to evolving HCP needs
HCPs, along with being transactional, are also looking for updated information on demand. Therefore, they prefer to be given accurate and the most recent information, including patient educational materials. Pharmaceutical companies must mirror this need by realigning the strategies reps use for marketing products and communicating key messages. Reps who focus too much time on basic product and promotional information risk boring HCPs with repetitive information.
The 'stale detail' phenomenon is even more prominent among certain specialties.
For example, in an ePharma Physician® research, study of 1,814 US physicians, medical oncologists said that reps showed them content they've seen 68% of the time, while dermatologists have seen content in 62% of their interactions.
These figures place the onus on pharma companies to produce useful, helpful and value-driven content – ensuring there is no 'content fatigue'.
Another way of striking the right chord with HCPs is to offer solutions that demonstrate empathy.
With the availability of the Augmented Reality feature in CLM, HCPs can 'live' the experience of a potential treatment for a disease and understand the patient perspective with greater insight. This feature gives HCPs the means to enhance their patient communication and better understand the disease treatment.
The essential skills needed by the future rep require a shift in attitude from traditional sales to communicating with empathy and focusing on providing helpful, useful tools and information. A new mindset for traditional pharmaceutical companies, this change may require company-wide input and new solutions.
Ultimately, reps who are able to focus on value drivers, not targets, and adapt to the evolving needs of HCPs will ensure they keep a firm hold on their future careers in the life sciences.
In part two of our intelligent engagement series, we will explore how reps can determine the right 'mix' in their HCP interactions as well as how to use data intelligently.