Veeva Nitro
Veeva Nitro is a data science and analytics platform that connects data sources, technology, and business consulting services to provide actionable insights for agile decisions.
Benefícios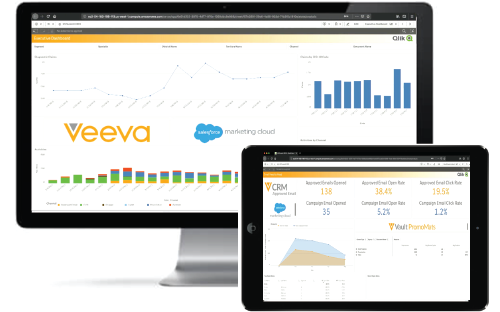 Analytics from Day One
Leverage pre-built data onboarding and analytics for insights from day one.
Actionable Insights within Veeva Commercial Cloud
Equip your entire commercial team with dynamic analytics and dashboards.
Flexible Platform to Deliver Competitive Advantage
Accelerate commercial efforts with preconfigured capabilities. Adapt configurations for your unique needs. Extend to new data areas, tools, and internal and external stakeholders with an open platform.