Part 2: How reps can prepare for intelligent engagement
Aug 05, 2019 | Deepa Ganesh
Digital is the new mantra with HCPs. So how can reps leverage digital technologies to enhance their interactions?
Determine the right 'mix' for HCPs
HCPs are keen to take advantage of the flexibility and convenience offered by both remote and face-to-face engagements.
As the HCP's first point of contact, reps are in a unique position to determine the 'right formula' between remote and in-person meetings.
Ultimately, reps should be customer-centric and provide a positive experience for HCPs before and after all engagements. This means they need the ability to:
● Send emails at the right time – the time preferred by the HCP
● Catch up with HCPs via a remote meeting – at a time that suits the HCP
● Host a webinar with several invitees – and feature a pertinent topic.
As office access to HCPs becomes more restricted, the flexibility of online access provides time-poor reps with a better way to manage HCP interactions.
Digital engagements allow for flexible, convenient meetings without losing the personalization and relationship building of face-to-face meetings.
Increasingly, companies are developing specialty digital tools like Veeva CRM Engage Meeting to ensure online meetings with healthcare providers are easy and compliant.
Leveraging solutions to communicate with life sciences greatly simplifies accessibility for HCPs, improving their experience and opening new avenues for digital interaction.
Still, it's important to remember that technology should augment the rep's ease of interactions with HCPs, not replace it.
Embracing the changes that technology offers will elevate reps' performance.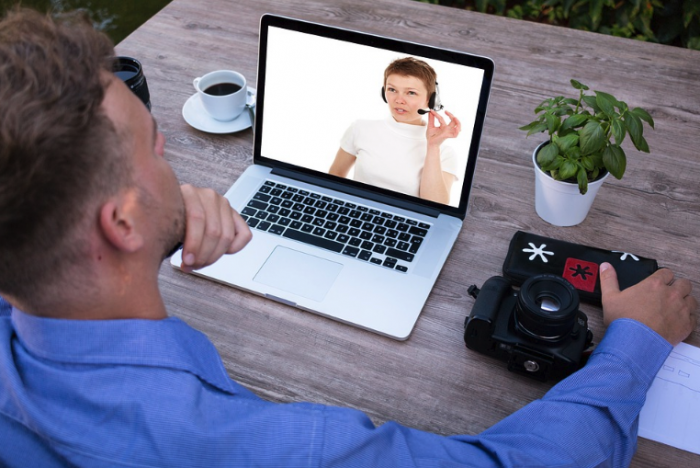 Learning how to use data intelligently
Ultimately, the evolved rep is an orchestrator who will rely heavily on two-way data – capturing qualitative and quantitative HCP data and receiving actionable insights in a simple visual format to help drive next steps.
However, reps are not data analysts, Usually, they manage a portfolio of 60-120 HCPs.
Therefore, reps need to drive the essential information at hand to enable the right conversations in an impactful manner.
Consuming or reviewing data is an effective way to jump-start or continue HCP engagement – provided, of course, that dashboards convey meaningful information at a glance.
Generating data helps brand and marketing teams tailor and refine their content and marketing strategies, too.
By embracing data-oriented approaches to their HCP interactions, reps will have increased access to HCPs and ensure their conversations are timely, relevant and valuable.
In the future, reps who can work flexibly with HCPs and use data to inform decisions will be able to respond to evolving industry and HCP needs. Staying up-to-date with these evolving trends will help reps evolve in the changing life sciences industry.
If you'd like to read more about what the digital future holds for reps, you can read part one of our intelligent engagement series here.