Veeva Content Partners
Veeva's Content Partner agencies are trained and supported to assist our commercial and medical customers across the entire content journey. Content Partners fall into three major categories:

Content Partners
Locally supported agencies, able to assist with everything from Multichannel Veeva CRM content creation to content review and approval in Veeva Vault PromoMats.
View Listings

Global Content Partners
Large agency groups, able to offer broad Veeva content creation and management services across their entire global network of offices.
Learn More
View Listings

Digital Factories
Content Partners with the additional support necessary to offer dedicated, global content production services at scale.
Learn More
View Listings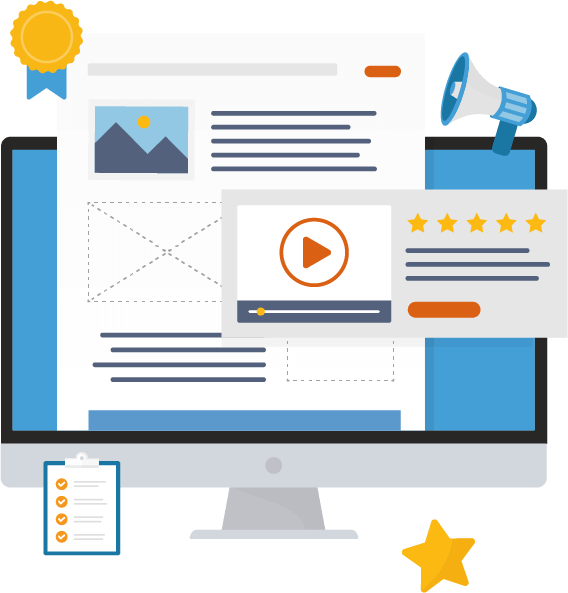 All Content Partners have access to:
A Dedicated Program Manager
Unlimited Training
Strategic and Technical Support
Exclusive Documentation and Resources
Product Roadmap and New Releases Webinars
Individual Certification Courses
Veeva Multichannel and Vault PromoMats Software Support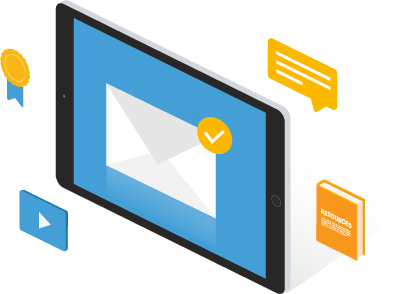 Veeva Customers
Looking for more information on Veeva Content Partners?
Contact Us
Agencies & Digital Factories
Interested in becoming a Veeva Content Partner?
Contact Us