OpenData Data Switch
You need better customer data to improve commercial planning and execution. And yet, over half of commercial operations report not having complete, real time data as a key barrier to improving field user experience and CRM adoption within their organisations1. Veeva OpenData is a better alternative for customer reference data.
How to Switch to Veeva OpenData
Step 1
Match your legacy data with Veeva OpenData. To make the process simple and legally compliant, we provide a data matcher.
Step 2
Identify and test the applications that use Veeva OpenData. Impact analysis for key business processes, such as territory alignment or transparency reporting will ensure no disruption from the switch.
Step 3
Switch to Veeva OpenData and realise the business benefits from quality customer reference data. The integration with Veeva CRM means your field reps will have access faster to quality data for greater multichannel execution and customer engagements.
It is that simple – and no TPA required.
For more information, watch this data switch video, download the data switch infographic, or contact us.
1 Source: 2019 Asia Pacific Life Sciences Industry Survey on Customer Data
Switching to Veeva OpenData is Easy
Resources for OpenData Data Switch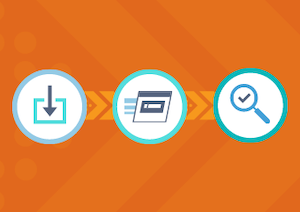 Infographic
Three Steps to Switch to Better Customer Reference Data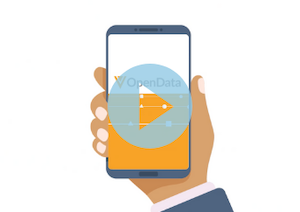 Multimedia
Make the Switch to Veeva OpenData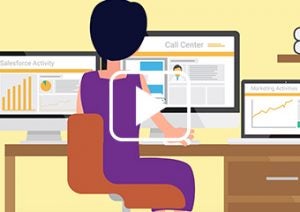 Multimedia
Better Customer Data Means…More Efficient Commercial Operations