Veeva CRM
Power Your Commercial Model
with Veeva CRM
Maximize field effectiveness with a proven CRM,
the trusted choice for life sciences.
Veeva CRM is an enterprise customer relationship management application for pharmaceutical, biotech, consumer health, and animal health companies. CRM supports field sales and medical teams, including primary care, specialty care, key accounts, retail sales, and medical science liaisons.
Veeva CRM enables key capabilities for field teams, including customer profiling, territory and account planning, sampling, and recording field engagement.
Accessible online via a browser and desktop application or with full offline support on the iPad, iPhone, and Android.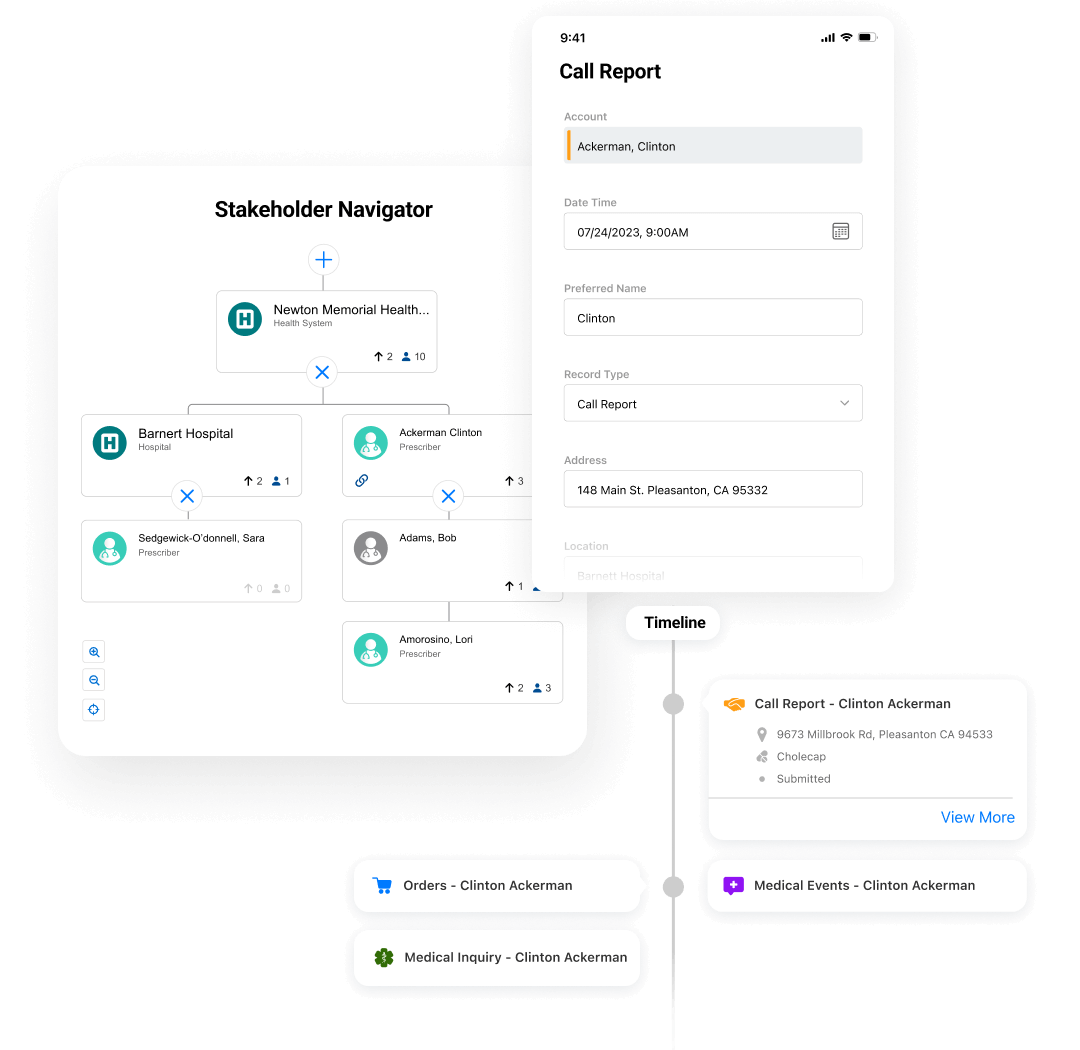 Why Veeva CRM
Better engagement, more productive teams
Put the customer at the center

Improve HCP engagement across channels with a solution optimized for sales and medical teams.

Adapt to different ways of working

Empower your teams with full CRM across multiple devices and platforms, including desktop, iPad, and phone.

Understand customer behavior

Deliver real-time information and insights to make the most of every customer interaction.
Advancing the industry
83%
of approved US drugs launched with Veeva CRM
600M+
HCP interactions executed annually
78%
of field users report increased productivity
"Vault CRM is a clear next step to highly tailored HCP engagement. Veeva understands the industry and has the expertise and vision to help."
Kieron Scrutton, Senior Vice President of Commercial and Digital Technology
GSK
Read press release
"Vault CRM and Veeva OpenData are essential to driving more precise and effective customer engagement in every region and therapeutic area."
Patrick Moeller, Global Head of Commercial IT and Digital Pharma
Bayer
Read press release
"Veeva CRM provides key insights for our customer-facing teams, so they can tailor interactions and deliver valuable, relevant experiences."
Alex Day, Innovation and Business Excellence Director
AstraZeneca
Read case study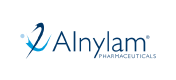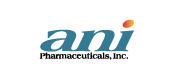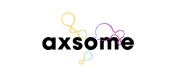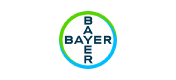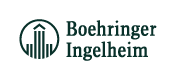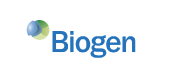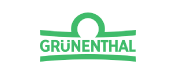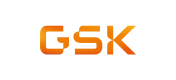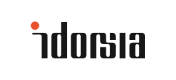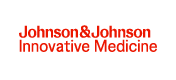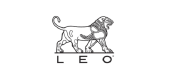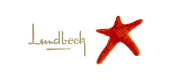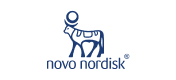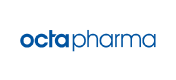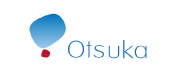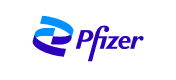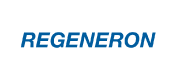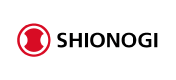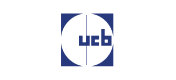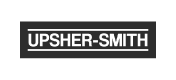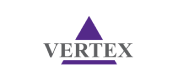 Interested in learning more about how Veeva can help?