"Link Key People is a really important tool that we have enabled across all our therapy areas - not only in areas where we have a long history but even more importantly in new therapy areas where we don't have that legacy."
- Tom Keith-Welsh, Head of Medical Digital, Data, Analytics & Systems, GSK
Hear how GSK uses Link Key People across all therapy areas to support its field teams and optimize engagement strategies.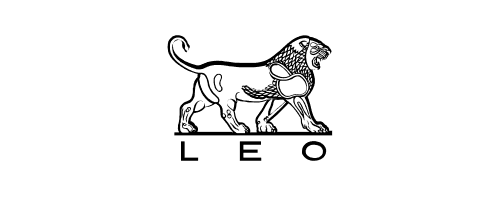 LEO Pharma Leverages Veeva Link for Key People to Expand Engagement with Scientific Experts
Read the Press Release
Interested in learning more about Veeva?