Veeva Vault Station Manager
Greater demands on manufacturing are accelerating digitization. With more complex supply chains and a shift towards multi-product manufacturing facilities, companies must transform operations to enable agility. Digitalizing content and processes allows better support of new business requirements and engages operators - boosting compliance.
Benefits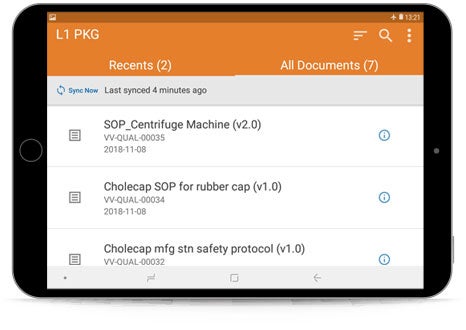 Always Up-to-date
Ensure stations on the shop floor always have current content.
Increase Speed and Efficiency
Enable operators to quickly find and access the right information – improving compliance.
Centralize Content Management
Reduce risk and overhead with centralized management, distribution, and tracking of quality content on each station and device.
Single Source of Truth
Seamlessly manage content in Vault QualityDocs and deliver it onto mobile tablets with Vault Station Manager.
Features
Mobile Application
Designed for the manufacturing floor. Operators can use tablet devices to access content from anywhere.
Station and Device Specific Content
Centrally manage and automatically deliver station-specific content to approved tablets.
Automatic Content Synchronization
Automatically synchronize content at each station and device with newly approved versions.
Offline Access
Local copies ensure continuous access to content when offline or during an internet outage.
Robust Audit Trails
Detailed audit trails capture information including every document and version in use on each device.
Reports and Dashboards
Leverage reports and dashboards to see and track content in use at each facility, station, or device.
Multiple Content Formats
Support for documents and videos allows the sharing of content such as work instructions in the preferred format.
Samsung BioLogics
"It's challenging to manage and maintain information on the manufacturing floor and ensure operators are working from the latest procedures. Delivering content directly to manufacturing stations through a mobile application will make it faster for teams to stay up-to-date."
CIO, Samsung BioLogics
Vault Station Manager Overview
Resources for Vault Station Manager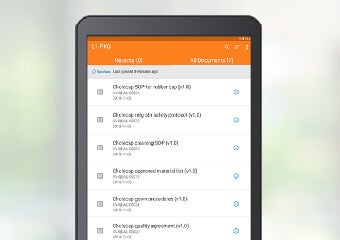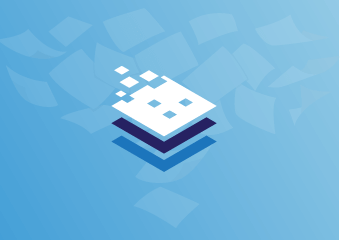 Article
Digitizing to Modernize Manufacturing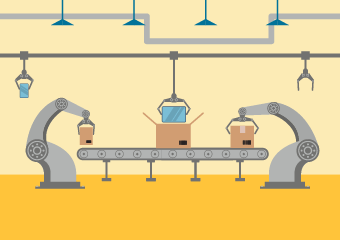 Article
Modernizing Manufacturing Through a Connected Shop Floor
How can Veeva Help your Organization?
Contact an Expert
An expert will contact you shortly once you have completed the form below. Looking forward to meeting you.
Request a Demo
An expert will contact you shortly once you have completed the form below. Looking forward to meeting you.