Veeva Vault Submissions Archive
Manage the Regulatory
Dossier Lifecycle
Access a complete history of regulatory submissions.
Vault Submissions Archive is a global, secure repository of submission published output. It functions as the authoritative source of applications submitted to health authorities.
Submissions Archive includes a viewer that supports all electronic and paper formats, with PDF link navigation provided for electronic formats.
Users can view submissions and health authority correspondence alongside all previously submitted applications. The embedded document viewer provides visibility into each document in the structure.
The Active Dossier feature displays the submission components that are currently active for any product / market combination.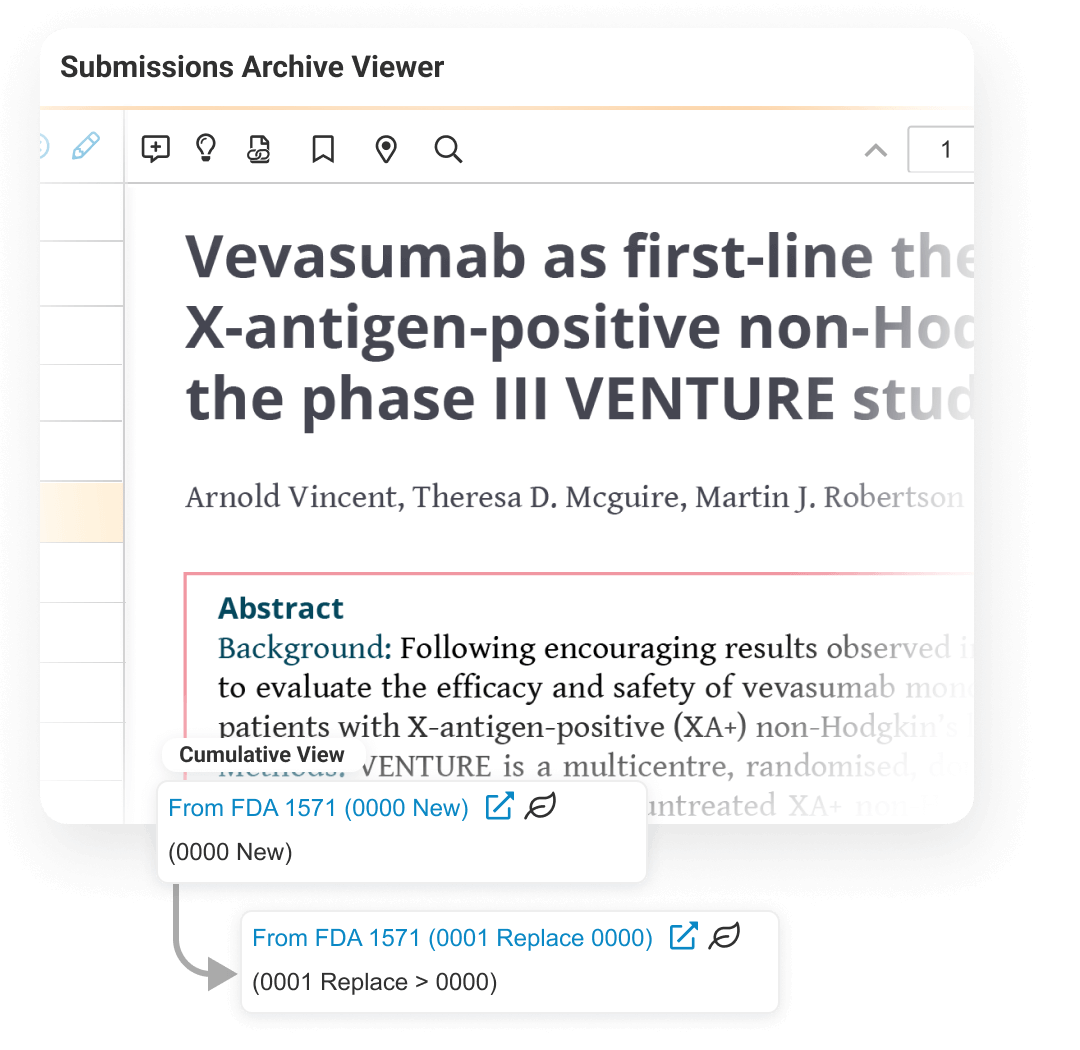 Why Vault Submissions Archive
Dynamic search, filtering, and navigation
Control user access

Share the right content with the right people based on configured business rules.

Track health authority correspondence and commitments

Easily locate regulatory dossiers including those sent by regional offices or local affiliates to health authorities.

Maintain global readiness

Allow remote team members to access authorized submissions from anywhere in the world.
Exceed the
likely outcome
15
of the top 20 companies use Vault RIM
88
IT systems consolidated into one
90%
reduction in written standards
"By changing our processes and implementing Vault RIM, we've changed the way that all of Regulatory operates."
Helen Donnelly, Head of Regulatory Affairs
Systems and Analytics
Mundipharma
Read case study
"This [Vault Quality to RIM Connection] has significantly reduced the time required to perform regional impact assessments."
Juhi Saxena, Associate Director of Regulatory
and Clinical Platforms
Moderna
Read case study
"This forward-looking strategy is going to make our Veeva RIM investment an asset for regulatory and other parts of the company."
Vice President Regulatory Operations and Compliance
bluebird bio
Read case study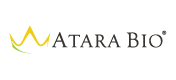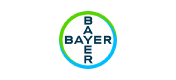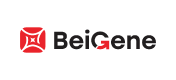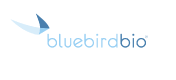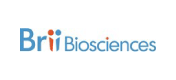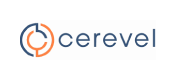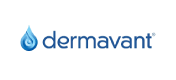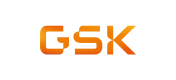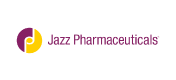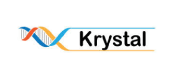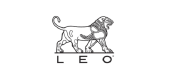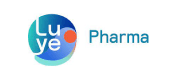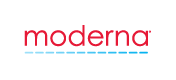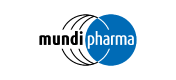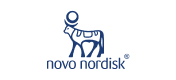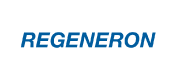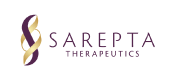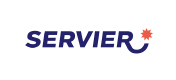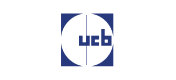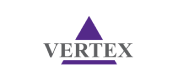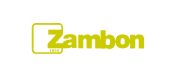 Interested in learning more about how Veeva can help?