Daiichi Sankyo Standardizes
Global Business Processes
Streamlines submissions, eTMF, and quality management
with Veeva Vault
Learn More
Moving Submissions to the Cloud in Under Seven Weeks
MacroGenics increases visibility and performance with cloud content management.
Read More
How Well Do You Manage Regulatory Events?
In five quick questions, see how you compare.
Take the Quiz
Previous
Next
Vault Submissions
Unite the extended team for easier document authoring and submission assembly.
Globalizing processes becomes substantially easier with a single authoritative source for submissions content. With Vault Submissions, you'll handle everything from the generation of submission structures to the planning, authoring, and collection of required documents—all in a secure cloud environment.
BENEFITS
User friendly: Minimize training with an intuitive and role-based interface that maximizes adoption among affiliates and other infrequent users.
Authoritative source: Maintain greater control over the distribution and tracking of documents that affiliates submit to local authorities.
Continuous visibility: Track the progress of documents through actionable reports and dashboards, mitigating risks to submission timelines.
Efficiency boost: Eliminate manual processing to speed submission assembly and improve SOP compliance.
Lower cost of compliance: Automate tracking and reporting by authoring, exchanging, and assembling documents directly within Vault Submissions.
View Demo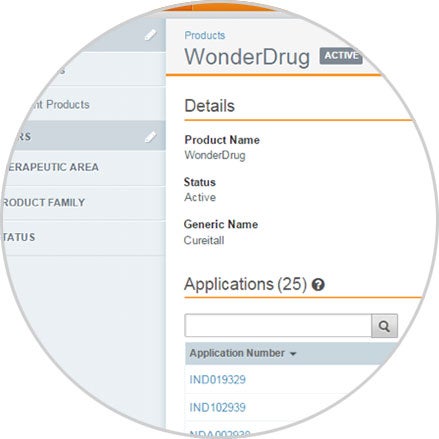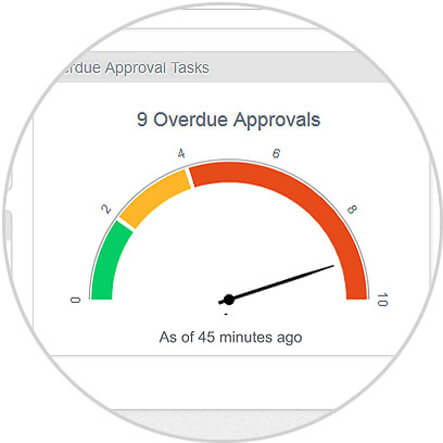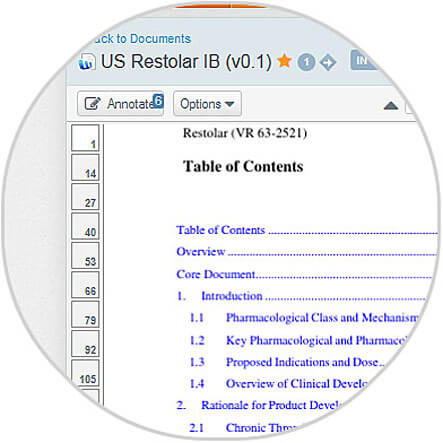 "Vault reduces the time spent searching for and chasing down documents when preparing submissions."
Heidi Spanish | Director of Global Regulatory and Quality Operations, Document Management, Vital Therapies

Find Out How
"Vault veteran describes how Intercept uses reports and dashboards to improve process efficiency and track submission readiness."
Janine Segich | Associate Director, Regulatory Operations, Intercept

Find Out How
"Vault is intuitive and easy-to-use. We are seeing rapid adoption with very little need for IT support."
Malika Mir | Chief Information Officer, Ipsen

Find Out How
Previous
Next
Features
EXTENSIBLE CONTENT MODEL
Supports and extends industry best practices for content models like the DIA EDM Reference Model.
REGIONAL AND MASTER DOSSIERS
Allows users to generate submission structures as part of the planning process. Add planned content, reuse documents globally, and report on content status in real time. See how Ipsen uses Vault to re-engineer their content planning.
ROBUST LIFECYCLE MANAGEMENT
Automates manual processes with workflows and lifecycles. You can even change in-flight workflows with ease.
GLOBAL ACCESS AND COLLABORATION
Eliminates the need to bring external users behind the corporate firewall, issue laptops, or provide network IDs. Authorized users log in via the web to a single, secure, cloud location.
Learn about Vault Registrations
SUBMISSION-READY RENDERING
Automatically renders content in a compliant manner for global regulatory submissions.
INTERACTIVE DASHBOARDS
Drill down through interactive dashboards to narrow in on the exact source of delays. Take action directly from the reports to address hold-ups quickly and stay on track for submission deadlines. See how Intercept uses Vault to report on submission status.
APPLICATION INTEGRATION
Provides an open, published Vault API, enabling integrations with complementary Regulatory Information Management (RIM) tools.
REAL-TIME COLLABORATIVE AUTHORING
Seamless integration between Vault and Microsoft Office Online provides real-time collaborative authoring and does so in a compliant way. See a demo.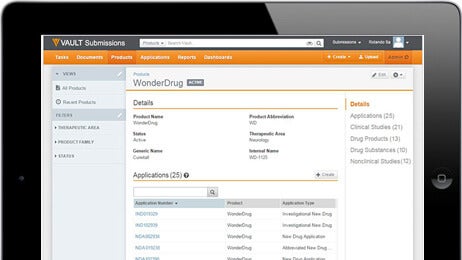 Unifying Regulatory Content and Data with Veeva Vault RIM
Vault Submissions unites the extended submission team, providing complete visibility for easier submission authoring.
Veeva Vault & PleaseReview - Enhancing Document Collaboration in the Cloud
Previous
Next