Thursday, 21 October 2021
*Times listed are AEDT.
NETWORKING & EXPERT ROOMS
NETWORKING & EXPERT ROOMS
NETWORKING & EXPERT ROOMS
×
Learn how Veeva's Commercial Cloud Strategy is Innovating for the Future
The future will be innovative: Hear more about Veeva's product strategy as well as innovation in our commercial product suite from Arno Sosna, General Manager of CRM Products.
Speaker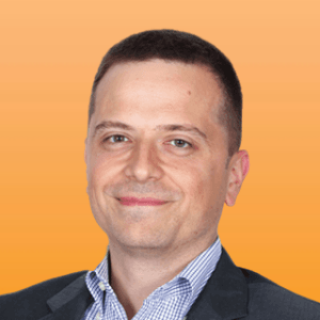 Arno Sosna
VEEVA
General Manager, CRM
×
Celebrate the 2021 Veeva Heroes
Every year the prestigious Veeva Hero Award will be presented to recognise the customers that have partnered with us to achieve success in the past 12 months. Join us to celebrate the 2021 Veeva Heroes in ANZ & ASEAN!
Speaker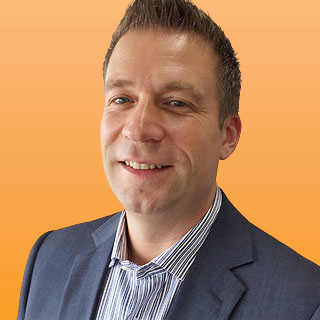 Alex Paris
VEEVA
General Manager, Asia Pacific
×
Customer Story: Enhancing Customer Experience Through Multi-Channel Orchestration
Join us for an interactive session with a customer to discuss the latest customer engagment industry trends, the concept of the rep-orchestrator and the leading practices and capabilities required to deliver targeted customer experience and achieve commercial outcomes.
Speaker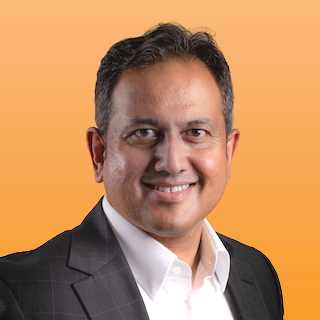 SHAFI HUSSAIN
VEEVA
VP Business Consulting Lead - APAC
×
Uncover Medical Engagements Trends in APAC & Veeva's Medical Strategy
Hear from Stephen Brown, Senior Director of Commercial Product Strategy, Asia at Veeva about the focus we're putting on medical teams as a strategic part of the customer engagement model. Understand where Medical is at in terms of digital engagements in APAC, as Deepa Ganesh, Senior Customer Success Manager at Veeva dives into Pulse data.
Speakers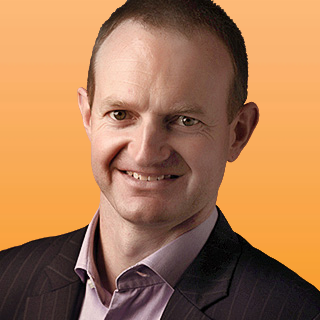 STEPHEN BROWN
VEEVA
Senior Director, CRM Strategy Asia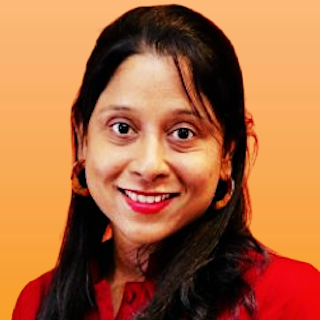 DEEPA GANESH
VEEVA
Senior Customer Success Manager
×
Customer Story: Discover How MSD is Using PromoMats as a Global DAM
What is Digital Asset Management (DAM), and why is it necessary for commercial content? Hear from JoAnn Genzanto, Team Lead of Content Management at MSD Australia, on MSD's unique experience of implementing a global DAM, including the people, processes and watch-outs!
Speakers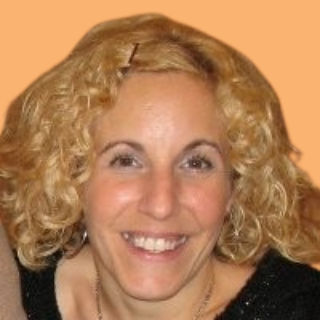 JOANN GENZANTOS
MSD
Team Lead, Content Management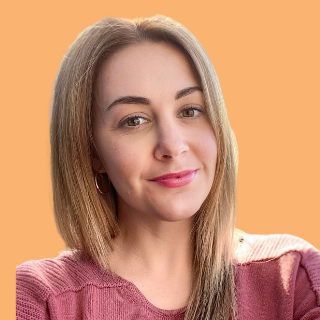 BELINDA NEVILLE
VEEVA
Customer Success Manager, APAC
×
Creating Effective Two-Way Collaboration between HCPs and Pharmas Using Engage Connect
Learn from Bryce Davis, Senior Director of Commercial Strategy for Engage about how to creative effective two-way collaboration between HCPs and pharmaceutical businesses using Engage Connect (previously MyVeeva for Doctors) and how it fits in with the wider Veeva CRM engagement suite of products.
×
Fireside Chat: Design an Influential Key Opinion Leader Engagement Plan in Medical Affairs
Key Opinion Leaders (KOLs) are of increasing strategic importance to pharmaceutical businesses, and Medical Science Liaisons (MSLs) are taking on a critical role in building and maintaining a constructive long-term relationship with these influencers. Hear from a live panel of Medical leaders including MSD, Janssen, Amgen & Veeva on what makes an effective KOL engagement plan.
Speakers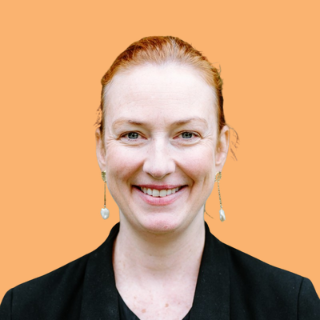 REBECCA COTTON
MSD
ANZ Medical Operations Lead & MSL Development Manager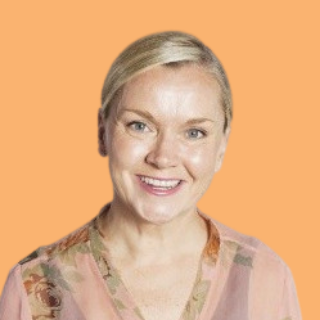 JUSTINE SHEEDY
JANSSEN ASIA PACIFIC
Medical Customer Excellence & Training Director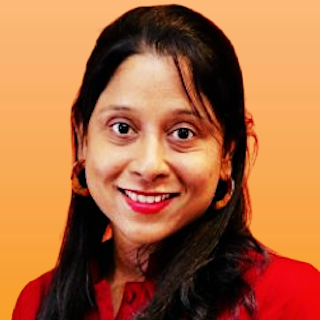 DEEPA GANESH
VEEVA
Senior Customer Success Manager
×
How Lightning is Trailblazing New Workflows for Connected Reps
Field forces across the globe are using new tools to support their engagement with HCPs. In this session, find out from Prashant Joseph, Principal Consultant on how Salesforce Lightning is helping to trailblaze new ways of working for reps on their desktops or laptops.
Speaker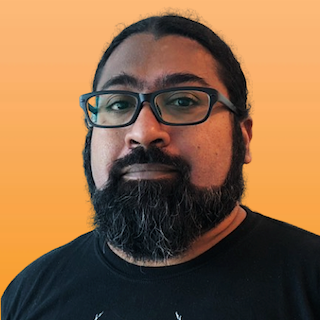 PRASHANT JOSEPH
VEEVA
Principal Consultant
×
Customer Story: Behind-the-scenes of iNova's Switch to Veeva OpenData
Join an in-depth discussion with Allan To, Business Insights Manager at iNova Australia, as he shares with Cassandra Barker, Senior Director of OpenData APAC on iNova's journey in switching and transitioning successfully to Veeva OpenData.
Speakers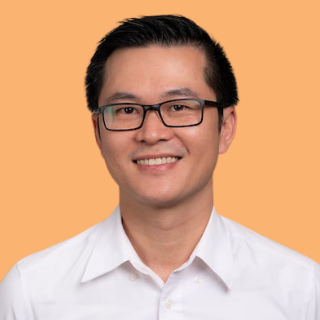 ALLAN TO
INOVA
Business Insights Manager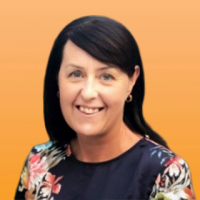 CASSANDRA BARKER
VEEVA
Senior Director, OpenData APAC
×
The Latest Enhancements of Veeva's Multichannel CRM
This deep-dive, tactical session with Giorgio Castellini, Senior Director of Product Management Commercial Cloud APAC, will focus on the latest and upcoming enhancements of Veeva's Multichannel CRM suite, including a demonstration of the latest product features and what you can expect in coming months.
Speakers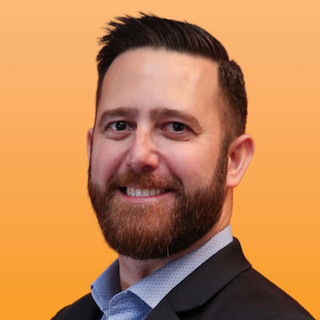 GIORGIO CASTELLINI
VEEVA
Senior Director, Product Management Commercial Cloud APAC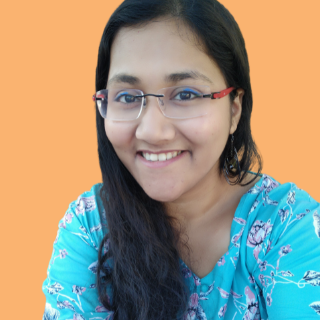 KETAKI DESHPANDE
VEEVA
Solution Consultant
×
Leadership Panel: Commercial Operations of the Future
Join our live panel discussion, featuring leading pharmaceutical industry executives reviewing commercial execution in the last 24 months, including learnings and challenges, trends within the organisation and in the wider industry. As COVID-19 continues to evolve, they will examine the commercial engagement strategy of the future. The panel will deliberate on new processes, skills and capabilities to enhance commercial execution.
Speaker
VINOD NARAYANAN
AstraZeneca
Country President